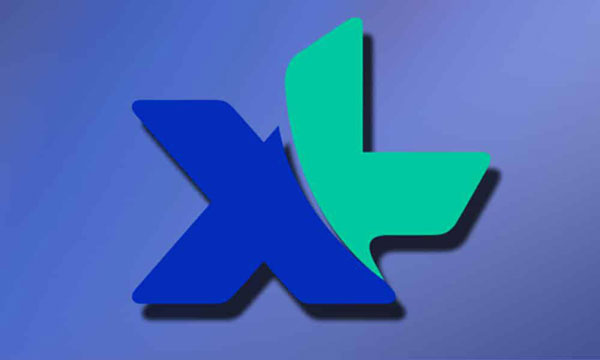 XL is not just a communication service, but one of the prominent internet service providers with thousands of users. The company offers various internet services packages which customers can choose from, based on their preferences and needs.
However, when users activate an internet package, but they're unable to use it, this becomes a major inconvenience. There could be several reasons why this happens; therefore, in this post, we are going to explore why the XL internet package can't be used and how to resolve them.
Causes of the XL Internet Package Cannot be Used
1. Signal
One of the most common reasons why the XL internet package cannot be used is a poor or no signal on the user's modem or mobile phone. Users need to check if their location is receiving signals properly or not. If there's no signal, they should relocate to an area where they can experience a stronger signal. Another option for mobile phone users is to activate "plane mode" for a few moments and then turn on their mobile data again. This method helps to regain the lost signal. It's imperative to note that since the internet network is now using 4G, users need to check if their signal service is on 4G, not 3G or 2G network. A bad signal could also prevent some of the pulse checking processes from being successful.
2. Quota Runs Out
Another reason why the XL internet package cannot be used could be due to the user having exhausted their internet quota. When using internet packages that use quotas, users need to check their internet usage frequently to know if they have enough quota or not. Before purchasing an internet package, they should determine how much data they consume each month to pick the package that suits their needs. Several options of internet packages can be chosen, whether daily, weekly, or monthly, and various internet speeds that can be adjusted to their budget and preferences.
3. Active Period
Sometimes people forget the active date of the simcard they are using, and this could be a reason why the XL internet package cannot be used. The number of remaining quotas allocated to the user's account may also be significant, but the active date is expired, causing issues in usage. Users must not ignore the warnings given by the provider about the active date because they will be notified when it's approaching. To reactivate an account with an expired active date, customers can top up their accounts. However, if users have not used their accounts for a long time, they may be required to visit the nearest customer service center to reactivate their accounts, and a small fee will be charged.
If users have tried all the above methods, but the XL internet package still can't be used, they can try modifying the APN settings on their mobile phones and ensure that their simcard is registered, or has re-registered.
In conclusion, losing access to the internet that one has paid for could be frustrating. Therefore, understanding the causes and how to resolve this issue is crucial. By following the above steps, users can identify the underlying problem and resolve it with ease.