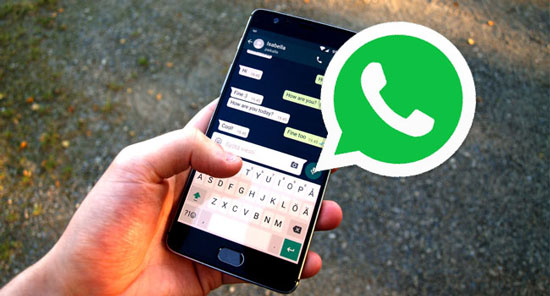 WhatsApp has become a ubiquitous application on almost all smartphones today. Available on Android, iOS, and Windows Phone, it has become the go-to chat application for many users. With its ability to make free voice and video calls, send files, videos, sound bites, and images, it has made communication easy. However, many people abuse the application for personal use or just for fun. Such activities include fraud, terrorizing people, and chat spam.
Today, there are many applications that can manipulate communication on WhatsApp, such as sending messages to all contacts with just one click, sending to groups, and many more. Regrettably, these tools are widely used by business people to offer or follow up with their customers, but they are also used for chat spam. Chat spam is the activity of sending messages in large numbers and in a short time with the help of third-party applications such as WhatsApp MOD, WA Chat support applications, and many more. Teenagers or children usually use these applications just for fun and to make fun of their friends.
However, these activities can be dangerous to our WA accounts. Excessive use of WhatsApp chat spam can lead to our accounts being blocked by the contacts we are bombing the chat with. This can be annoying since the recipient may feel terrorized by the large number of messages and may block our contacts forever. The use of unofficial applications such as WhatsApp mode, the BOM Chat WA application, and the likes can also lead to accounts being banned by WhatsApp. A number of WhatsApp Mod users have already been banned, and this can last up to days, and in some cases, even months. Although the official website does not openly state the blocking of users, unusual activities in the application are monitored, and action is taken accordingly.
In conclusion, while WhatsApp is a crucial application for communication, it is essential to use it responsibly, avoiding chat spam and the use of unofficial applications. These activities pose severe risks of having our accounts blocked or banned, affecting not just us but also those who depend on us for communication. It is, therefore, essential to use WhatsApp in a way that does not cause unnecessary harm to others or ourselves.