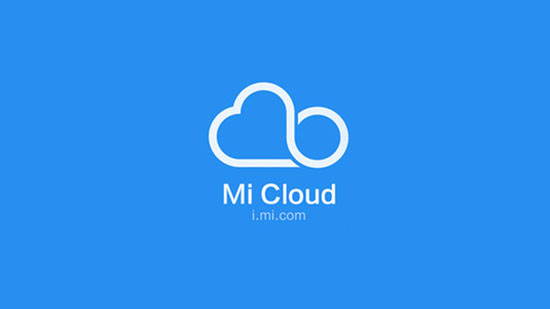 Every smartphone manufacturer includes a security system in their devices, and Xiaomi is no exception. Xiaomi offers a feature called Mi Account that includes Mi Cloud, allowing users to back up all files and data on their Xiaomi device, just like Google Drive.
Mi Cloud can be accessed through an Xiaomi smartphone or by visiting the URL https://account.xiaomi.com/ and logging in using email and password. But sometimes, users may want to delete their Mi Cloud account for several reasons, including privacy concerns, forgetting their password, or losing their device and needing to log back into another Xiaomi device.
This article will guide you through the steps to delete your Mi Cloud account on Xiaomi phones and the official website, without the need for a PC.
How to Delete Mi Cloud Account on Xiaomi Phones
If you're experiencing problems with locked devices or forgot your password, this trick is simple and doesn't require any complicated commands using a PC. You only need a Xiaomi device to complete the steps below:
1. Turn on your cellphone and enter the "Tools" menu, then tap "Mi Account."
2. Once in the "Mi Account" menu, click "Go out." You'll be prompted to enter your password.
3. Enter your Mi account password, and then you'll see three options: "Save on this device," "Remove from this device," or "Cancelled."
4. Choose "Remove from this device" if you want to delete your Mi account from your device.
5. Finally, restart your device, and you're done!
How to Remove Mi Cloud Account from the Website
The Mi Cloud account can also be removed from the official website without a PC. The following steps will guide you:
1. Enter the address https://account.xiaomi.com/pass/del in your phone's Chrome browser and log in using your Mi account.
2. You'll be asked whether you want to continue deleting your Mi account. Click "Yes, I want to delete my Mi Account permanently."
3. Check the box and click "Delete account."
4. You have now successfully deleted your Mi account, and you're logged out.
Conclusion
Resetting your Mi account is easy and can be done without a PC. It ensures that when you reset your Xiaomi device, it won't ask for Mi account verification, which users often forget. Besides, the Mi account can be used to track the location of your device if it's lost.
Whether deleting the Mi account is due to privacy concerns or other reasons, these easy-to-follow instructions will help you remove your Mi Cloud account from both your Xiaomi phone and the official website. Don't forget to change your language setting to Indonesian in your Xiaomi device if you're having trouble understanding the instructions. Good luck!