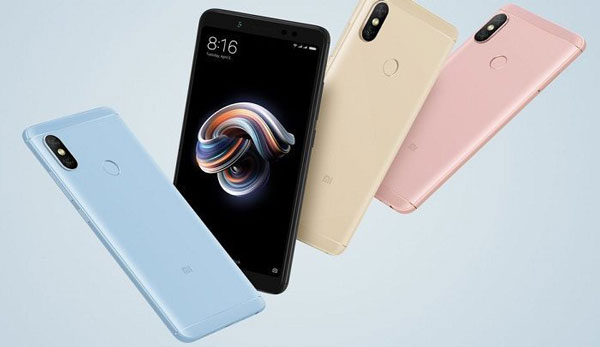 Xiaomi has become a popular brand in Indonesia due to its high-quality smartphones at affordable prices. However, not all Xiaomi smartphones sold in the country have the official ROM, and it is crucial to distinguish between original and fake ROMs.
There are two types of Xiaomi ROMs circulating in Indonesia: the original and the distributor ROM. The original ROM is usually issued officially through the TAM warranty, while the distributor ROM is cheaper and not obtained through an official distributor. Distributor ROMs may also still use the Chinese ROM version, which sometimes referred to as fake ROMs. Fake ROMs do not have Indonesian language features and do not come with Google Play Store.
To check whether a Xiaomi phone uses an original or distributor ROM, users should first enter the Settings menu. Select About phone and check the MIUI version. Original ROMs from Xiaomi will display four digits separated by three dots, while fake ROMs will display five digits separated by four dots.
To avoid the hassle of checking the ROM version, it is advisable to purchase Xiaomi smartphones with official TAM warranty. These phones come with a long warranty period and guarantee original ROMs. In contrast, distributors usually only offer a one-week to one-month warranty from the shop where the Xiaomi phone is purchased.
In conclusion, it is essential to know how to check the original Xiaomi ROM or the correct distributor before purchasing a phone. While distributor ROMs may be cheaper, they may not come with all the features and official support that the original ROMs offer.