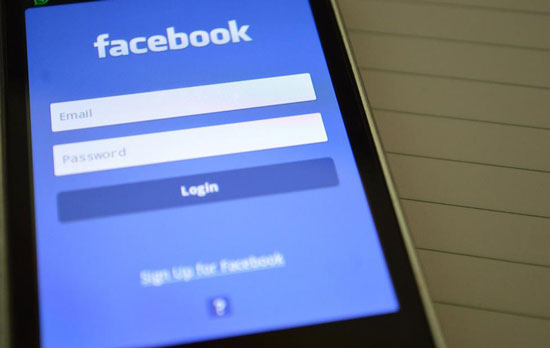 As a Facebook user, one of the frustrating experiences is when the social media platform cannot be accessed, especially through its mobile app, Facebook Lite. It can be due to several issues such as internet or app errors, but here are some ways to overcome the problem and regain access.
1. Check the Internet Network
Before trying anything else, it is vital to check whether the internet package is still active or if the quota has been exhausted. Often, users tend to forget whether they have registered for an internet package or not. Therefore, it is essential to ensure that there is still an adequate internet quota available, or else a top-up may be required.
2. Delete Cache or Junk Files
Junk files and cache files often clog up the phone's memory, leading to slow mobile app performance not just with Facebook Lite but also with other apps. Consequently, it is recommended to delete these files periodically to avoid build-up. It is straightforward to delete cache files by going to settings, selecting Facebook Lite, and clearing the app's cache. However, every smartphone device has a different interface, so Android users need to find the installed app location first.
3. Force Quit Facebook Lite
Force quitting the Facebook Lite app can fix the problem, but it is a little risky. To do so, go to settings, open Application Management, find the Facebook Lite app that runs continuously, stop it forcibly, and restart it before trying to access it again.
4. Wipe Data
If the previous method still proves ineffective, wiping data may work to regain access to the Facebook Lite app. The app may not open if the phone memory is full or if the app's data is too much. First, go to settings, select application management, find the Facebook Lite app, and delete its data. However, before doing so, ensure to remember the account's name and password and back up any critical data to avoid loss of data after deletion.
5. Application Updates
Facebook Lite may fail to open if it is an outdated version that needs updating to function optimally. To update the app, go to the Play Store, find the Facebook Lite app, and click on "update." If the app still fails to open, consider uninstalling the app and reinstalling it again.
6. Factory Data Reset
The final solution is to restore the phone settings to their original state by doing a factory data reset. Before resetting the entire device, ensure to back up all essential data to avoid loss of files. However, this should be the last option as it might erase all contacts and data on the device.
In conclusion, Facebook Lite is a common social media platform used to connect with friends and loved ones. However, it may encounter occasional app errors leading to inability to open. The above-discussed methods can help solve this problem and restore access to the app. However, if all else fails, verification of the account on a different device or laptop may be the best course of action.