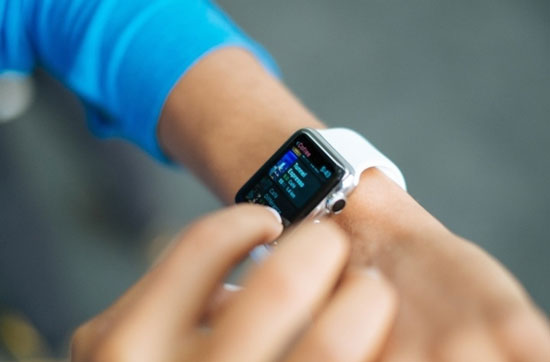 Smartwatches have become a trendy style among contemporary teenagers. With their advanced features and stylish designs, these watches have become widely popular and can be easily purchased through online and offline stores.
There are many brands and models of smartwatches available in the market, such as Xiaomi, Onix, Mito, and many more. Some of these smartwatches also come with waterproof and water-resistant technology, allowing users to use them underwater without any fear or worry.
However, with so many options to choose from, it is essential to make an informed decision before investing in a smartwatch. Especially if you have a budget of 500 thousand, it can be challenging to select a suitable option.
To make things easier, we have compiled a list of cheap smartwatches under 500 thousand that you can consider.
1. Mi Band 3
Mi Band 3 is an advanced version of Mi Band 2 with many new features and changes. This smartwatch by Xiaomi allows you to have a modern digital watch at an affordable price. With its extended battery life of up to 20 days, the Mi Band 3 is suitable for users who love to travel. It is also equipped with water resistance technology, meaning users can dive with their smartwatch up to 50 meters in depth.
2. Mi Band 4
Mi Band 4 is a newer version of the Mi Band series, which was recently released and has not yet gained much popularity in Indonesia. The device is under 500 thousand and offers you a cool smartwatch with advanced features. You can find the Mi Band 4 on various online marketplaces like Tokopedia, Shopee, and Bukalapak, with prices starting at only 400 thousand.
3. Onix X5
Onix X5 is an affordable smartwatch with a stylish design that can also be used as a fitness tracker. Its battery life can last up to seven days on a single charge, which is considered an economical option having 75mAh battery capacity. The device is exceptionally affordable, with a price tag of only 300 thousand.
4. Y2 Plus
Y2 Plus is another budget-friendly smartwatch under 500 thousand that has many interesting features such as detecting heart rate, oxygen level, and other vital signs. The device is suitable for young people as it comes at a cheaper price, which is below 200 thousand.
5. LENOVO Watch 9
LENOVO Watch 9 is a minimalist hybrid smartwatch with an ordinary watch look. With its simplicity and resistance to water, the device can be taken 50 meters deep underwater while still serving its purpose. Moreover, the battery life of the LENOVO Watch 9 can last for months, giving users a hassle-free experience.
When it comes to selecting a smartwatch under 500 thousand, each device has its advantages and disadvantages. It is essential to choose the one that suits your needs and preferences. In conclusion, there are many affordable options available in the market that can provide you with a cool-looking and feature-laden smartwatch.