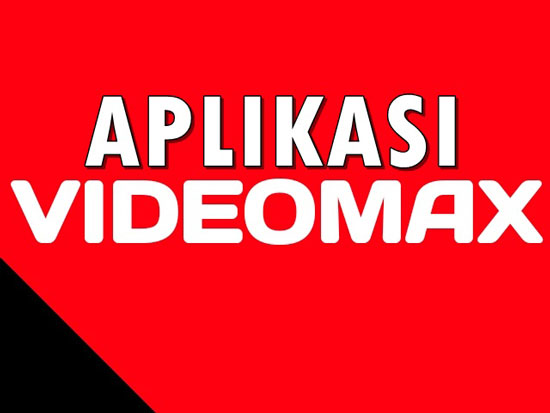 Telkomsel, one of Indonesia's largest credit providers, offers a special package for video streaming known as VideoMax. This package allows users to access official channels without subscribing first. Previously, VideoMax was integrated with the flash package. However, due to its growing popularity, Telkomsel has introduced a separate VideoMax package. But it's worth noting that this video quota package can only be used for certain applications.
VideoMax is a special package for streaming and movie lovers that comes as a bonus or as part of Telkomsel's main quota. However, many people do not use their VideoMax quota as they are unaware of how to use it. In this article, we will provide information on six applications that can be used to consume VideoMax quota so that it doesn't go to waste.
1. Viu
Viu is a popular streaming application and a complete download of Korean films. It provides a range of Korean dramas and allows users to download them for free. For those who like Indonesian movies, Viu also offers Indonesian films for download.
2. Tribes
Tribes is another application that provides free access if you have a VideoMax quota. It offers local and foreign films and a variety of popular Korean dramas. Users can even stream Hollywood movies.
3. HOOQ
HOOQ is an application that allows unlimited access to entertainment and different film genres from abroad and locally. You can stream or download movies that you want to watch offline.
4. Catchplay
Catchplay is another excellent application that provides access to movies that have been shown in theaters and the latest film updates. It has a vast selection of films that you can enjoy using your VideoMax quota anytime, anywhere.
5. Nickelodeon Play
Nickelodeon Play is a child-friendly application that provides access to favorite cartoons like Spongebob, Ninja Turtles, and Avatars. Rather than letting your VideoMax quota go to waste, it's better to use it to watch cartoons with your little ones.
6. MAXstream
MAXstream is the last VideoMax quota application that is highly recommended. Essentially, it is a summary of all the above-mentioned applications. Users can check their VideoMax quota, log in with Telkomsel numbers, get updates regarding the World Cup matches, and access various other useful features.
In conclusion, not using your VideoMax quota is a waste of resources. It is advisable to use these six applications that allow users to consume their VideoMax quota, watch different types of movies, and provide child-friendly cartoons. Downloading these applications is free, so why not give them a try? It will undoubtedly be a pleasant experience to watch your favorite movies and shows using the VideoMax quota.