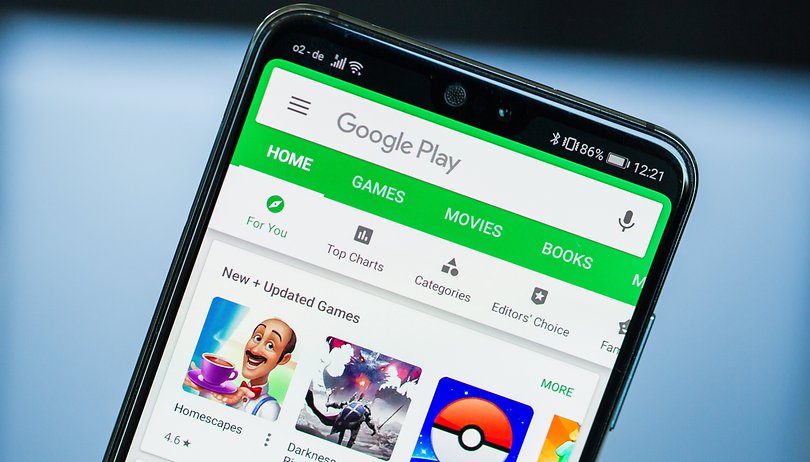 As the world moves towards digitization, applications have become an integral part of our daily lives. However, many people cannot afford to pay for the applications they need. Thankfully, there are several places where Android users can download free apps and games without paying a single penny. Although the Play Store is the most common platform users turn to when looking for apps, there are several other options available.
Below are ten places where Android users can download free apps and games:
1. Play Store
Android users primarily use the Play Store to download apps and games. However, there are still many paid applications in the Play Store, particularly games. Although downloading some apps may not require payment, Pro features require payment through credit cards or other methods.
2. UC Browser
UC Browser is primarily a browser, but Android users can also download free applications without paying. In addition, users can download chat applications such as WhatsApp and other games. One downside is that users will encounter many advertisements when downloading, which can slow down the process significantly.
3. Opera
Opera is a search engine that Android users can use to download apps. It ranks as the most widely used platform for downloading free Android apps. Although the number of advertisements is significantly less than UC Browser, it remains an excellent and stable platform for downloading apps.
4. Mobomarket
Mobomarket has a user interface that is similar to the Play Store. It provides Android users with free applications, but there are still some paid apps. However, the downside is that it has fewer applications than Google's app store. It remains a simple and easy-to-use app store, though.
5. AppsApk
AppsApk, like Mobomarket, offers free applications and games. The downside is that the app collection may not be as complete as that of other app stores. In addition to apps and games, AppsApk offers wallpapers and themes for all Android devices.
6. Apkmirror
Although Apkmirror may not be as popular as other app stores, it offers a vast collection of apps for Android users. However, users need an account to download applications from Apkmirror.
7. AppToko
AppToko is a platform made by Indonesian developers, offering a diverse collection of apps and games that aren't available in other app stores. AppToko is even available in the Indonesian language to make it easier for users to find apps and games that they need. It is also possible to check out what's trending and what new apps and games have been recently released.
8. ApkPure
ApkPure provides Android users with 100% free apps and games, including premium applications that users may find in the Play Store. ApkPure is also available as an application for users to find apps and games on the go.
9. Amazon App Store
The Amazon App Store is a platform for downloading Android applications available on Amazon's online store. The app store is easy to navigate and offers a wide range of free applications and games.
10. Aptoide
Aptoide is available in an orange color scheme and offers an easy-to-use navigation system for finding apps and games. Aptoide offers hits games like Mobile Legends and PUBG mobile. Additionally, it has a lightweight version for users who don't have much storage space on their devices.
In conclusion, there are several alternatives to the Play Store when downloading free Android apps and games. In addition to the ones mentioned in this article, several other popular platforms allow users to download free apps and games, such as Blackmart Alpha and Tutuapp. Nonetheless, these 10 download alternatives should be enough for every Android user.