For better or for worse, cable is making a TV comeback. In recent years, streaming has reigned as the new TV era. It's the better and far superior option for many reasons, but recent new features and drastic changes have only turned streaming into glorified cable.
The differences between cable and streaming services may be more "apples to apples" these days, but streaming still has the upper hand. Subscribers can start and end a show whenever they want, and there's endless content from every genre at their fingertips. That still doesn't change the fact that the solutions to financial problems streaming services face are an exact mirror of cable over a decade ago.
RELATED: Westworld Creators Respond Positively to New Streaming Syndication Move
HBO Max's recent revamp heralds a return to the worst of cable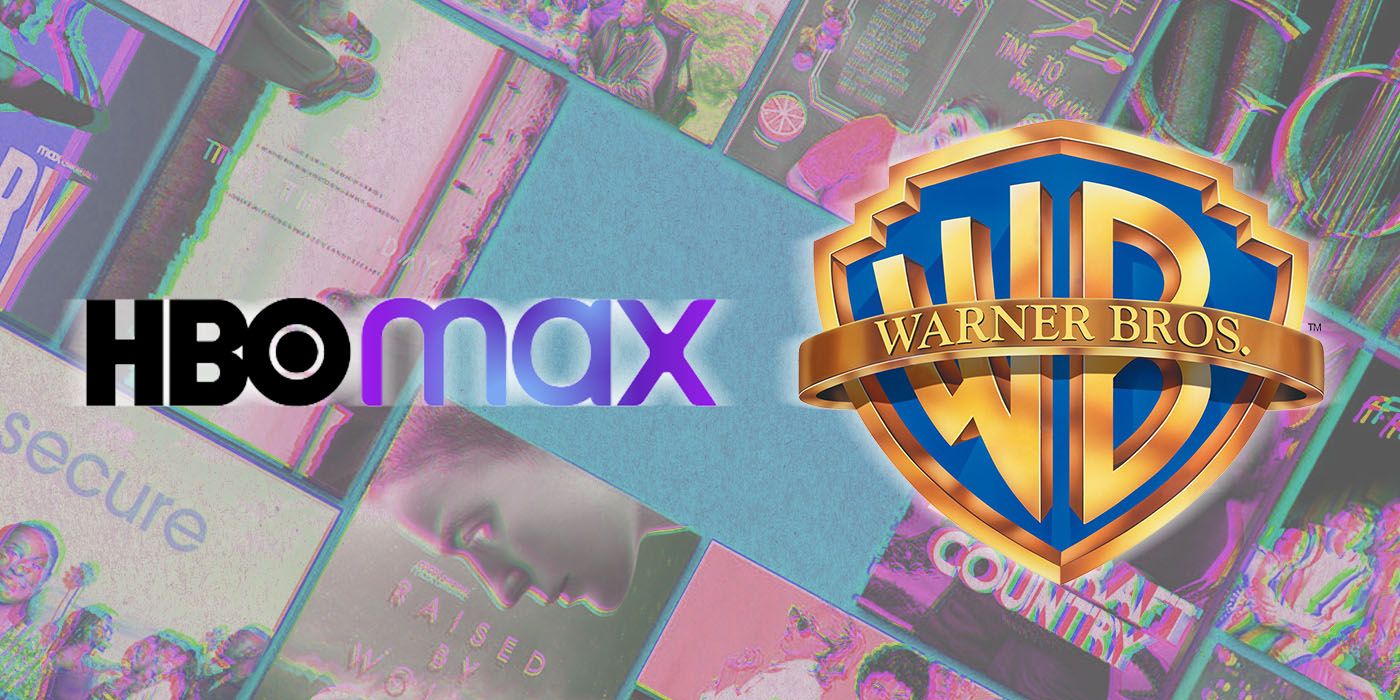 It should come as no surprise that HBO Max — a streaming service that relies heavily on a premium cable-only TV network — is the latest victim of "cableization." Since the merger of Warner Bros. and Discovery to make Warner Bros. Discovery, HBO Max has gone through drastic changes that have been met with negative responses from subscribers. The biggest of these has been the cancellation of various HBO and HBO Max projects (Westworld, The Gordita Chronicles, Raised by wolves, Minx) to apparently squeeze in previous Discovery+ content. While there's nothing against the Magnolia Network, it doesn't quite fit into the same realm as House of the Dragon or Barry.
At this time, Warner Bros. is planning Discovery to license Westworld and other HBO shows to third-party ad-supported streaming services, and will remove those shows from the platform entirely. Funnily enough, that's exactly what cable networks do when shows or seasons end, giving people a chance to watch cable-only shows on a more affordable and accessible platform.
Streaming-exclusive TV shows are meant to be watched on the service they originally debuted on, not a third-party platform that couldn't care less about the state of said show. It just goes on that the heads of Warner Bros. Discovery has no faith in HBO Max as a streaming service (which is beloved for its large and diverse library), and wants to change it to a cable network that is incredibly limited in its content.
RELATED: Netflix 'likely' to offer multi-ad tier subscriptions
Ad-supported plans still need to be eradicated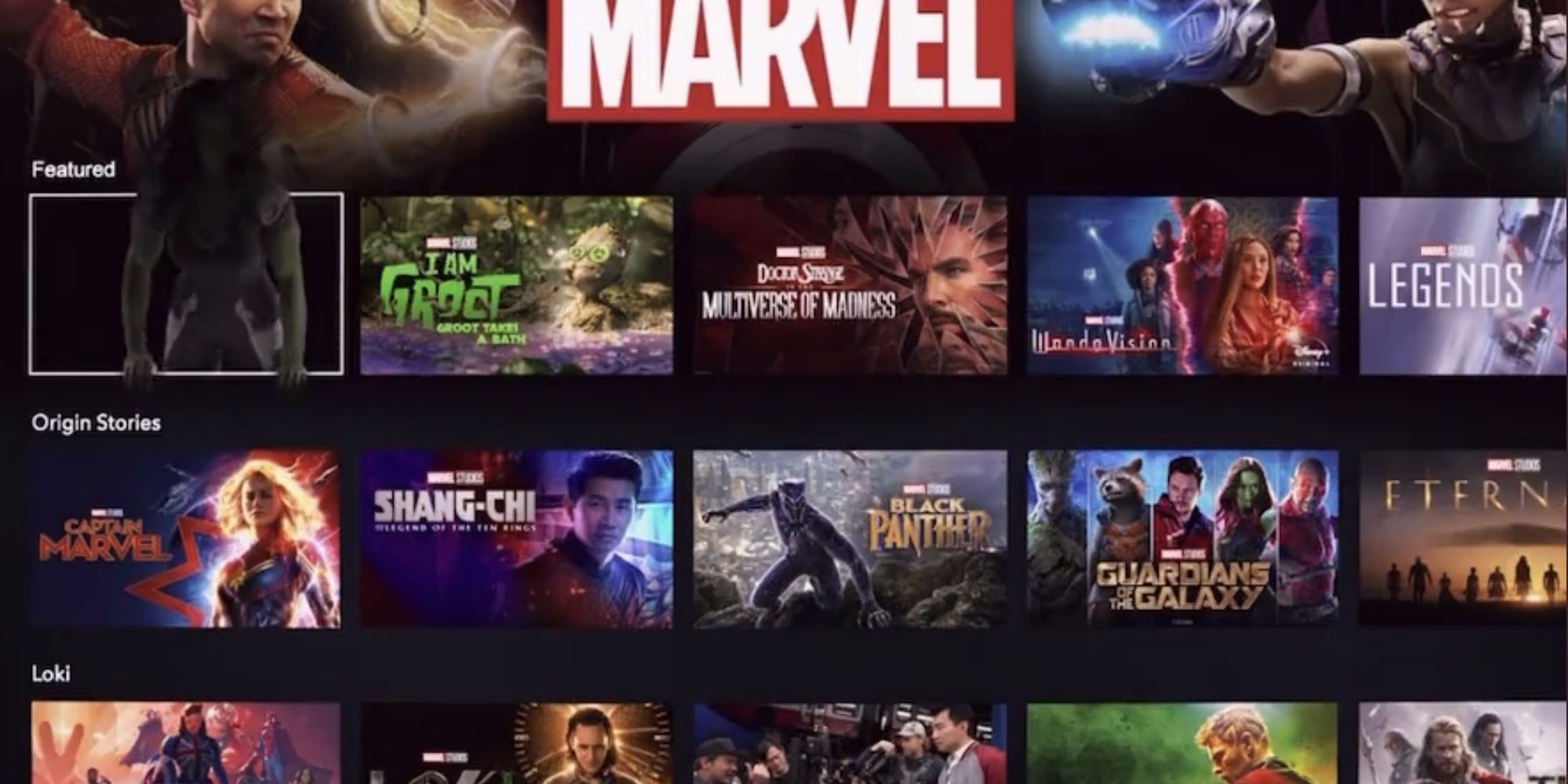 The problem that ad-supported plans are trying to fix is ​​that it becomes very expensive to produce shows. Hello, House of the Dragon, She-Hulk: Lawyer, The Lord of the Rings: The Rings of Power and Stranger Things have the most expensive budgets in 2022 – and all of them are exclusive to streaming (House of the Dragon is not it technically a streaming exclusive but had an increase in viewership on HBO Max). Prices for plans have skyrocketed this year for all services, and many subscribers don't want to pay cable prices for streaming services. Ad-supported plans are a reasonable solution, but are poorly executed.
Take Disney+, which is the latest service that offers a basic plan with ads for $7.99, but also excludes the ability to download shows and movies. For the most part, everything is the same and more content flows in every month. However, the biggest complaint is that none of these programs are filmed to accommodate advertisements. At least on cable, shows end on a cliffhanger or end a scene every fifteen minutes for a commercial break. But then there is a Disney+ original which Andorwhere a fight scene might take place and a Macy's holiday ad would interrupt awkwardly at the height of the action for 50 seconds.
Ad plans are great for those on a budget, but at this point it defeats the point of streaming. Netflix and Hulu were among the first to convert people to the consumer-friendly alternative to a cable bundle, but are now copying what made people leave cable in the first place. HBO Max may lose subscribers as it removes content, and Disney+ is still struggling to reach a broad audience with its limited library, at least in the US. At this rate, subscribers can expect a Netflix-Hulu-Disney+ bundle to drop at some point, because cable will be the most popular in 2023.