Charlie Cox says his new Daredevil series in the works at Disney+ probably won't be as gory as the previous series.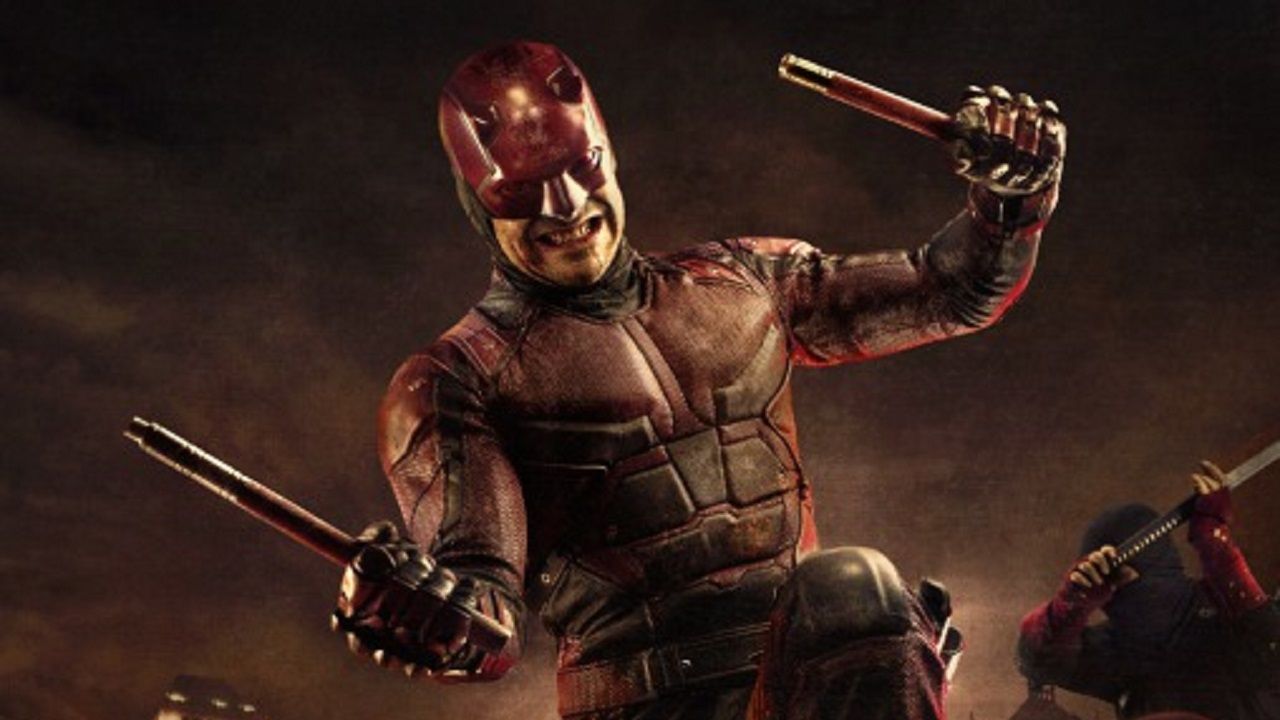 Matt Murdock can take a few punches when Charlie Cox reprises the role for the upcoming Disney+ series Daredevil: Born Again. Previously, Cox played the character for three seasons Marvel's Daredevil from 2015 to 2018. The series originally streamed on Netflix before moving to Disney+, and along with the move came Cox's Matt Murdock in the MCU. After Cox recast the role for Spider-Man: No Way Home and She-Hulk: Lawyerwill he take the stage in his own new series Daredevil: Born Again.
In a new interview with NME, Cox shared some new details about the series. He suggested that it should not be seen as a fourth season of Marvel's Daredevilas it will not be a direct continuation of that show. Born again will feature some of the same characters, with Cox's Matt Murdock and Vincent D'Onofrio's Wilson Fisk confirmed, but the series will otherwise mark a new beginning. It will have completely new storylines, suggests Cox, who also says the show will most likely not be as bloody as its predecessor. As the actor explains:
"This has to be a reincarnation, it has to be different, otherwise why are we doing it? My opinion is that this character works best when he's aimed at a slightly more mature audience. My instinct is that on Disney+ it will be dark, but that probably won't be as bloody, I would say to those people [expecting a continuation of the Netflix series], we have done that. Let's take the things that really worked, but can we expand? Can we appeal to a slightly younger audience without losing what we've learned about what works?"
Related: Charlie Cox says he's intrigued to see why Daredevil: Born Again is 18 episodes long
Charlie Cox will have a lot to do in 18 episodes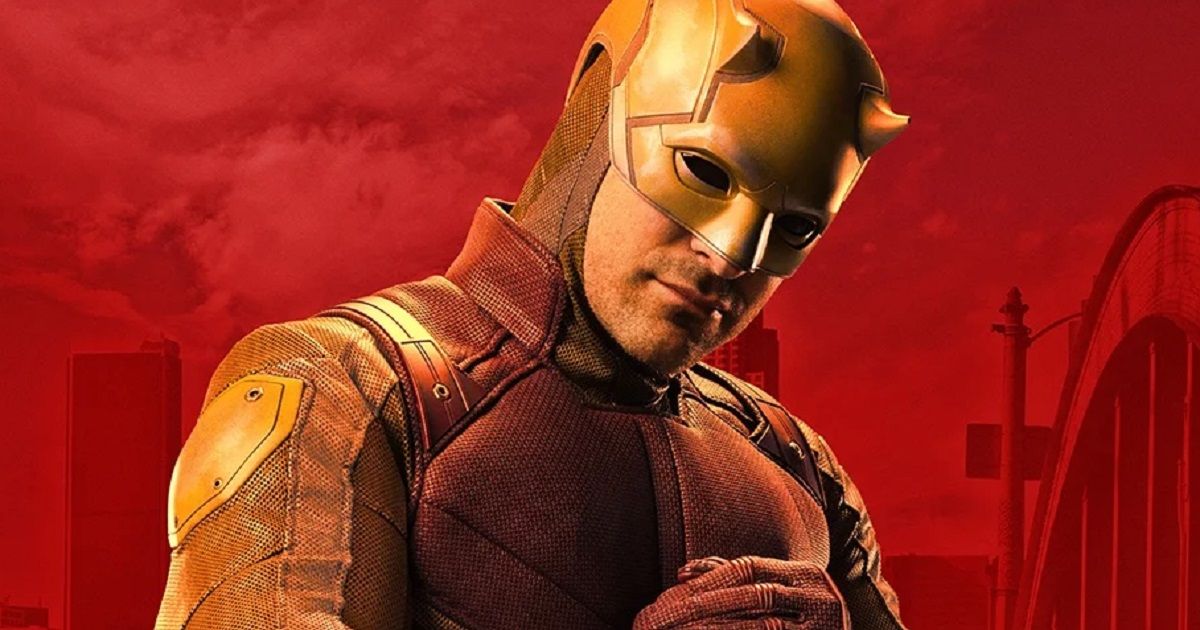 While most Marvel shows on Disney+ clock in at six episodes, Daredevil: Born Again will span three times as long with a total of 18 episodes. Cox also tells NME that he will mostly spend all of 2023 working on the series to produce as many episodes. He said he's "fascinated to discover" why this show was given an 18-episode order, while other MCU series are much, much shorter, but it suggests the powers that be at Disney have very high hopes for Daredevil: Born Again.
"They said to me, 'We're going to shoot in 2023'. I said, 'Great, when?' They said, 'All 2023'. I start shooting in February and finish in December. I'm intrigued to discover why they've chosen to do 18. I imagine there's going to be an element of it that's like the old-school procedural show."
Daredevil: Born Again coming in 2024.