Paramount Plus and Disney Plus bolster an extensive library of movies and series. But what are some of the best picks to watch during the holidays?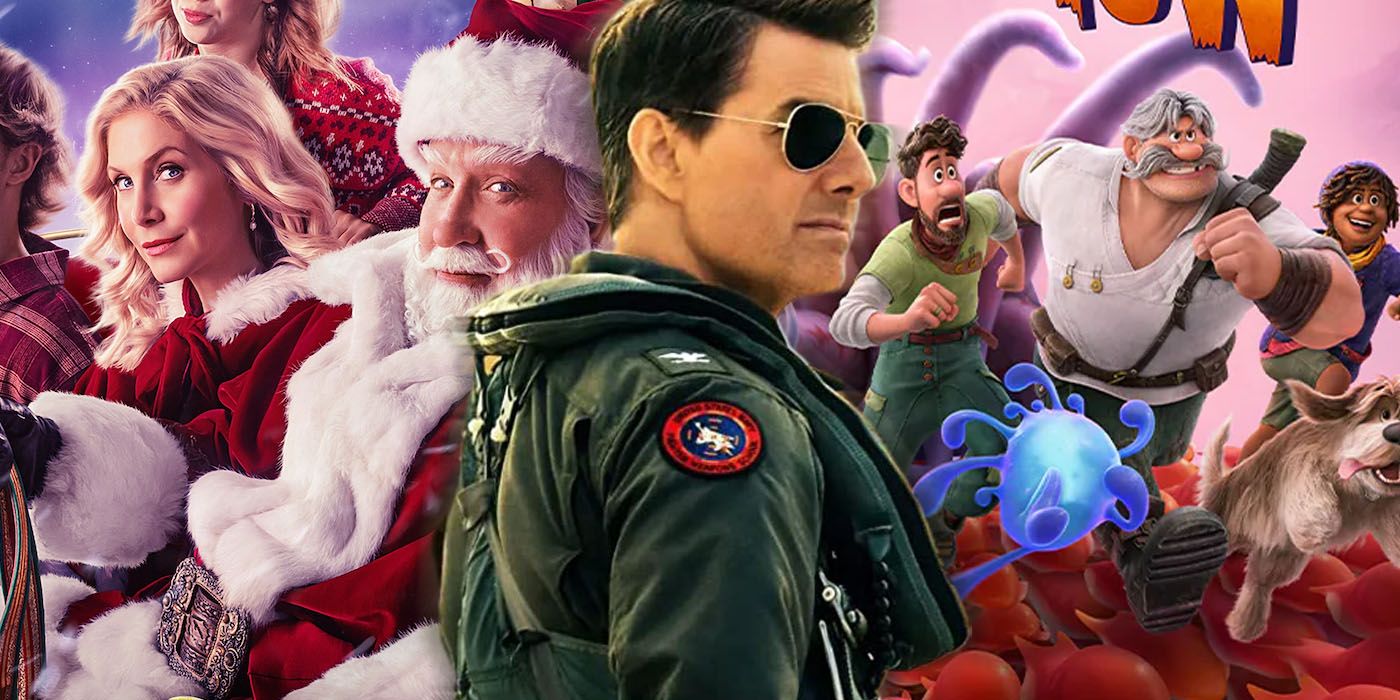 With so many streaming services available to viewers, it's hard to find the perfect one to focus on. That said, while there is no "best" streaming service, some choices may be more appropriate for certain topics than others. As for Disney+ and Paramount+, the two services have a wide variety of choices, both new and old, for audiences. December is the best example, as their latest releases cover many genres and topics that are well suited for the Christmas season. So, from classic series to new hit movies, what are the best movies and shows to watch over the holiday weekend?
Strange world premiere December 23 on Disney+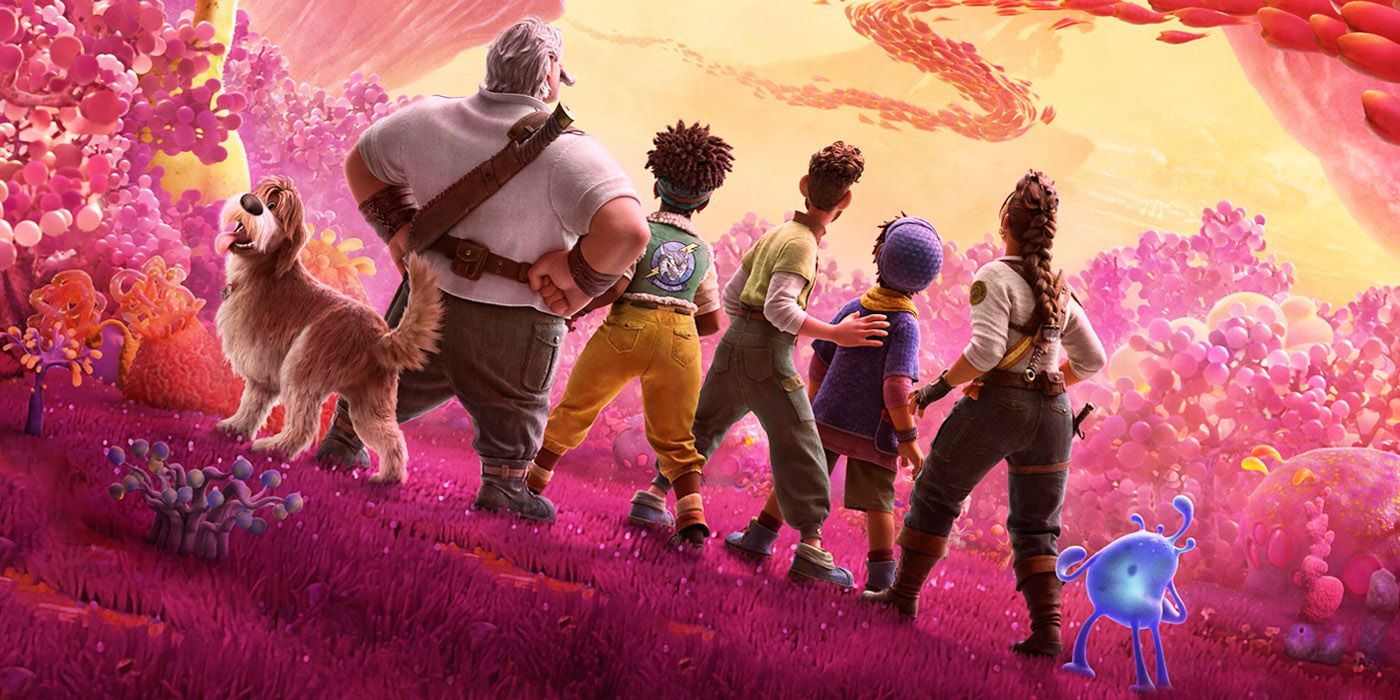 Walt Disney Pictures has always been known for its creative stories and unforgettable animations. However, one of the unknown positives about the studio is its use of playing with countless tropes and genres to create something entirely new. Strange world is an excellent example of this as it explores the pulp science fiction themes of the 1950s and gives the story a modern twist. Following a family of explorers known as The Clades, the group travels to an unknown world for a dangerous mission. On the journey they meet new characters and exciting landscapes, but the focus on the family makes it the perfect film to watch during the holidays.
RELATED: The Dark Knight and other movies and TV shows to watch on Hulu/Prime Video this weekend
The Santa Clauses are now streaming all episodes on Disney+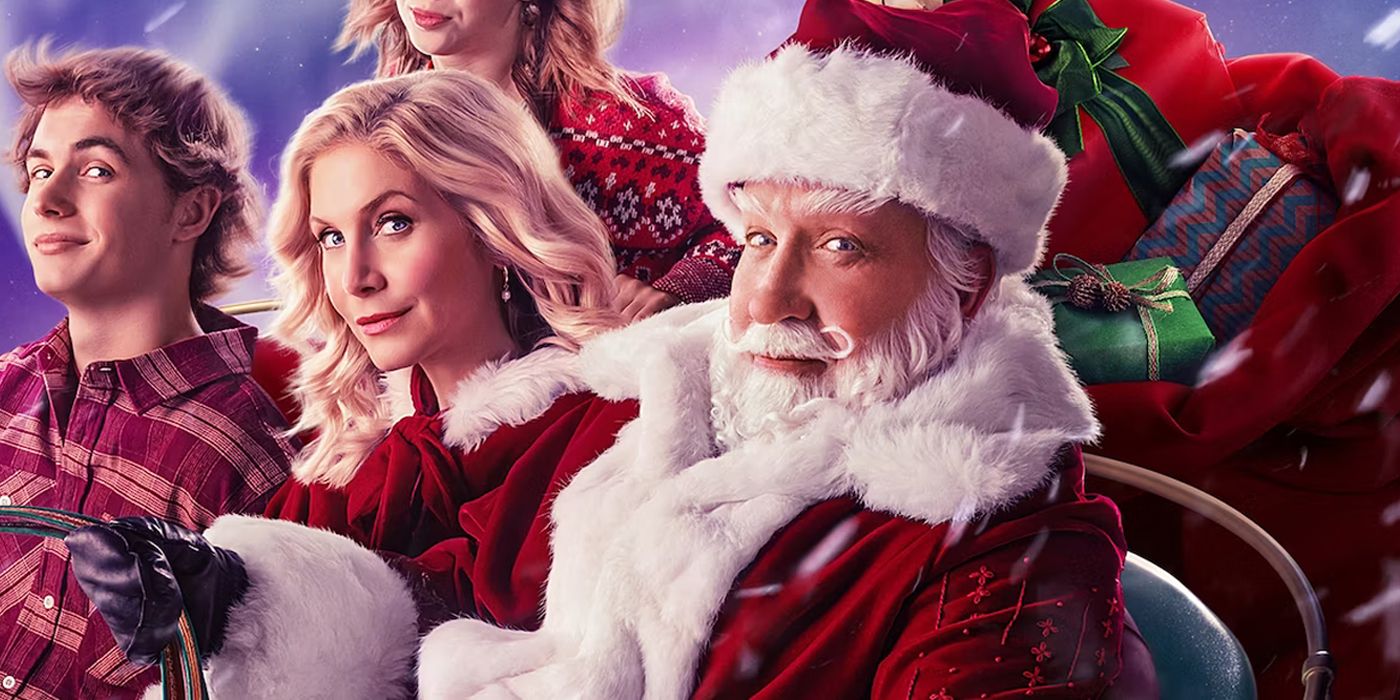 Nothing captures the Christmas spirit more than a movie or show centered around the holiday season. But in Disney's case, Santa Claus franchise is one of the definitive examples of Christmas cheer, and after three films the story continues with The Santa Clauses. Following Scott Calvin's life as Santa Claus, the new series sees him attempt retirement so he can spend time with his family. However, things go wrong, and the fate of Christmas hangs in the balance. The new series mixes fun and high stakes in a heartfelt season that fans can watch in its entirety.
Top Gun: Maverick premieres December 22 on Paramount+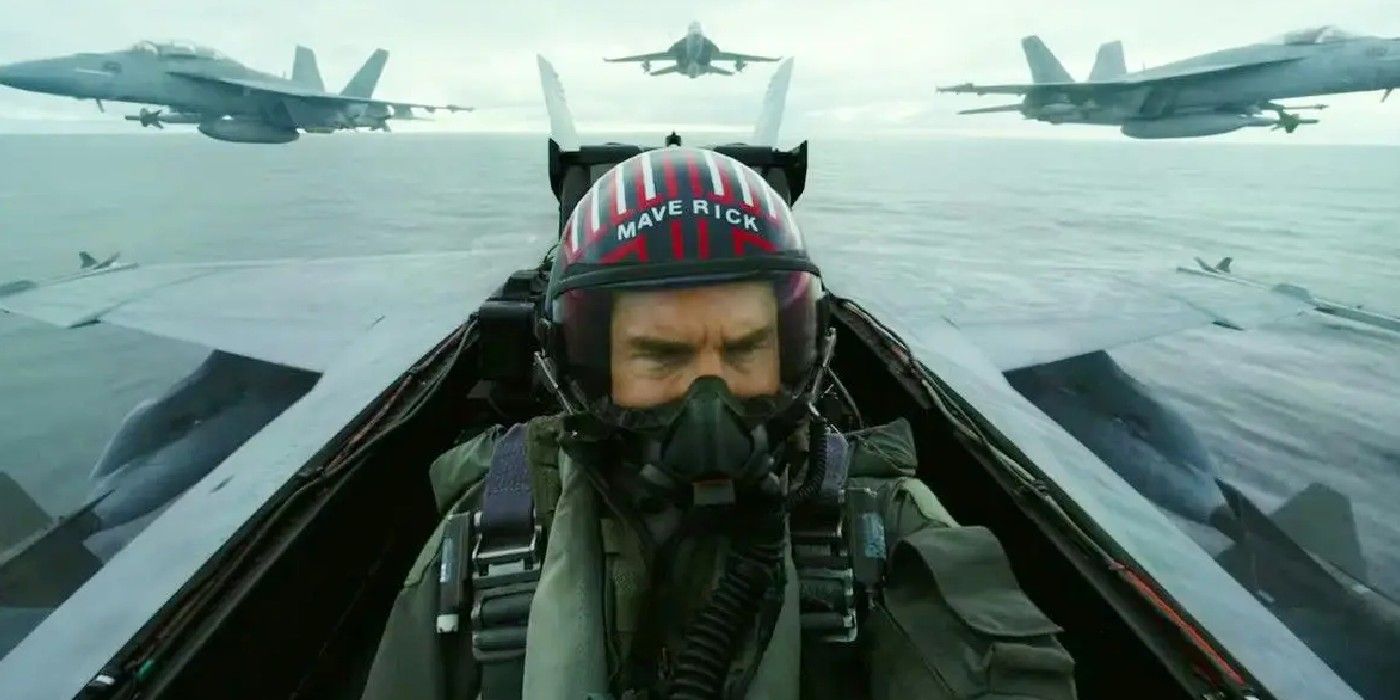 The iconography of the original Top Gun defined a generation in the years to come. Since then, however, there hadn't been a sequel until 2022, when Tom Cruise returned for a new story in Top Gun: Maverick. The film follows the return of Pete "Maverick" Mitchell as he trains a new batch of graduates in the ins and outs of being a fighter pilot. But as the film nears its conclusion and a dangerous mission, Maverick must face the ghosts of his past front and center. Although not a holiday movie, Top Gun: Maverickthe play offers excitement for the whole family and a powerful visual feast.
RELATED: Black Adam, Stargirl, and other movies and TV shows on HBO Max this weekend
The Andy Griffith Show releases all seasons on December 21st on Paramount+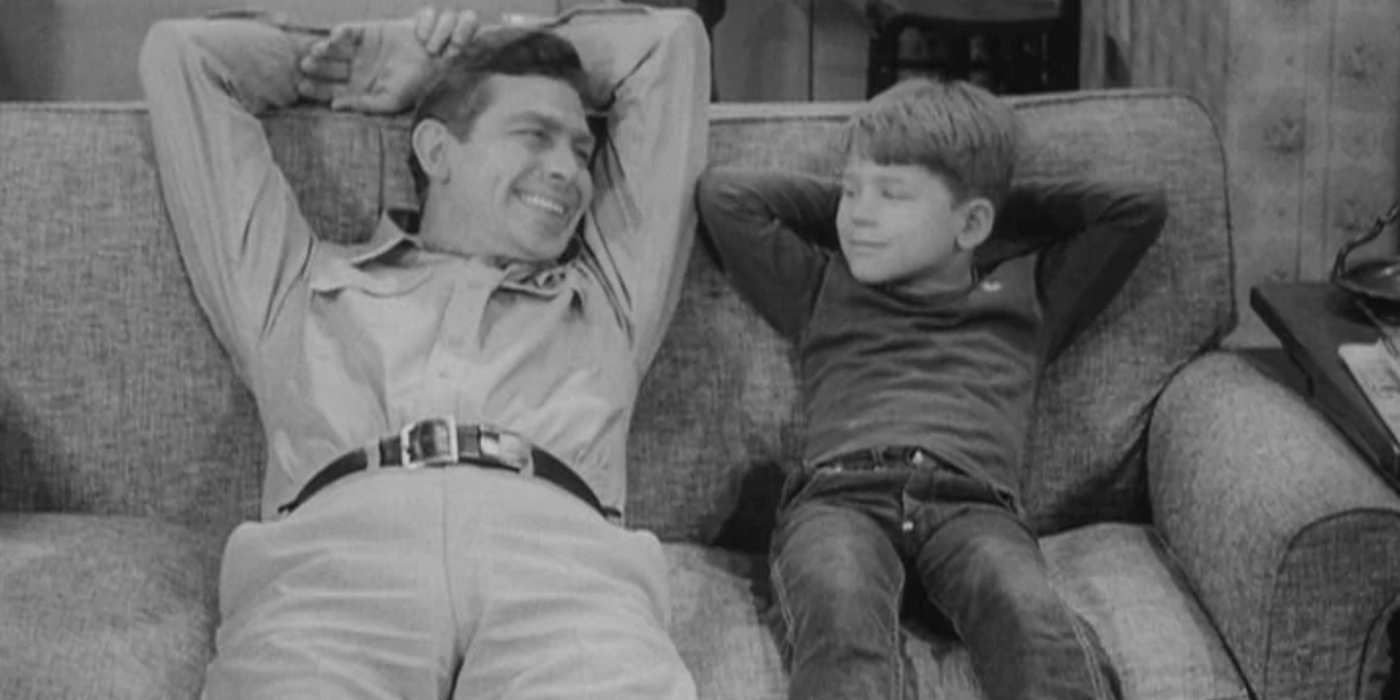 Classic sitcom TV is hard to come by in a world where every show has serious stakes or must have a dramatic undertone; a series about the simplicity of life is not nearly as well known. With that said, The Andy Griffith Show was a staple of taking things slow and enjoying the simpler things in life. The series starred Sheriff Andy Taylor as he kept his crime-free town of Mayberry safe while taking care of his son and looking after his cousin, Deputy Barney Fife. Over the decades, the series has offered heartfelt stories and featured early performances by Griffith, Don Knotts and Ron Howard. It's a great series to bring the family together and enjoy some real laughs.
Uncle Buck is now streaming on Paramount+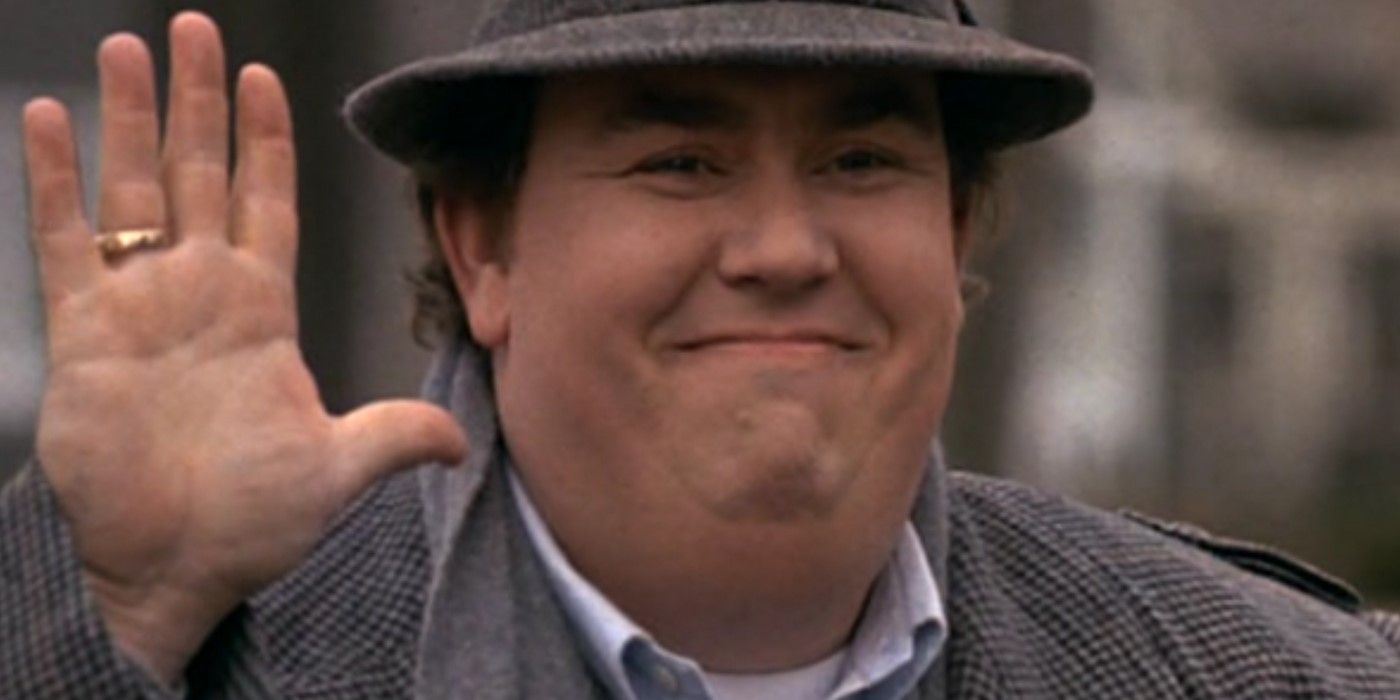 On more than one occasion, holiday movies don't always have to have an undertone of Christmas or Thanksgiving. Sometimes a film with strong family values ​​set during the winter is more than enough to fit the bill. Uncle Buck exemplifies this perfectly when John Candy defines unconditional love in his now iconic role. The film follows Buck, a man who will do anything to make money when he has to take care of his nephew and nieces in a nicer part of town. While his oldest niece sees him as an obstacle, Buck proves that all the family needs to do is be there for each other and show that, even if it's unorthodox, the love is there. It's a fun film with a strong message that all families will love this Christmas weekend.