Download the new children's book «The Adventures of the Opera; Aida & Turandot »by Paolo Menconi from Amazon and eBook for free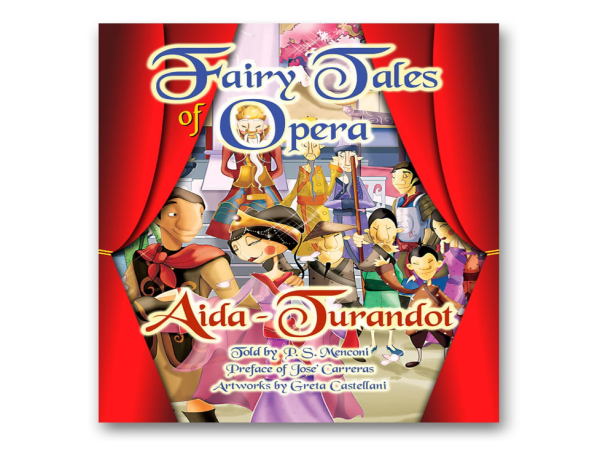 This new book for children is called "Fairy Tale of Opera; Aida & Turandot" is told by a famous journalist and author "Paolo Menconi". This will be available this week for download from Amazon for free. Along with Amazon, you can also download this book from the eBook this week. It is a book with wonderful color illustrations that will allow children to learn to read even at an early age.
The stories in this book will tell about the courage, love, feelings and emotions of two wonderful operas that made Italian opera world famous, which will be a whole new introduction to your children about world famous music culture. The two main stories in this book Aida and Turandot are about learning about the magical world of fairy tales.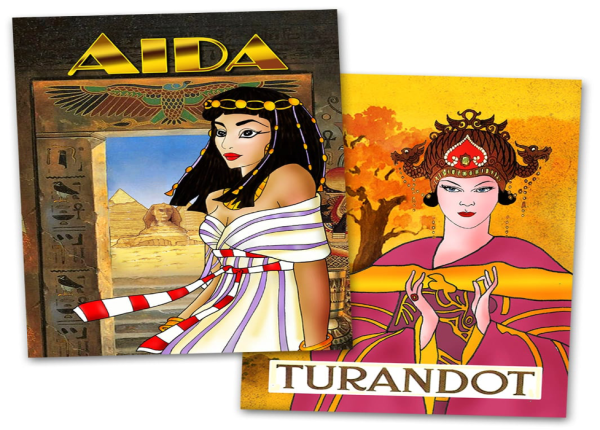 This book will not only strengthen the bond between parents and children, but will also improve the comprehensive skills of the children. As children begin to learn through this type of book with amazing color illustrations, their creativity is encouraged. By learning the nature of different characters, children also learn about the values ​​and reality of life. Aside from the impact on children's behavior, this book will also improve the relaxation of children that will help them sleep peacefully.
This book contains stories full of determination, generosity, love, courage and loyalty. This book will take children to distant lands such as Egypt and China along with being introduced to the main characters as an emperor, a princess, a brave hero, a prince, great priests and a pharaoh.
About the author
The storyteller of this book "PS Menconi" has had the experience of being a professional journalist for more than a decade and has several professional publications to his credit. He has also published several children's books during his career. He is the president of an international research institute that collaborates with various universities and which over 300 media have talked about around the world.
He has been the director of some literary series that have also published children's books in support of charities such as UNICEF and others. He is very passionate about art as he has worked with music both as a musician and as a composer and he writes with great passion, especially the children's books.
Media contact
Company name: Egeria
Contact person: Paolo Milani
Email: Send email
Country: Italy
Website: