Studio ENGI is animating the adaptation of the most critically acclaimed light novel Unnamed memory, which will premiere in 2023.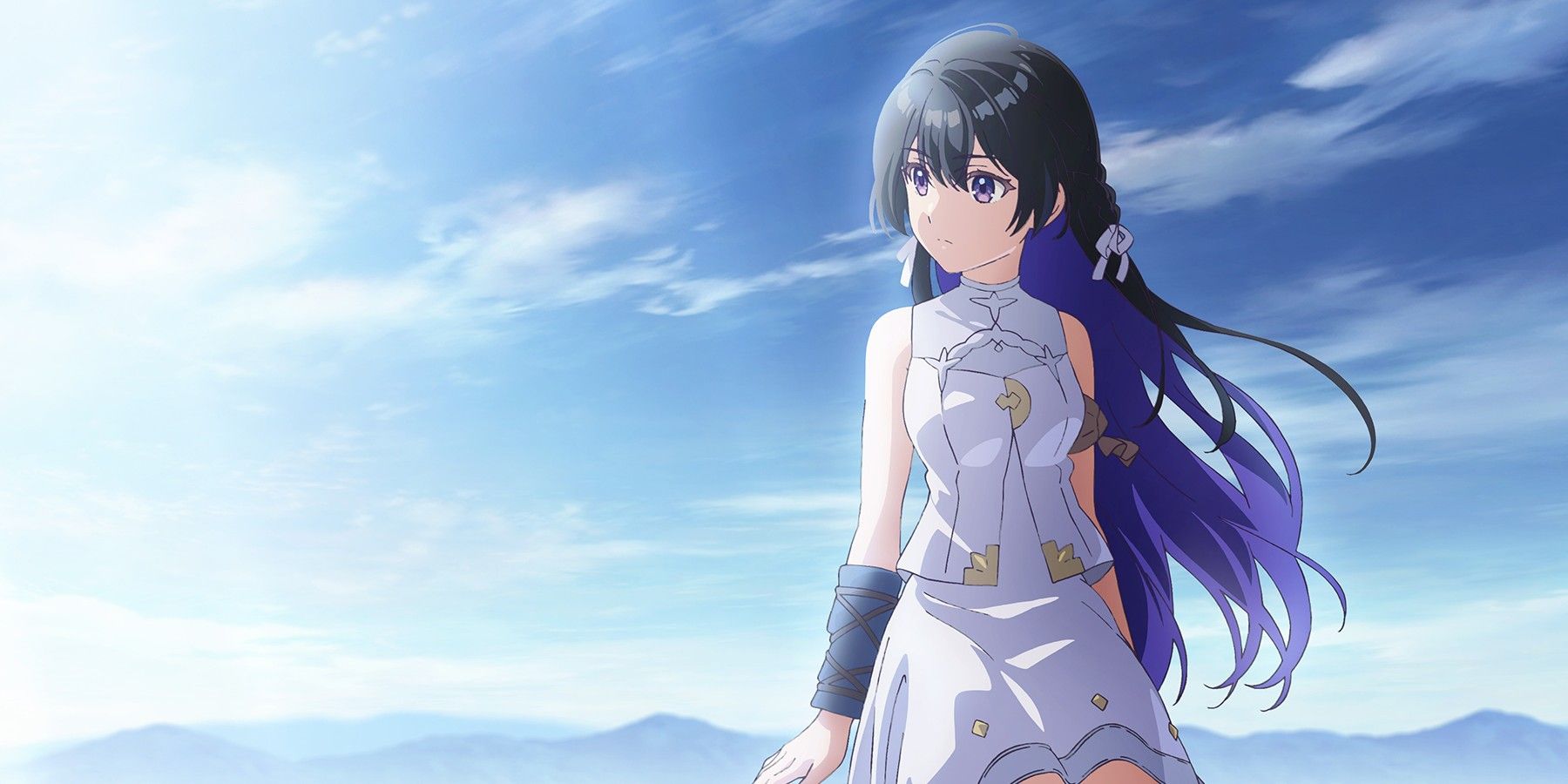 The anime adaptation of Kuji Furumiya's light novel Unnamed memory is set to premiere in 2023, the anime's official website and Twitter account revealed. Studio ENGI is producing the series directed by Kazuya Miura.
Deko Akao handles the script while Chika Nomi oversees character design and Akito Matsuda is responsible for the music. Kazuya Miura also directed the series Uzaki-chan wants to hang out! at Studio ENGI. Deko Akao also worked on the series composition of Komi cannot communicate, The case study of Vanitas, and Noragami. Akito Matsuda is widely known for composing and arranging the music for [email protected] series.
RELATED: Comedy Anime to watch if you love Uzaki-chan want to hang out!
The cast of Unnamed memory has also been announced along with the trailer and visual. Yoshiki Najima voices Oscar and Atsumi Tanezaki voices Tinasha. Najima is known for playing the role of Shun Aoi from Aoashi and Masayuki Amasu from Orient.
Tanezaki is widely known for her role as Anya Forger from Spy x Family and Vivy from Vivy: Fluorite Eye's Song. She will also be part of upcoming anime projects such as Nine: Automata Ver 1.1a as Lily, season 2 of The old magus' bride as Chise Hatori, and the second season of My boyfriend as Sajuna Inui.
Unnamed memory is a Japanese light novel by Kuji Furumiya with Chibi illustrations. ASCII Media Works publishes the series under its Dengeki no Shin Bungei imprint. The light novel has six volumes in total and ran from January 2019 to April 2021. A manga adaptation was also directed by Naoki Koshimizu and published on ASCII Media Works' Dengeki Daioh magazine. Yen Press licenses both the light novel and the manga in English.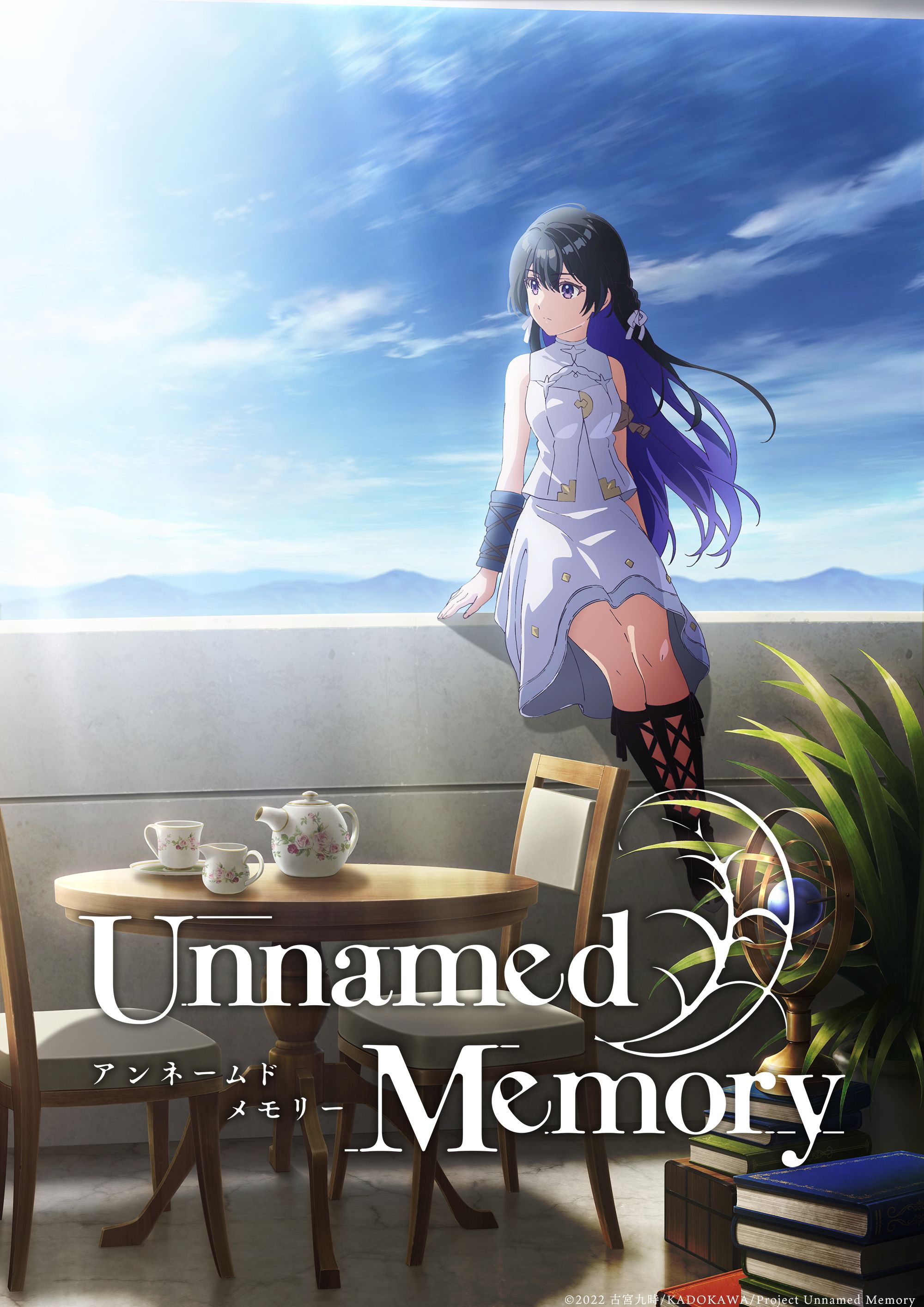 Unnamed memory is one of the most critically acclaimed and award-winning light novels in recent times. However, some fans have expressed concern about Studio ENGI adapting the light novel, since their anime adaptation of The detective is already dead was met with a mixed reception.
Taking that aside, Unnamed memory is still worth the time as Kazuya Miura managed to direct Uzaki-chan wants to hang out. Not to mention that Deko Akao also worked on other successful series. For those who want to experience the series, checking out the light novel or manga via Yen Press is highly recommended.
MORE: Best Comedy Light Novels Without Anime Adaptations
Unnamed memory will premiere in 2023.
Source: Official website