The creator of the web series The UnCommons visits a school for students experiencing homelessness to bring some anime-themed Christmas cheer.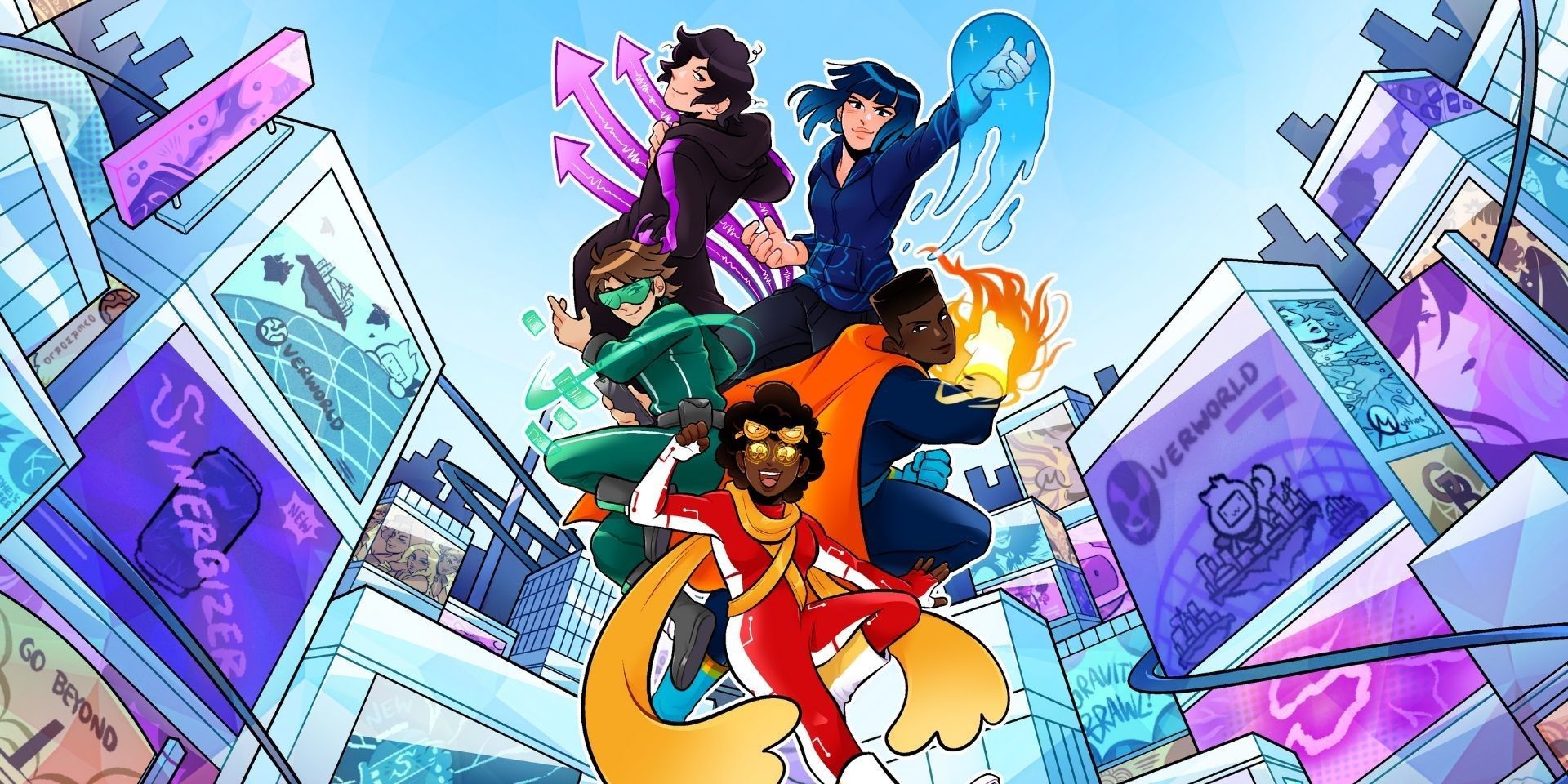 A school received the gift of anime cheer this holiday season from a surprise visitor.
Tony Weaver Jr., creator of the web series The unusual ones and CEO of Weird Enough Productions, teamed up with Funko to bring gifts to a school for students experiencing homelessness. According to a video posted on his Twitter account, a teacher at the school uses anime to make sure students never feel inferior. A large poster of Naruto Uzumaki hangs above the board with a quote that illustrates their unique approach: "Never give up on yourself! That's our ninja way."RELATED: Stranger Things' Finn Wolfhard Reveals His Favorite Anime
Weaver encourages uplifting community
Weaver goes on to say that the strength of anime lies in its community, which offers everyone a place to belong. Anime fandom has the power to bring people together, as evidenced by the vibrant communities of cosplayers and fan content creators that span cultural and geographic boundaries. "That's why something as simple as a toy can go a long way," Weaver says, encouraging others to uplift the communities they've found, not just during the holidays, but all year long.
The Unusual launched in 2014 as the flagship comic of Weaver's Weird Enough Productions, a company he started with an $80,000 grant while still in college. The series follows Iris, a West African teenager with a mysterious power called "Second Sight" that allows her to see things others cannot, like an impending apocalypse. After witnessing this terrifying future, Iris travels to the futuristic Delta City in an attempt to change the fate of the world with a team of super-powered allies. The series has received nearly three million views on WEBTOON, while Weaver's work with Weird Enough Productions earned him a spot on Forbes' 30 under 30 in 2018
RELATED: Webcomics 4 Weeks Lovers, Observe Elena Evoy and More to Receive Anime Adaptations
This Christmas's collaborative classroom visit with Funko isn't the first time Weaver has gone out of his way to give back. Weird Enough's educational platform, Get Media LIT, offers over 400 pages of free lesson plans, comics, and activities for students, teachers, and administrators. Weaver has also retained the production team for Unusual "100% POC" and LGBTQ inclusive, providing opportunities for creatives from historically marginalized communities to gain a foothold in the industry.
The unusual ones is available for reading on WEBTOON, while all of Get Media LIT's comics and curriculum are available for free on their website.
Source: Twitter