The details of next year's anime premieres have arrived, and Crunchyroll's selection of titles for this winter has something for everyone.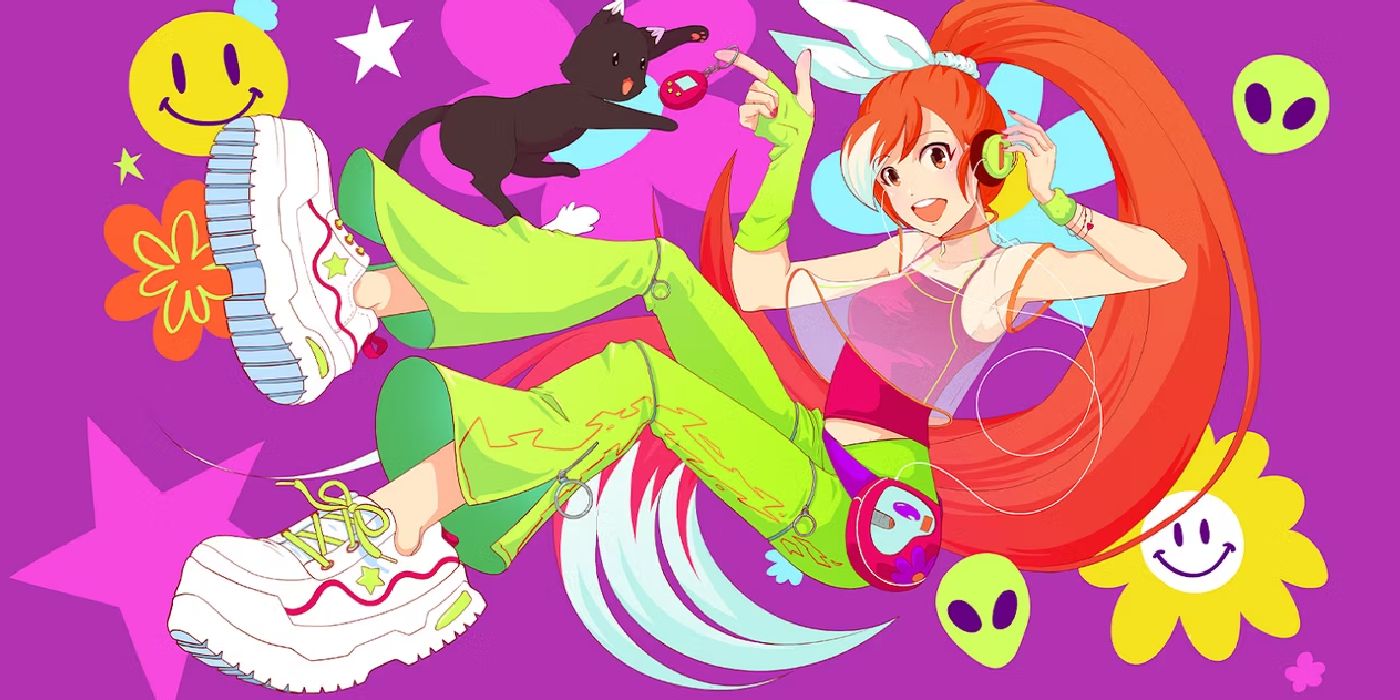 The winter anime season is almost here, and Crunchyroll has just revealed which upcoming series and shows it will be localizing – a diverse list that has something for everyone.
The Winter 2023 lineup is the largest that Crunchyroll has ever released with over 50 titles, including both brand new series and adaptations as well as anime returning for a new season. It includes some highly anticipated works, such as the anime adaptation of Nier Automata and the long-awaited return of Trigun after almost 25 years. All dates listed below will be for the premiere of the subtitled version; many will receive dubs, but the dates for these have yet to be announced.
Related: Crunchyroll Reveals Fall 2022 Anime Lineup
Trigun Stampede debuts only on January 7. The series will draw from the continuation of the original Trigun manga, which is aimed at an older demographic known as the "seinen." The long awaited Nier Automata Ver 1.1a will debut on January 7 as well. The popular romance series Don't play with me, Miss Nagatoro also returns on the 7th for its second season of sadistic comedy. In fact, many series will pick up with a second season, which Vinland Saga, which premieres on January 9, and By the grace of the gods and In/Spectreboth of which are set for January 8. Many isekai series will also premiere throughout January, such as Reborn to master the blade: From heroic king to extraordinary squire, Ningen Fushin: Adventurers Who Don't Believe in Humanity Will Save the World, The Fruit of Evolution 2: Before I Knew It, My Life Had It Madeand Bonfire making in another world with my absurd skill.
Other anime series that can be expected in winter 2023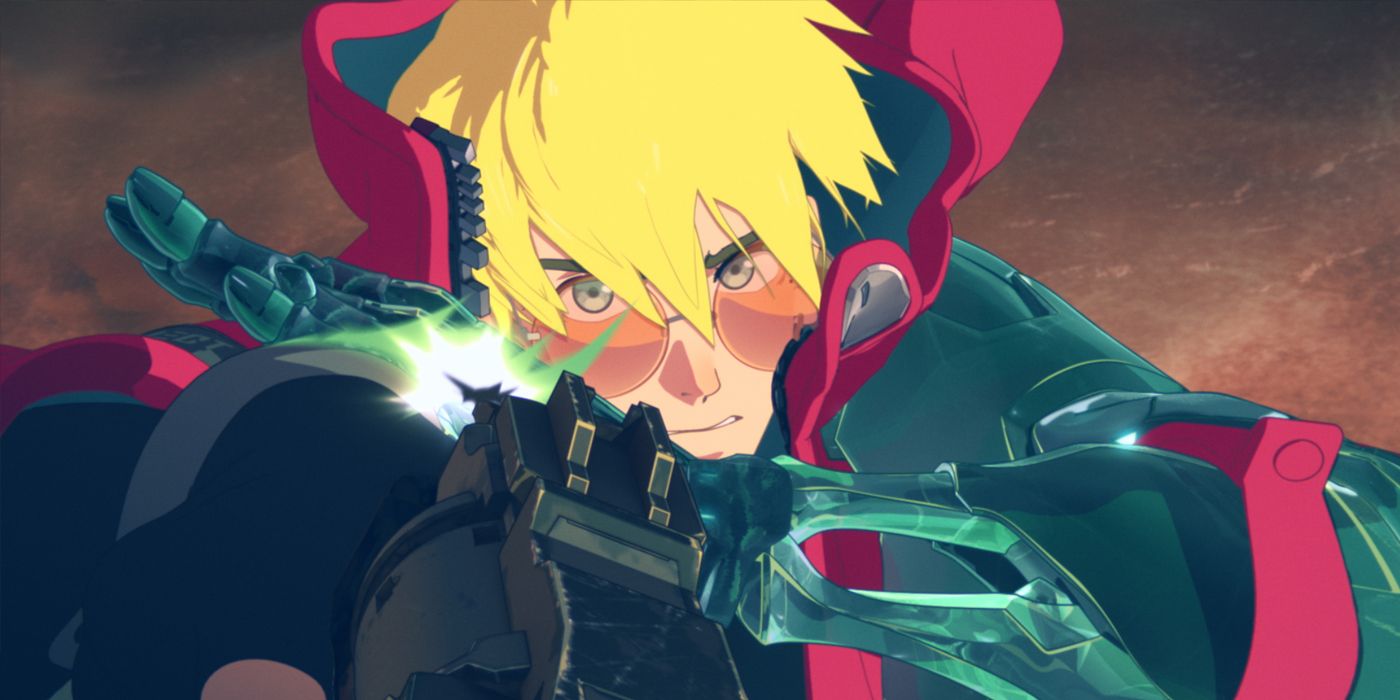 Other series due in January without a specific date include Saint Seiya: Knights of the Zodiac season 3, and Bofuri: I don't want to get hurt, so I'll defend myself as much as possible season 2; all three are also set to receive English dubs. Interesting to note is that the anime adaptation of the often controversial manga The Ayakashi Triangle will also be carried by Crunchyroll, but will only receive a German language dub (but will have an English subtitled version). Series from the fall anime season that are still ongoing will of course continue to be translated. It includes titles such as My Hero Academia, BLUELOCK, One Piece, Boruto, Digimon Ghost Game, and Case closed.
With highly anticipated anime such as Nine and Trigun: Stampede The winter anime schedule certainly looks packed with fascinating new titles, and it seems like it Crunchyroll has been meticulous in selecting some of the best titles to translate for simulcasts.
Next: Lupine The Third VS. Cat's Eye in 2023's most anticipated crossover anime
Fans can stream these series on their release dates from Crunchyroll's app or website.