During the Crunchyroll Expo 2022 Industry Panel, it was announced that the popular web series Solo Leveling will be getting an anime adaptation.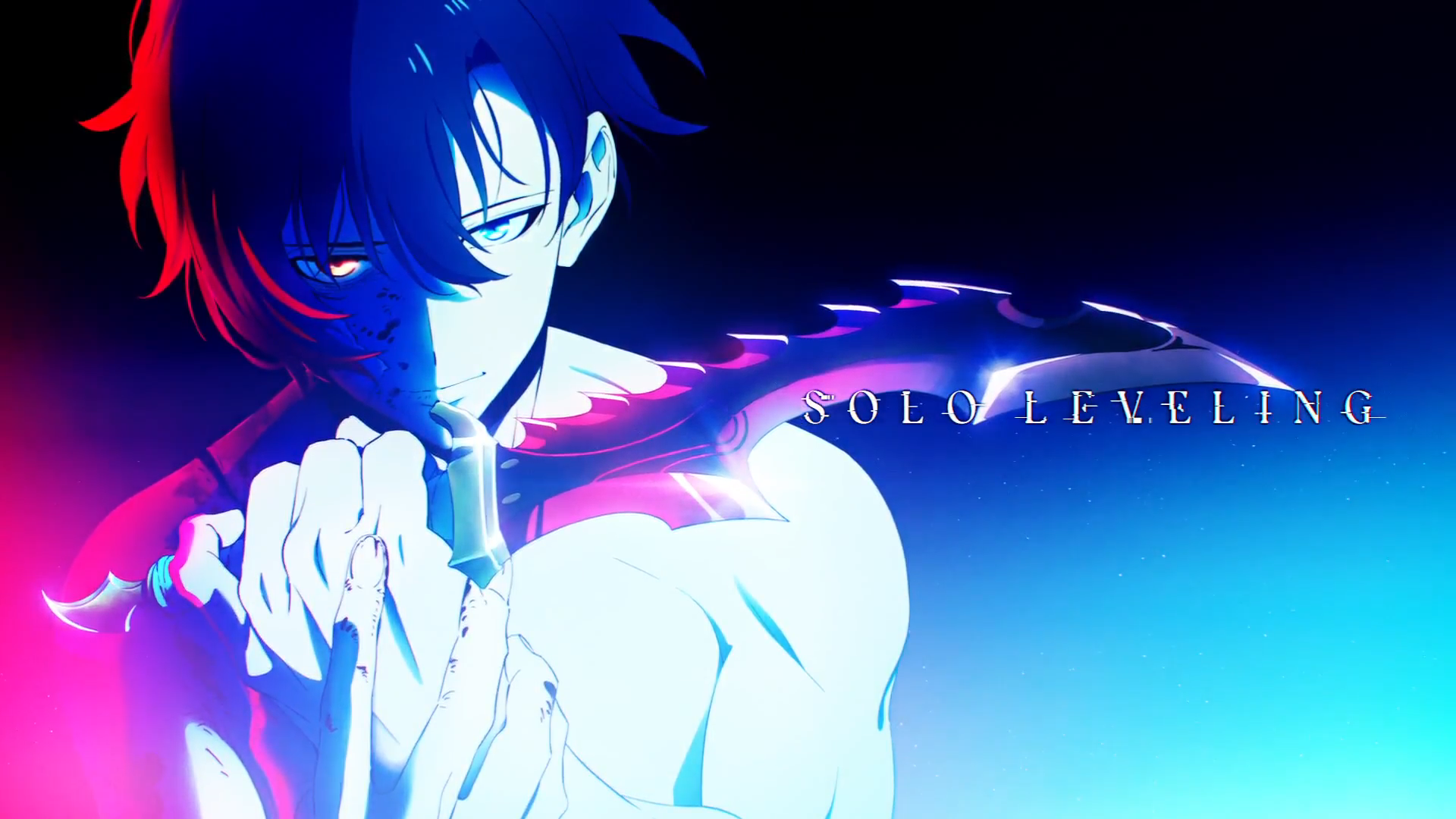 The popular webcomic Solo Leveling is getting an anime adaptation on Crunchyroll. As one of the biggest webcomics of recent years, Solo Leveling follows Sung Jinwoo, nicknamed the weakest hunter, on his journey to become the strongest.
Although this description is a bit generic, the cartoon was filled to the brim with epic moments, beautiful images and an interesting world, where portals to different worlds appear left and right, flooded with monsters that must be defeated by vigilant people called hunters.
Solo Leveling: Empty
Since we already have an entire finished web series about the story, we already know pretty much everything about the plot.
I don't want to spoil it for you though, so here's a little introduction to the story.
The setting has already been introduced a bit. Solo Leveling takes place in a world where hunters, people with magical abilities, fight against deadly monsters to protect humanity, while becoming filthy rich and famous if they are strong.
Our protagonist, Sung Jinwoo, is a notoriously weak hunter struggling to survive and pay the hospital bills for his sick mother.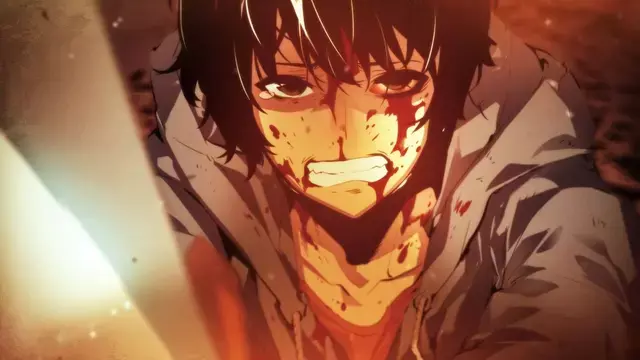 In order not to spoil anything, I'll stop here. But let's just say that he comes into contact with some system, which gives him the ability to level up and become stronger over time.
When can we expect Solo Leveling to be released
For now, we only know that the show will be released in 2023. Since the animation studio for Solo Leveling is also handling another major release, which is due out in January 2023, it is quite unlikely that the adaptation will be released before mid-to-late 2023.
Hopefully we'll get an official release date soon, maybe even a trailer, including some sick animations!
It seems like people aren't that pressured about the release as they prefer to wait rather than get a half finished anime.
Main production staff:
We also received some information about the employees who work with Solo Leveling. We already knew that the original work can be attributed to DUBU (REDICE Studio), but Crunchyroll also released the director, head writer and more.
Original work: Solo Leveling by DUBU (REDICE Studio), Chugong, h-goon
Director: Shunsuke Nakashige
Lead author: Noboru Kimura
Character Designer: Tomoko Sudo
Music: Hiroyuki Sawano
Animation studio: A-1 Pictures
We already knew about the animation studio, A-1 Pictures. They also worked with amazing projectslike Fate/Apocrypha, Sword Art Online, Shigatsu wa Kimi no Uso and more, so we know they can provide some insane animations.
If you need one nice and cheap TV to watch it, we've got you covered.
The rest of the staff is also made up of veteran anime producers, who have tons of experience, who also produce amazing action anime with beautiful art. I guess this means Solo Leveling's customization is in good hands.
The 6 must-see anime from 2022

See the gallery
I'm pretty sure they know they have to bring their A-Game, because people have high hopes for this project.
This article contains affiliate links marked with [shopping symbol]. These links may earn a small commission for us under certain conditions. This never affects the product price for you.