Netflix's anime adaptation of Lookism, based on the popular webtoon series, has premiered and creator Taejun Park is thanking fans for their support.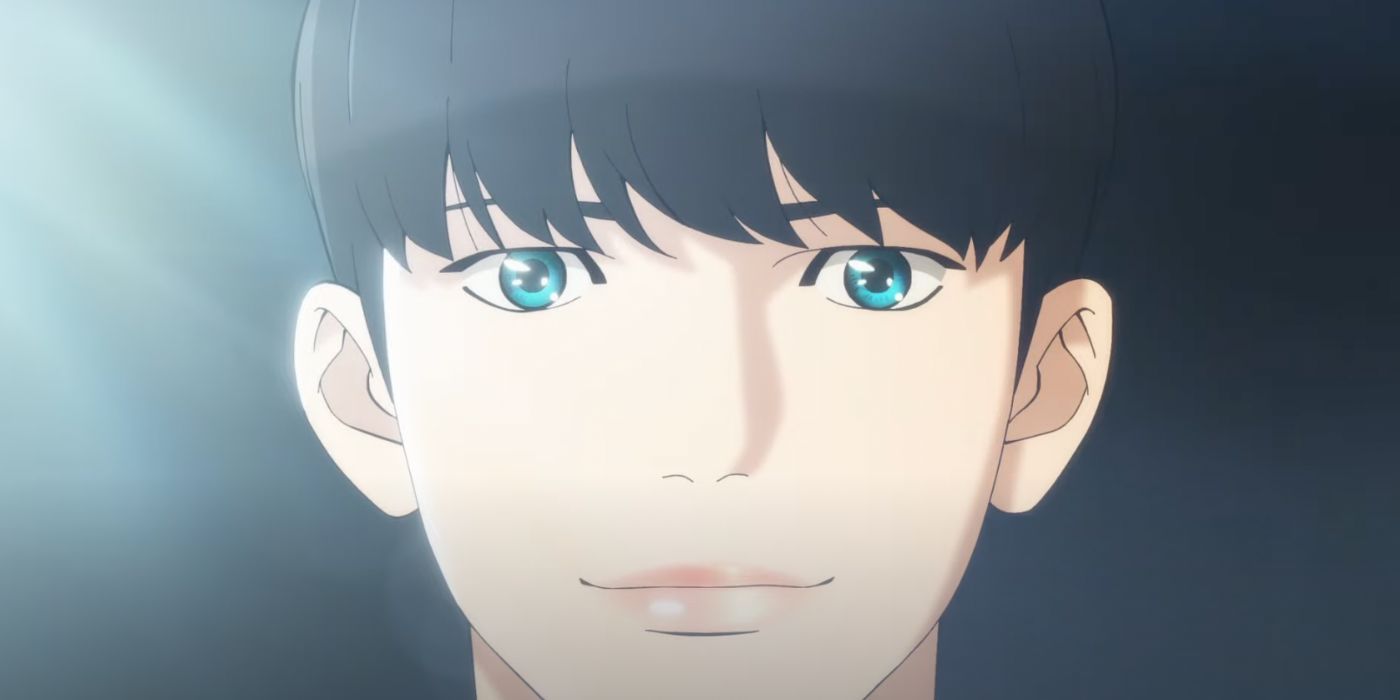 Following the release of the anime adaptation of his web series, the creator of Lookism have a message for the fans.
Taejun Park, author and artist of the popular high school fantasy manhwa lookism, shared a new piece of artwork on the Webtoon's official Instagram. Standing front and center is the protagonist Daniel Park (Park Hyung Suk in Korean), staring intently at the fans. On the right is Vasco, who looks like he's seconds away from starting a fight, and on the left is Zach Lee, a former thug who's changed to want to protect the weak, cracking his knuckles. The creator added the message: "Finally, a big thank you to my fans[.] I couldn't have done it without you."
RELATED: Seasons of Blossom K-Drama Announces Anime Adaptation of XTORM
Park recently revealed that the idea for Lookism came as he lay in bed wondering what it would be like if the mind had the ability to move between bodies through sleep. He confessed that he had too many favorite characters, and to make room for new characters he was often forced to kill others. When asked which character was the most impressive from the anime, Park said that Vasco and his fighting stance stood out to him. While Vasco is someone who stands up to injustice, Park said a class bully in high school inspired Vasco's pose.
Origins of Lookism
Produced by Studio Mir (The Legend of Korra and DOTA: Dragon's Blood) and directed by Kwang Il Han, the eight-episode first season of the anime adaptation of Lookism released on December 8 after being delayed due to the Itaewon tragedy. Eight members of K-Pop band ATEEZ performed the opening song "Like That." While there has yet to be an announcement for a second season, many fans are hoping this isn't the last they'll see of Daniel on screen.
RELATED: Let's Play Webtoon Creator Teases Possible Animated Adaptation At Sony
Lookism examines how people's attitudes change based on appearance. The manhwa introduces Daniel Park as an overweight, bespectacled young man who transfers schools, hoping to escape the bullying and harassment he suffered at his old school. One night he wakes up to find himself in a new body that is slimmer, taller and much handsomer and has a chance to see how differently people treat him. While the theme of lookism is still prevalent in manhwa, Lookism has since evolved to include other themes such as the importance of family and friends.
Lookism now streaming on Netflix. The web series is currently running on Webtoon.
Source: Instagram, YouTube