From new versions of legendary series to new seasons of fan favorites, Crunchyroll's new lineup is heating up this winter.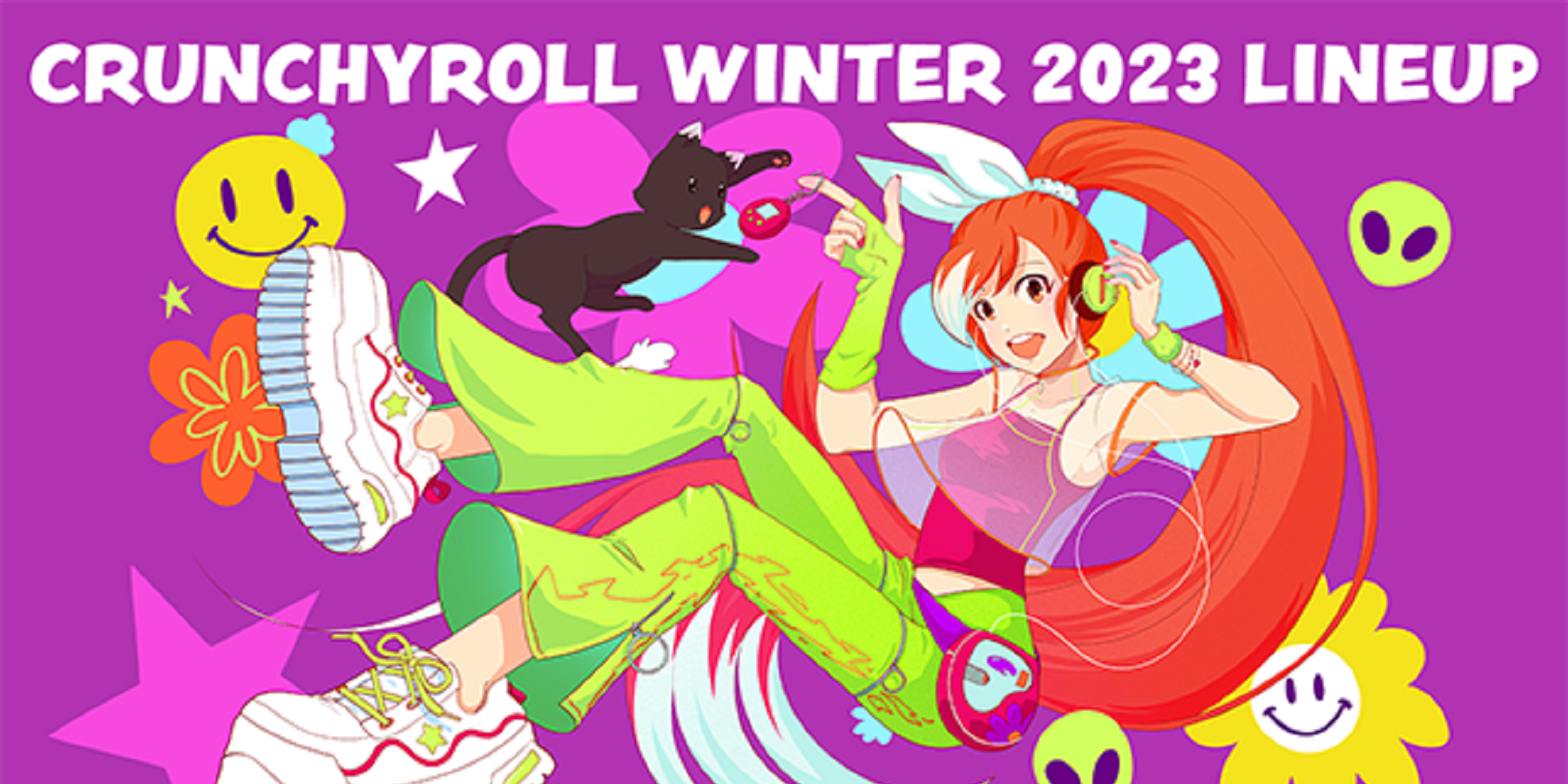 Heading into the winter anime season, distributor Crunchyroll is set to balance the cold with an exceptionally warm series for the 2023 winter anime season. With several new iterations of anime based on iconic properties coming in alongside returning seasons of fan favorites, the holidays almost feel like they have one last gift of the New Year.
RELATED: Best Anime on Crunchyroll (December 2022)
Trigun: Stampede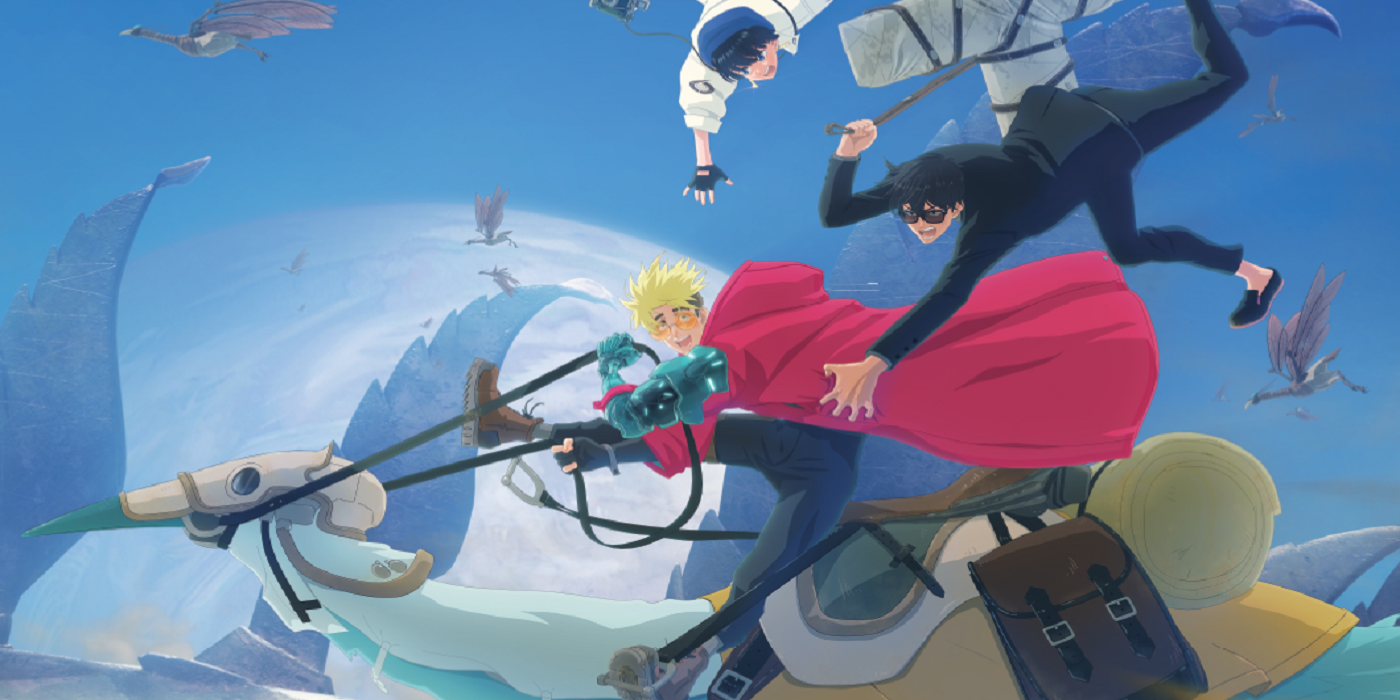 The announcement of the new prequel series to Yasuhiro Nightow's legendary manga/anime Trigun was one of the most talked about reveals of the summer of 2022. Crunchyroll has confirmed that January 7, 2023 will be the release date for the new series, Trigun: Stampede.
The CGI-animated series overseen by Nightow and animated by Studio Orange, whose reputation for seamlessly stylized CGI anime stems from work with Land of the Shining and Beastars. Billed as something of both a prequel series and an expansion to the original Trigun, Stamped is set to explore the origins of legendary space outlaw Vash the Stampede, teasing new information that will shed new light on the wider story of Trigun universe.
NieR: Automata Ver1.1A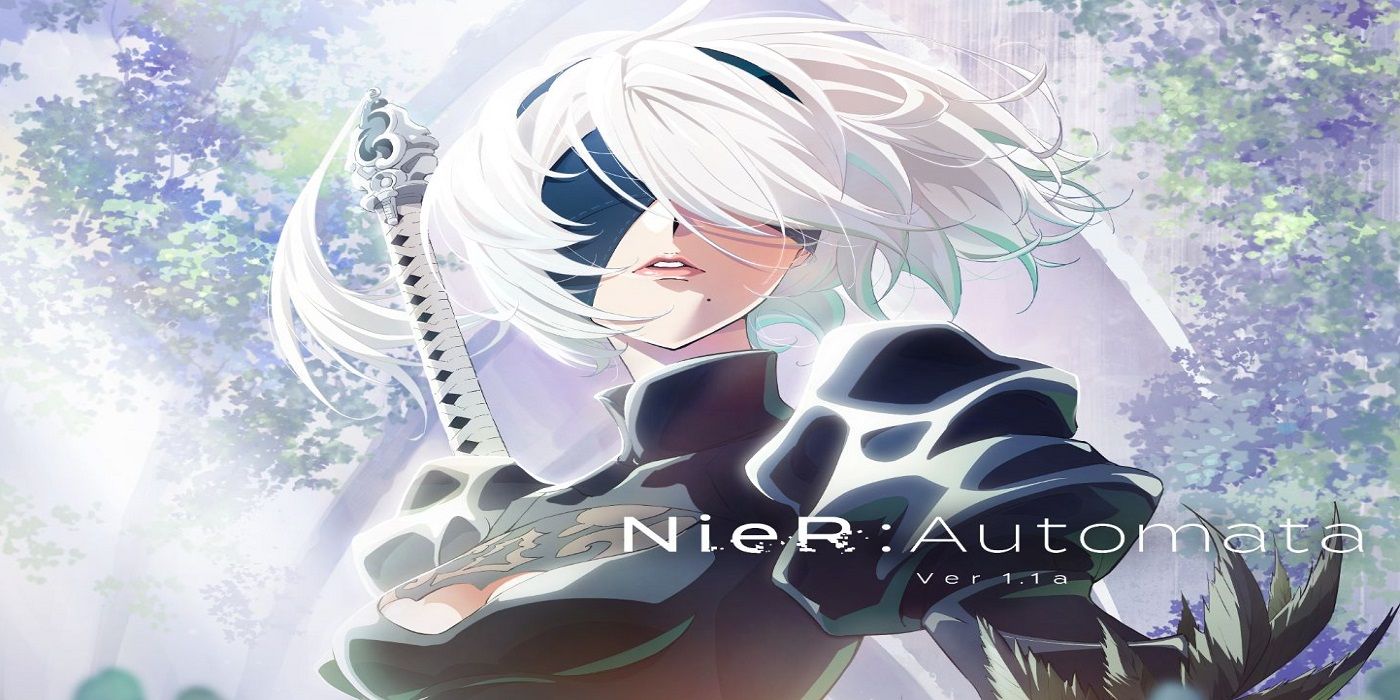 A full anime series inspired by Square Enix's acclaimed 2017 video game NieR: Automata, Ver1.1A expands the main game's narrative of a massive war between human and alien technological inventions as seen through the eyes of Android 2B (blindfolded).
Ver1.1A is set to be animated by A-1 Pictures (known for Kaguya-Sama: Love is War and their collaboration with Studio Trigger on Darling in the Franxx), and 2B's voice actor Yui Ishikawa reprises her role for the anime. Ver1.1A is set to be released sometime in January 2023.
In/Spectre Season 2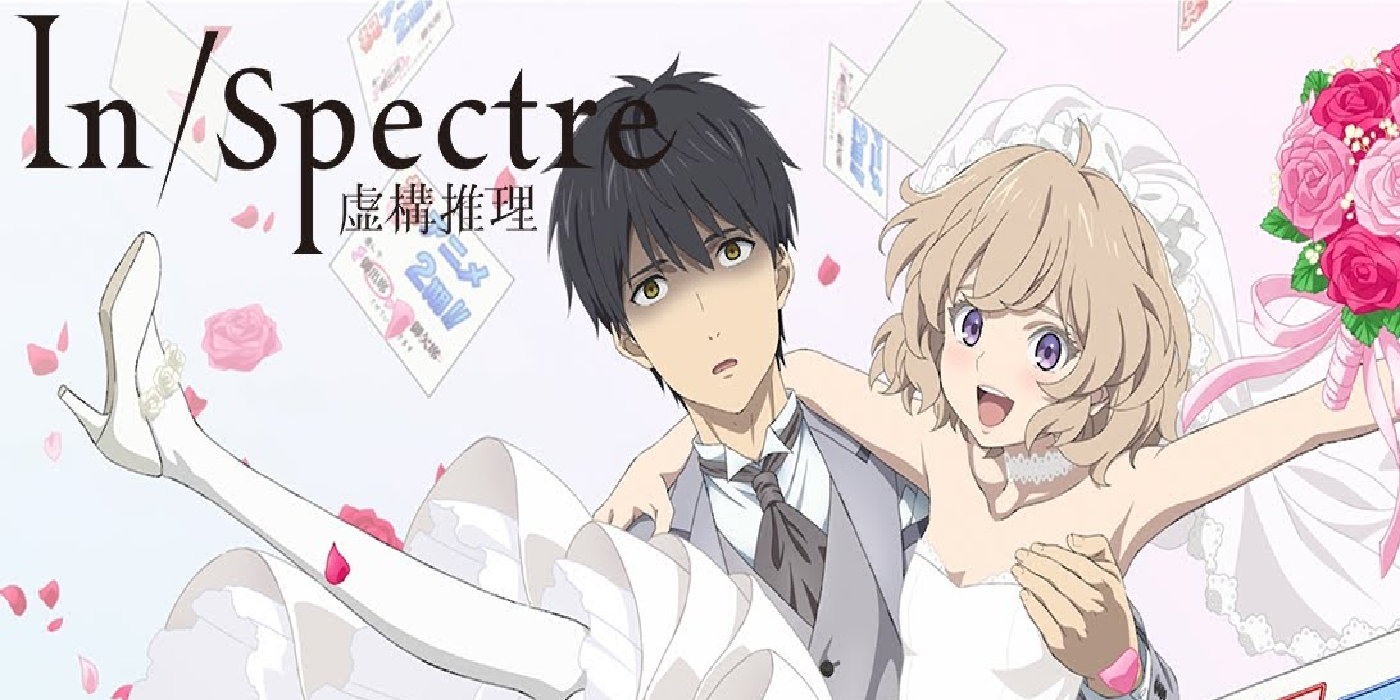 The anime series based on light novel sensation In/Spectre will return with a much-anticipated new season, Sunday, January 8, 2022. Following a girl who acts as an intermediary guardian between the human world and a supernatural reality and her human lover, In/Spectre is a unique blend of mystery, romance and speculative fantasy. The series is animated by Brain's Base, whose previous credits include fantasy classics such as Bacchano! and Durarara!
Vinland Saga Season 2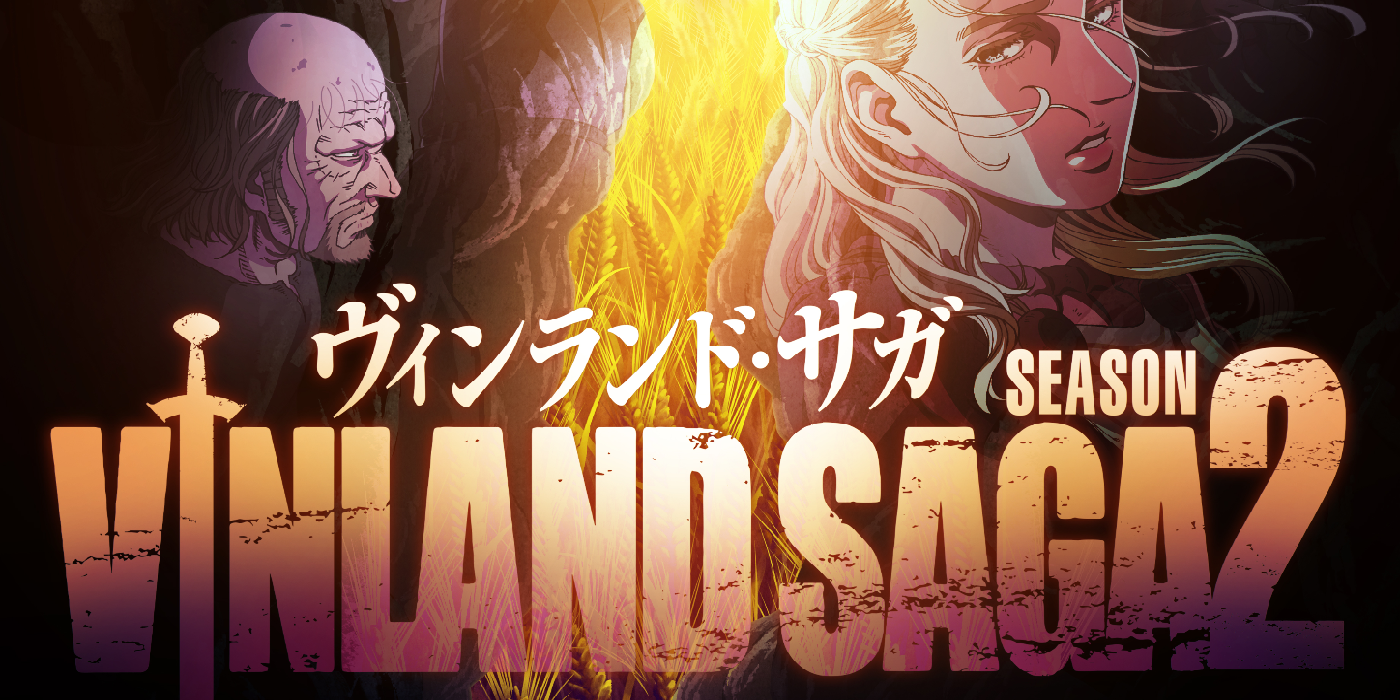 Vinland Sagathe action-packed viking series based around Makoto Yukimura's eponymous manga, returns for a second season on Monday, January 9. Inspired by Viking saga legends and set against medieval conflicts between Denmark and England, Vinland Saga is well regarded for its intense, adult-focused action and precise animation from the legendary Studio MAPPA.
The full details of Crunchyroll's winter 2023 anime lineup, along with the chance to catch returning shows, can be found on Crunchyroll's website.
MORE: Crunchyroll's mascot goes retro in a newly announced Game Boy Color Game