Crayon Shin-chan is adding an extra dimension for his upcoming 31st anime film, which, set for 2023, will be the first entry adapted for 3D graphics.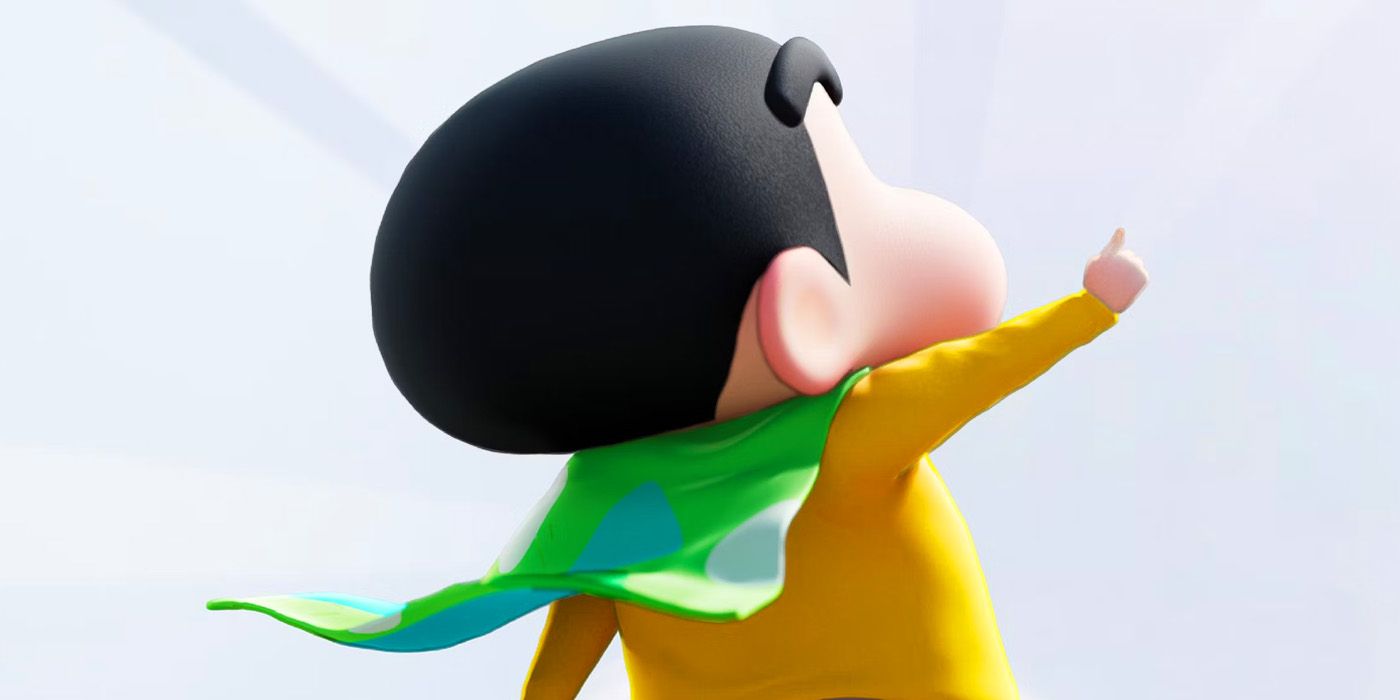 Crayon Shin-chan is going to come to life in a very big and very 3D way next summer.
As reported by Anime News Network, Shin Jigen! Crayon Shin-chan The Movie Chōnōryoku Dai Kessen: Tobetobe Temakizushi, or translated as New dimension! Crayon Shin-chan the movie Great Psychokinetic Battle: Leaping Handmade Sushi, is the 31st film in the franchise, but the first to receive a 3D CG anime adaptation. The last film from the franchise was called in April 2022 Crayon Shin-chan: Mononoke Ninja Chinpūden, grossed over $14 million at the box office. Hitoshi Ōne enters the film as director and screenwriter with Shirogumi Inc. as the studio producing the film.
RELATED: Mon Colle Knights: The Fox Kids Anime Dub That Almost Was Lost Media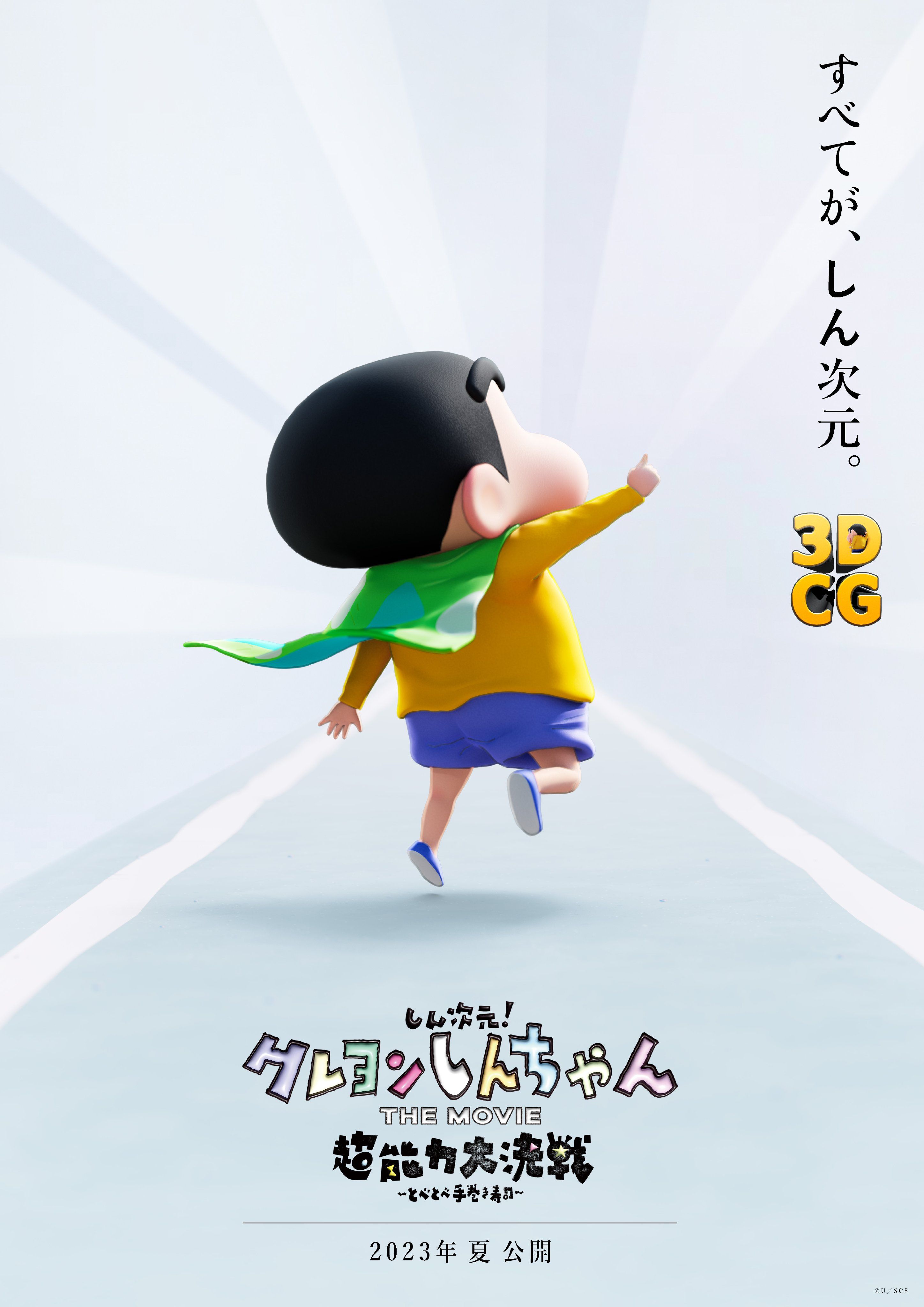 Created by Yoshito Usui, Crayon Shin-Chan launched in Weekly Manga Action in 1990 until July 2010. Usui died on September 11, 2009 after he fell at Mount Arafune in Gunma. Futabasha, the publishing company, considered ending the manga in November 2009, but after seeing Usui's remaining manuscripts, the company decided to continue publishing the chapters until February 2010. After the mangaka's death, a new series, developed by Usui's team, called New Crayon Shin-Chan published in August 2010 and still ongoing in Manga Town magazine.
Crayon Shin-Chan's pint-sized protagonist
Crayon Shin-chan follows a five-year-old boy named Shinnosuke "Shin" Nohara and his daily life with his family, friends and neighbors. One of the running gags in the series is how he pulls down his pants, exposes his bottom and dances around. Ironically, Shin-chan often tries to act older and more mature than he actually is. The five-year-old is lazy and loves to eat and sleep and is quite stubborn. Many jokes in Crayon Shin-chan is deeply rooted in the Japanese culture and language, which will resonate more with Japanese viewers. While much of the comedic style revolves around sexual innuendo, Crayon Shin-chanthe animation style is made in such a way that it appeals to a wider audience. The episodes generally revolve around themes such as family and friends. The popularity of the anime is evident in how it has been dubbed in 30 languages. Amazon Prime Video released the dub of Shin-chan's spin-off in August 2022.
RELATED: Funny Spy x Family, FMA Crossover Fanart Depicts Yor's Most Important Quest
A production of the studio Shin-Ei Animation, Crayon Shin-chan debuted in 1992 with an anime adaptation, which had Mitsuru Hongo as director from 1992 to 1996. Keiichi Hara took over as director until 2004 before Yuji Muto replaced him. The anime is still ongoing, med Crayon Shin-chan has staged several crossovers with franchises such as Kamen Rider Fourze, Godzilla and Hi Kitty.
New dimension! Crayon Shin-chan the movie Great Psychokinetic Battle: Leaping Handmade Sushi will hit theaters in Japan in the summer of 2023.
Source: YouTube via Anime News Network