Viewers want something to warm their hearts when the weather outside is scary. Fortunately, there are many great anime series for viewers to choose from. Whether they're looking for a romantic comedy or a laid-back life with a cozy atmosphere, there's no shortage of anime to immerse yourself in during the winter months.
RELATED: 15 Best Anime Opening Themes of All Time, Ranked
Winter can be a difficult and stressful time for many people. With the holidays and the end of the year fast approaching, these anime will provide heartwarming and healing distractions from the usual stressors that come with the season. Even if some people like winter, these series will boost the mood of the season.
10/10

My Roommate is a Cat proves why animals make the best companions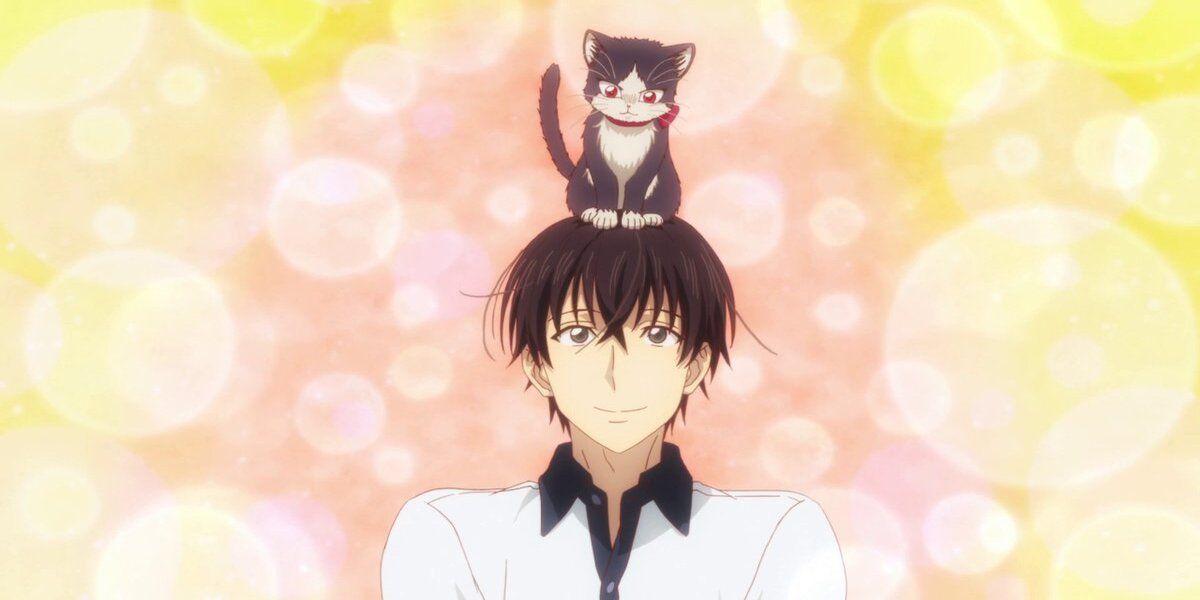 My roommate is a cat follows Subaru Mikazuki, a reclusive writer. He is a typical introvert who prefers to have a good book instead of hanging out with other people. Unfortunately, Subaru is quite lonely. His parents died in a car accident, so Subaru has no friends or family to turn to.
One day, Subaru met a cat named Haru while laying offerings on his parents' grave. Subaru was hesitant to take Haru in, but the little cat is just grateful to finally have a warm home and more food than she could wish for. However, Haru realizes that Subaru is struggling to take care of himself and wants to help him in any way she can.
9/10

Kamisama Kiss is a heartwarming Shojo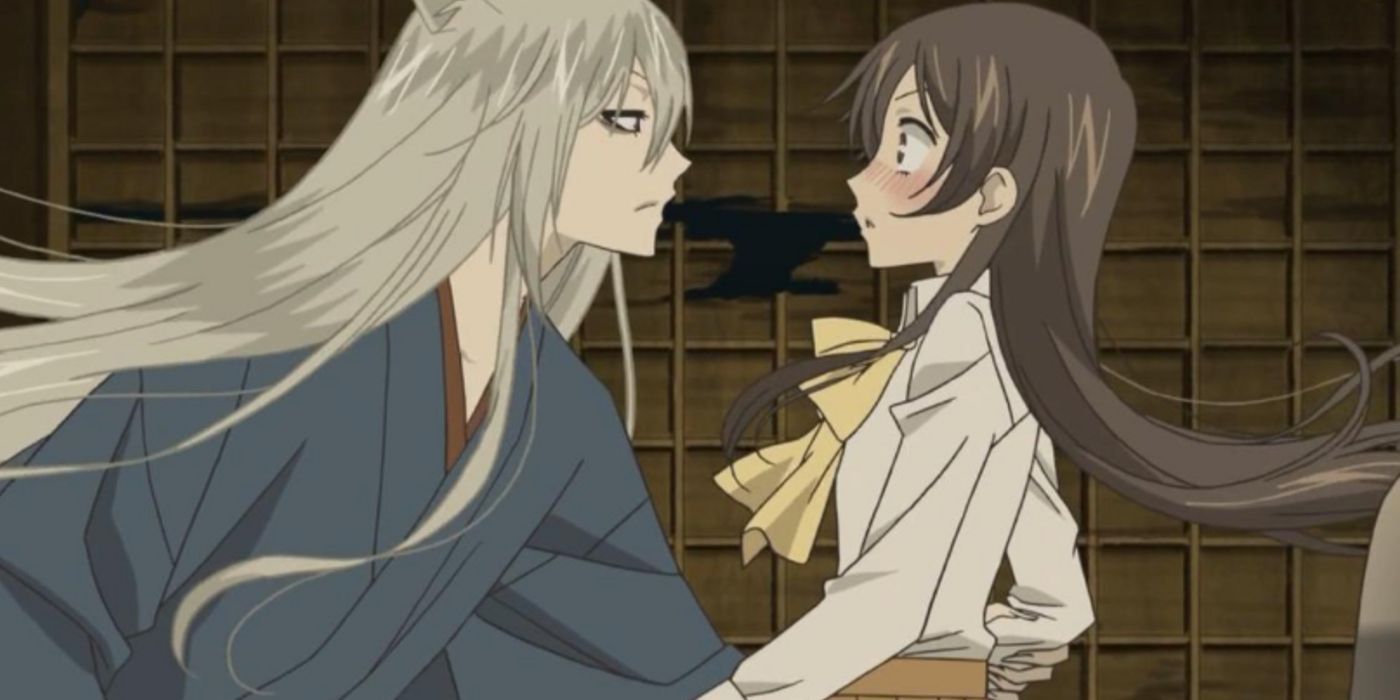 Kamisama kiss follows Nanami Momozono as she goes from living on the streets to becoming Mikage Shrine's last land god. After arriving at her new home, Nanami realized she had her work cut out for her. The first goal was to gain the respect of Tomoe, a fox yokai who became her new familiar, and a bunch of other gods.
Nanami is a lovable protagonist, but Tomoe always steals the show. Eternally sarcastic and unintentionally charming, Tomoe initially wanted nothing to do with Nanami. However, he slowly fell in love with her and reciprocated her feelings throughout the series.
8/10

Spice & Wolf's Cozy Atmosphere is ideal for winter viewing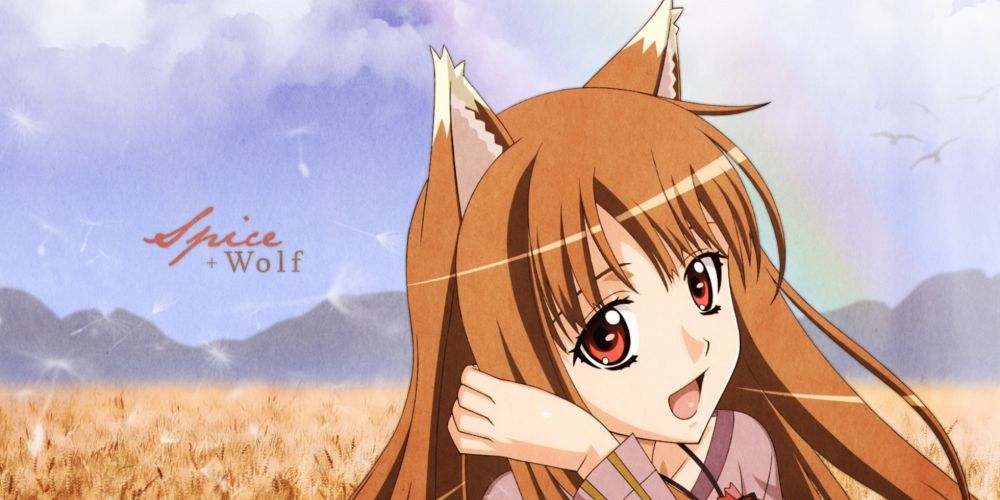 Spice and wolf follows Kraft Lawrence, a merchant who stumbles upon Holo. Holo is an ancient wolf spirit and harvest goddess who promises successful wheat harvests throughout the city. Kraft slowly falls in love with Holo throughout the series.
RELATED: 10 Best Anime Christmas Episodes
Although Spice and wolf technically taking place in the fall, it's still a good watch in the winter months. The series mixes economics with romance in the most unexpectedly wonderful way possible. Kraft is the main character, but Holo became the series' most famous character with her quirky personality and memorable character design.
7/10

Skating is the whole point of Yuri!!! On ice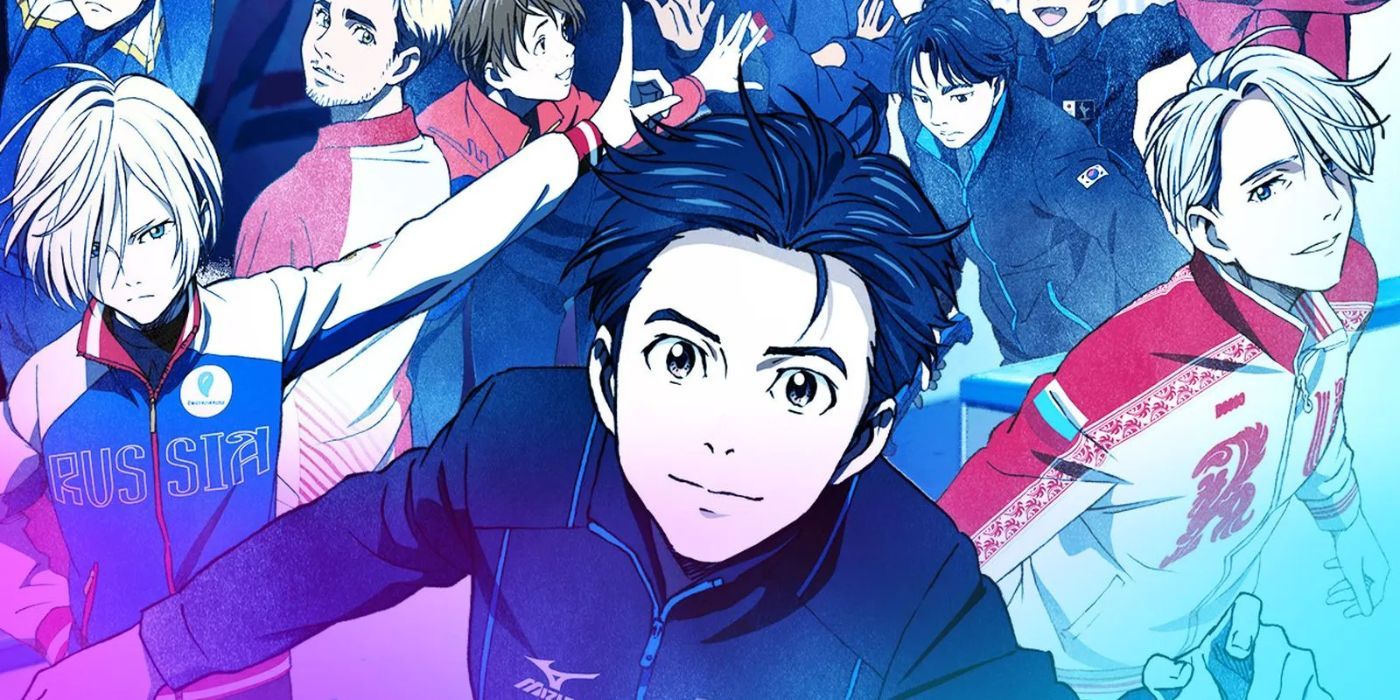 Ice skating is one of the most prominent pastimes during the winter months, so there's no better anime to watch than Yuri!!! On ice. Not only is it an endearing romantic comedy, but it's also a captivating sports anime that delves into the complexities of what it takes to create the perfect skating routine.
Yuri Katsuki is a talented skater, but he tends to get caught up in his own head and let his anxiety get the better of him. Enter his idol Victor, who took Yuri under his wing after seeing him do a workout routine inspired by one of his.
6/10

Music always saves the day in Kids On The Slope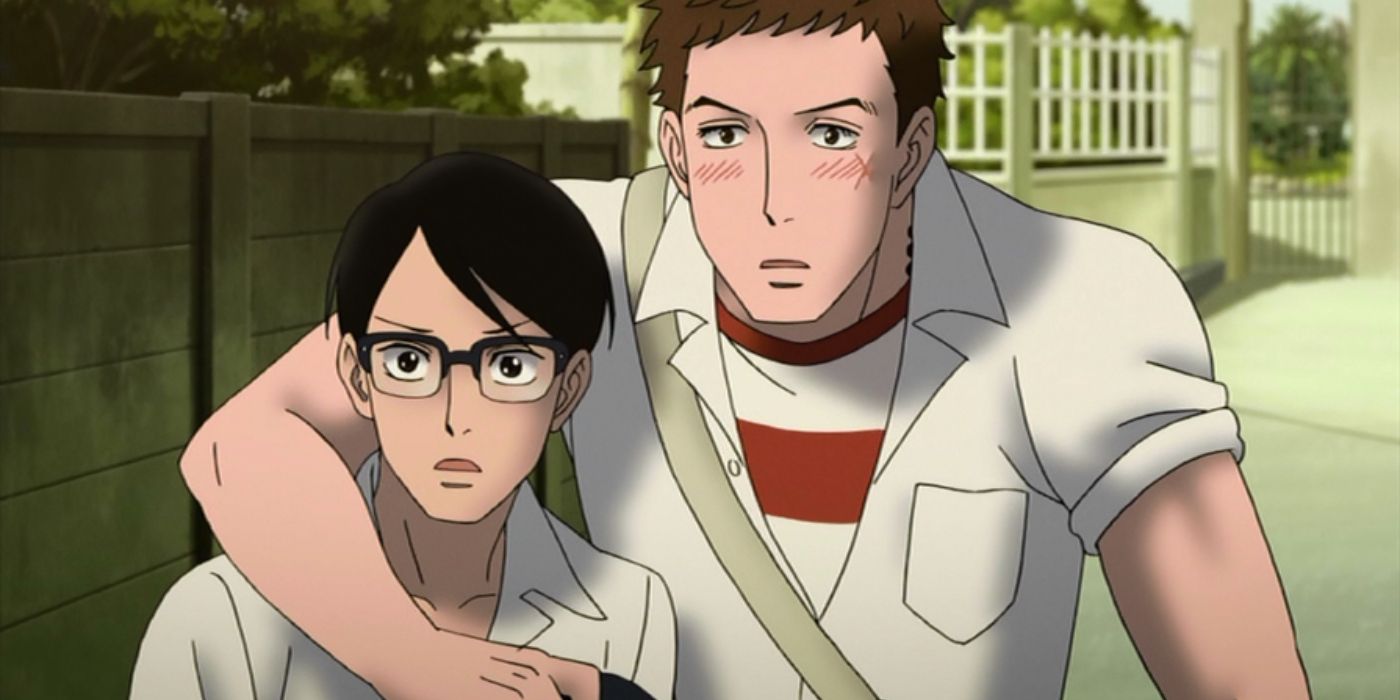 Directed by Shinichiro Watanabe, Children on the ground follows Kaoru Nishimi after he arrives in Kyushu. He is a talented pianist, but a total introvert who struggles to make friends because he constantly moved when he was younger. He basically gave up on making friends and entered high school with low expectations.
However, that was when he met Sentarou. He is a criminal who loves jazz music more than anything, so he was thrilled when he learned that Kaoru plays the piano. His friendship was the confidence boost Kaoru needed to start breaking out of her shell.
5/10

Laid-Back Camp is a healing anime with a warm atmosphere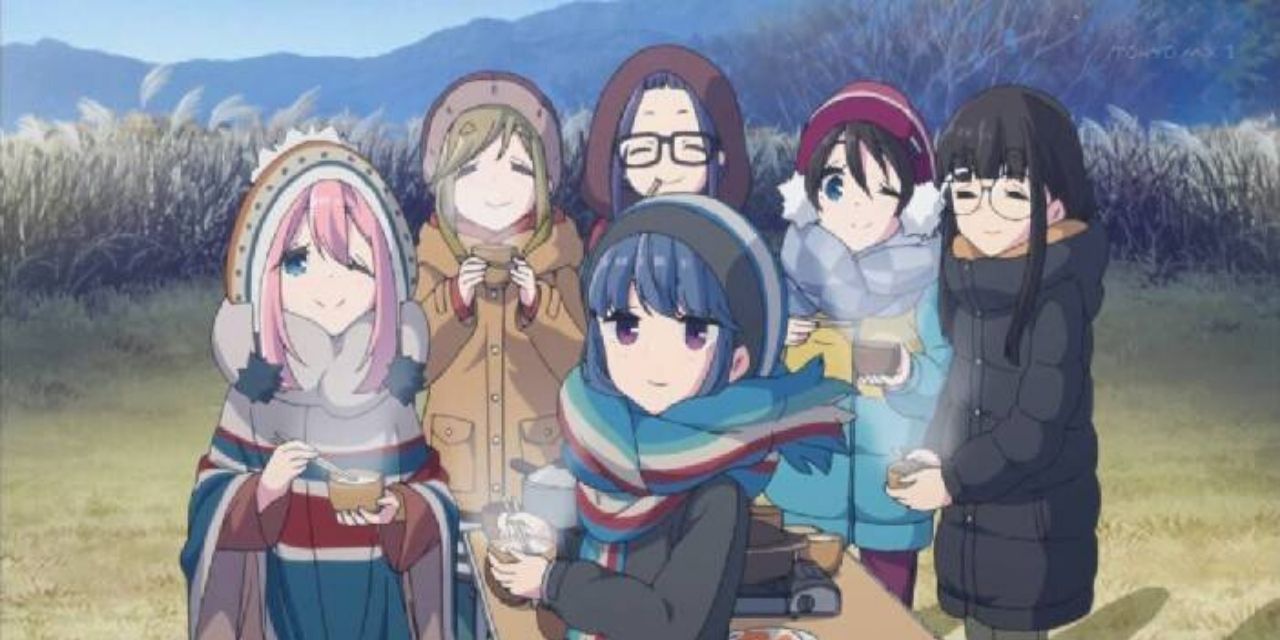 Relaxed camp plays Rin Shima, a girl who loves camping trips to Mt.Fuji alone. She is passionate about all aspects of camping, even the more "boring" parts of it. Rumi didn't see herself camping with others, but that was turned upside down after running into Nadeshiko Kagamihara.
RELATED: 15 Anime That Don't Look Like Their Titles
They decided to go camping together and Rin decided that maybe it wouldn't be so bad to have a friend to spend his time on Mt.Fuji. Laid-Back Camp's core message revolves around friendship and sharing passions with others, which perfectly complements the cozy atmosphere, making it the ideal winter watch.
4/10

Komi can't communicate will warm viewers' hearts when it's cold outside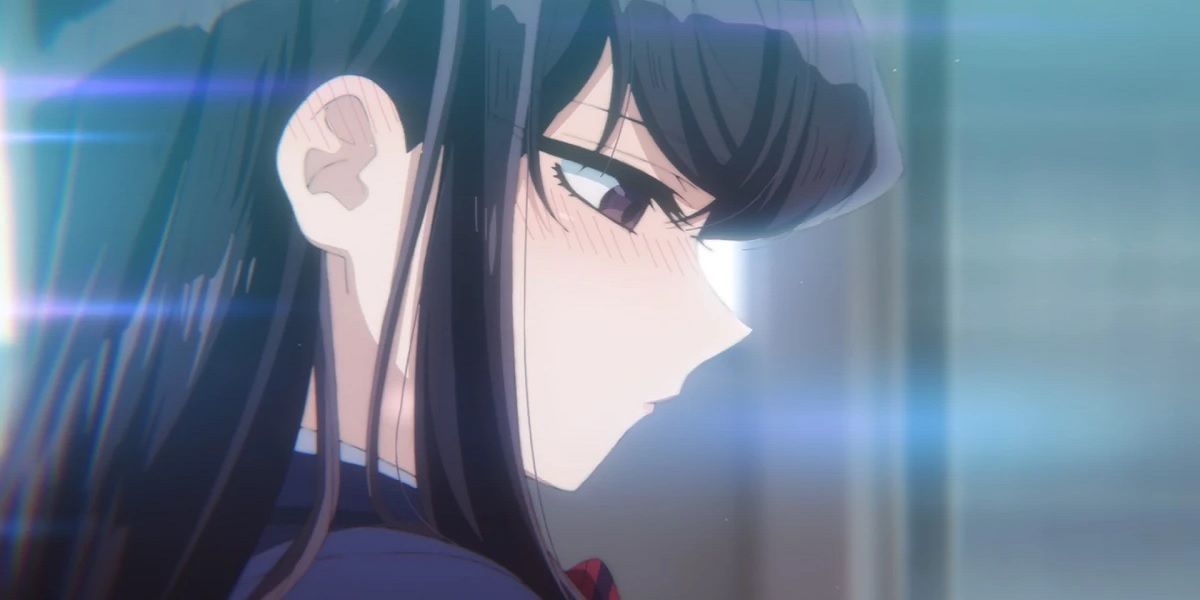 Komi cannot communicate follows Shoko Komi, a quiet heroine who wants to overcome her social anxiety and make 100 friends by the end of middle school. Tadano, an average guy with a particularly socially awkward style, addresses his social anxiety. He started a conversation with her by writing on a whiteboard, thinking it would be an ideal method of communication for Komi's situation.
Komi was just grateful that someone was so accommodating to her, and they've been friends ever since. Although romance is not the focus Komi cannot communicatethere is definitely a lot of romantic chemistry between Komi and Tadano.
3/10

Polar Bear Café is a quirky series with a sweet atmosphere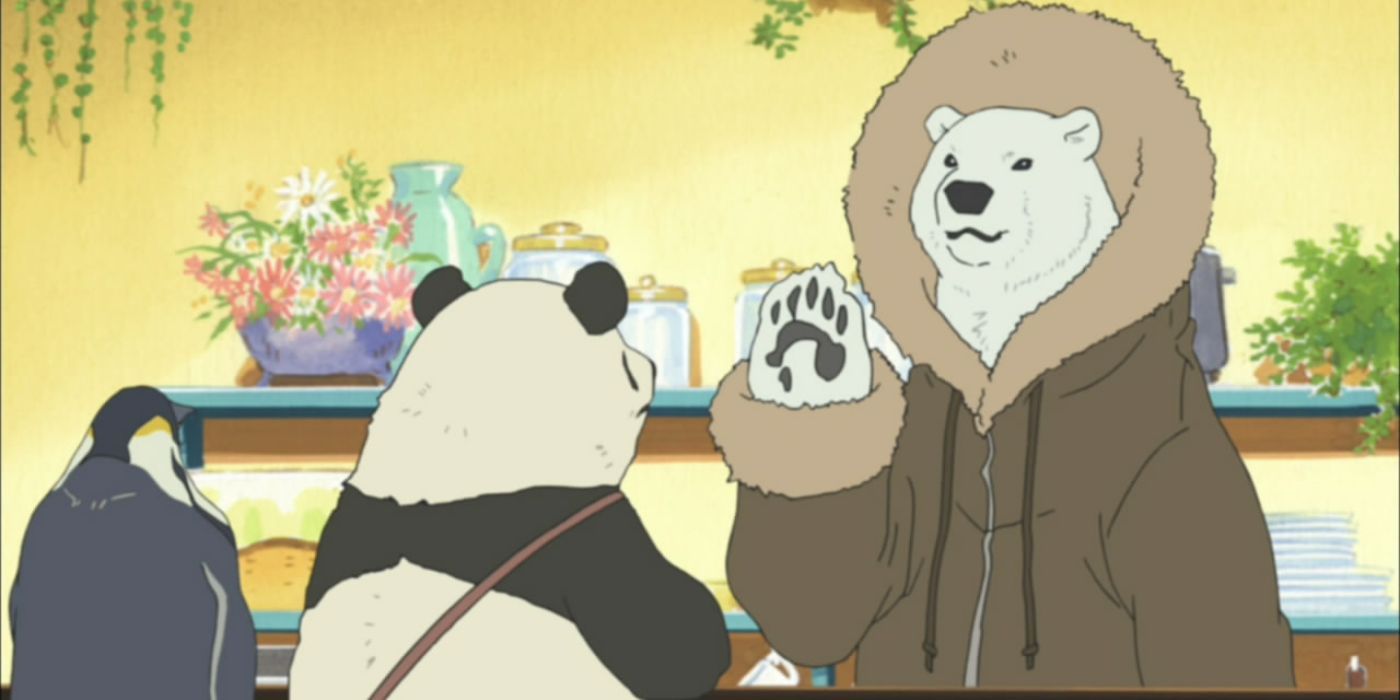 Polar bear cafe is an unconventional slice-of-life series that is as heartwarming as others in the genre. Polar bear cafe plays Shirokuma, a barista who runs a cafe next to a zoo. The anime feels equal parts whimsical and cozy, making it a perfect family-friendly winter watch.
The titular polar bear café offers a place for people and animals to hang out over delicious coffee. The series' cast is its selling point, from the ever-friendly and professional Shirokuma to the mocha-sipping king of sarcasm Penguin.
2/10

Bungou Stray Dogs' complex themes will be a thought-provoking watch this winter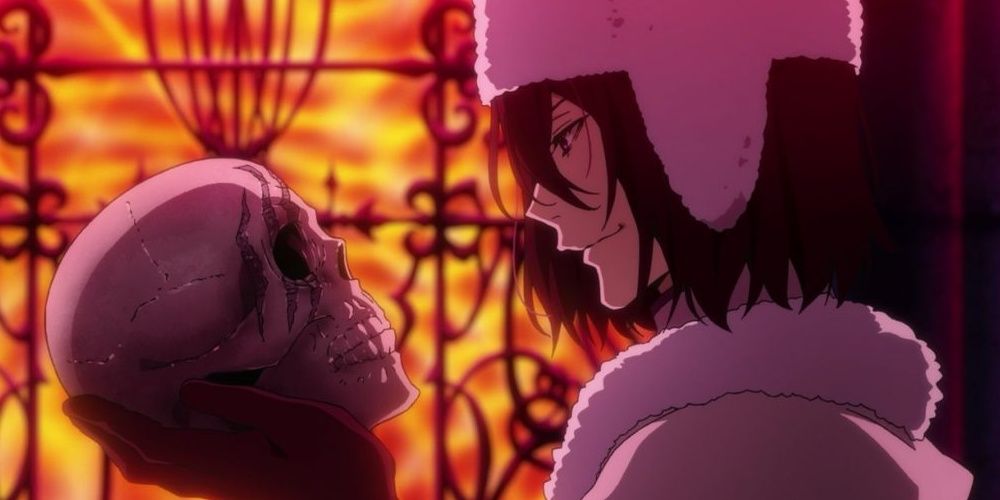 Not every anime series suitable for winter is a heartwarming slice of life with immense healing energy. Mysterious seinen hits that Bungou stray dogs are also a great watch in the colder months because they provide viewers with thought provoking material.
RELATED: 10 Best Anime With an Unexpected Plot Twist
Unlike other seinen series, Bungou stray dogs is not a gruesome gorefest. It's dark for sure, but that's mainly because of the complex subject matter and well-written characters. In addition, many of the characters and abilities in the series allude to literature, which can lead to viewers finding their new favorite book.
1/10

Viewers can follow Seirin high to Kuroko's basketball winter cup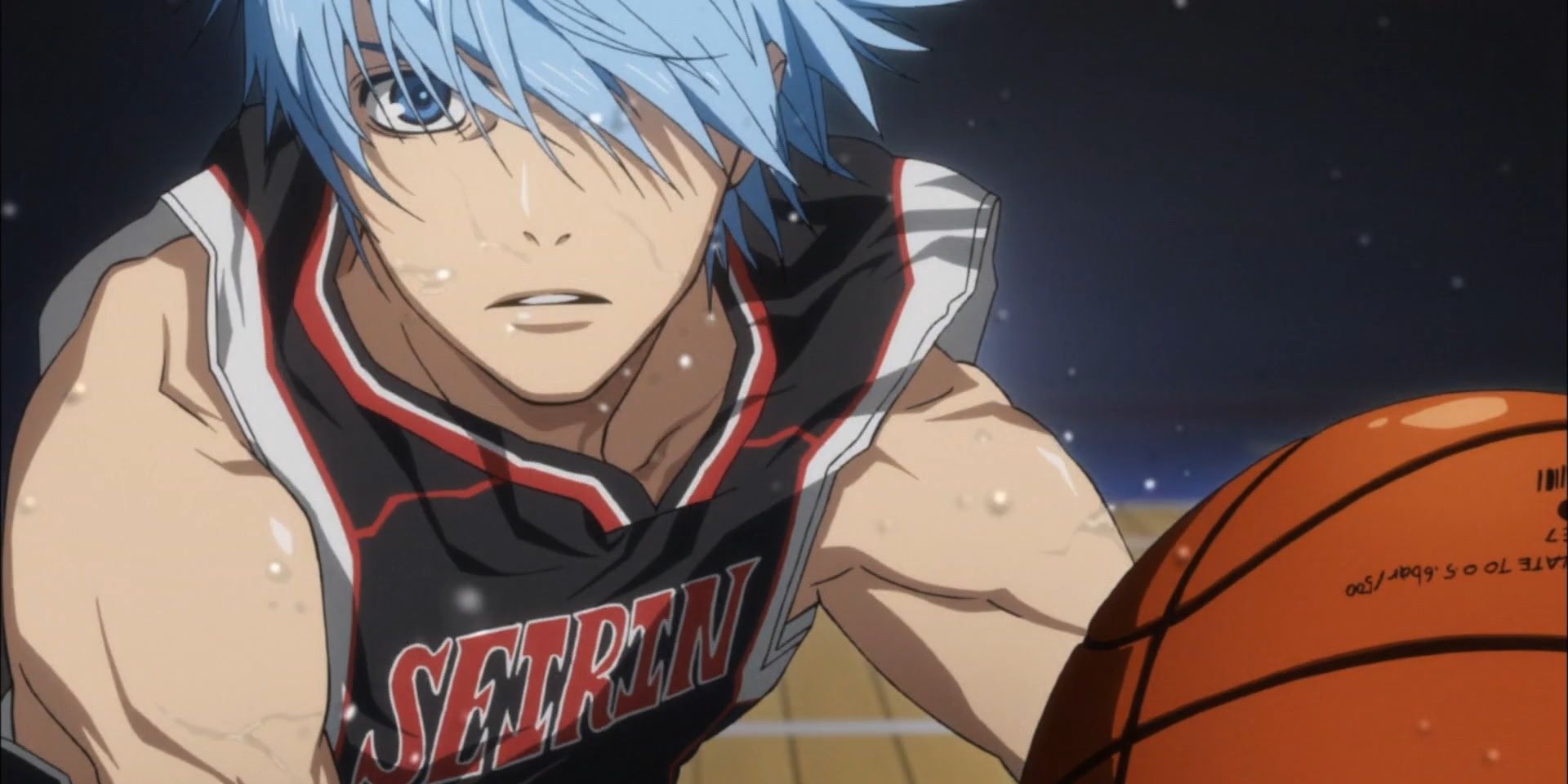 Kuroko's Basketball follows Seirin High as they strive to defeat the Generation of Miracles. They spend most of the series working their way into the Winter Cup Finals, making it a seasonally appropriate sports anime. Anime is known for its ridiculous super moves, but Kuroko's Basketball takes it to a whole new level.
From intense hoop-breaking shots to a 5'6 teenager with blue hair who can somehow become invisible on the court, viewers will have fun trying to figure out these basketball magic tricks. Kuroko's Basketballits lovable ensemble cast and overarching themes of friendship, humility and teamwork will be the perfect watch this winter.
NEXT: Best Anime on Crunchyroll (December 2022)