Mob Psycho 100 is the story of Shigeo Kageyama, a gifted boy with amazing psychic powers. While he never resorts to his powers for personal gain, he also never backs down to help others. Mob always had the back of his younger brother Ritzu, his supportive friends and a trusted teacher who always helped him gain control over his powers. Mob's adventures and several other story elements kept the series entertaining until the end.
RELATED: Best Horror Anime Series
But now that the show is finally over, fans are looking for something where they can experience similar elements. Here are some anime shows that are similar to Mob Psycho 100 in some way.
Devilman Crybaby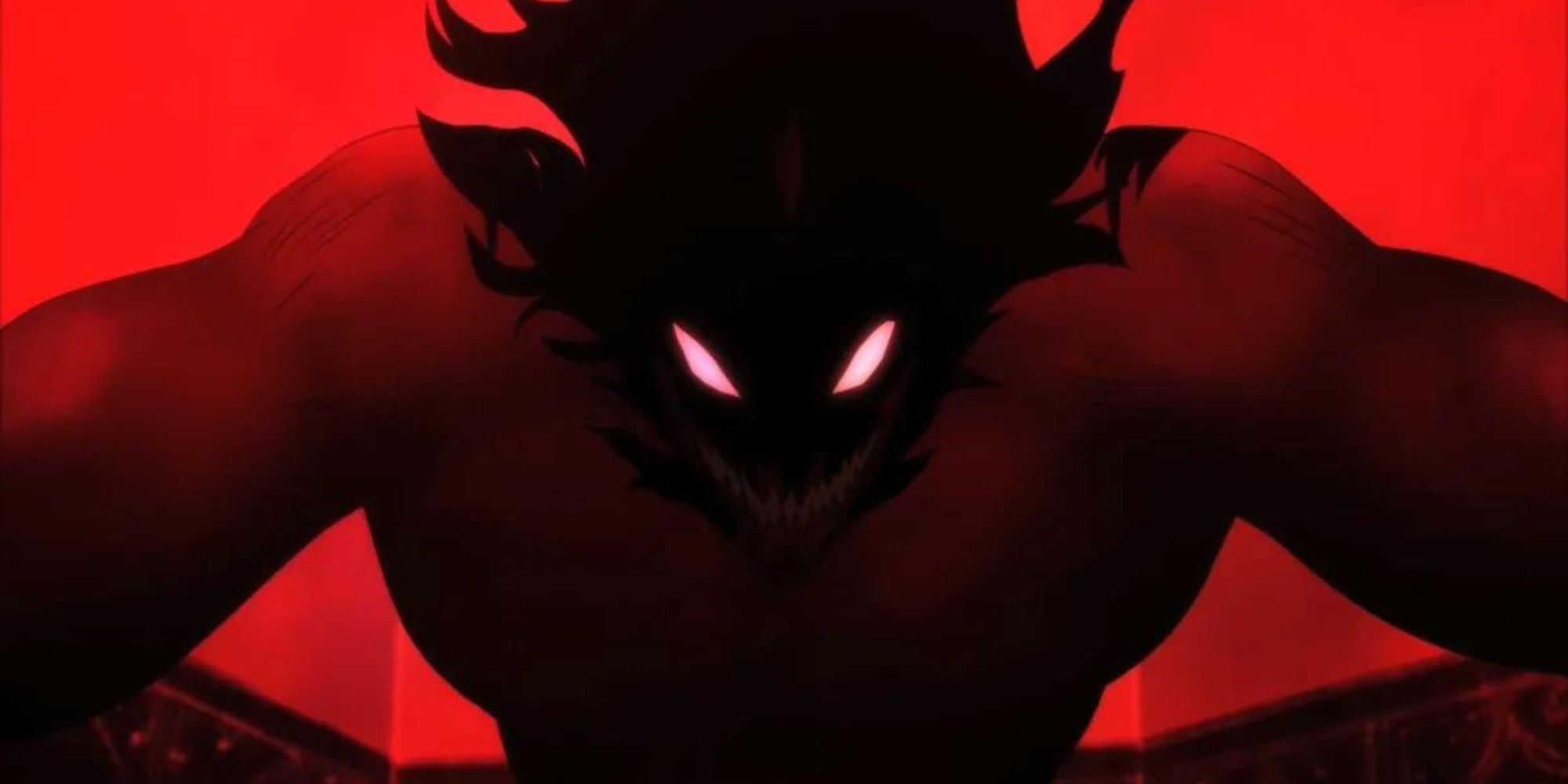 There is a big difference in the history of the two shows, but there are several factors that bring them closer. Like Mob Psycho, Devilman Crybaby is an action-packed show where the protagonist faces off against supernatural entities. Akira Fudo, the main character of the series, is just like Mob, a caring young boy with a sensitive heart who would do anything to help others. Like Mob, Akira is also a vessel for incredible powers.
While Mob got his psychic powers from birth, Akira gets them in a tragic incident while saving his best friend from a demon. With his newfound powers, Akira decides to make the world a better place by defeating the demons that harm humanity.
Hinamatsuri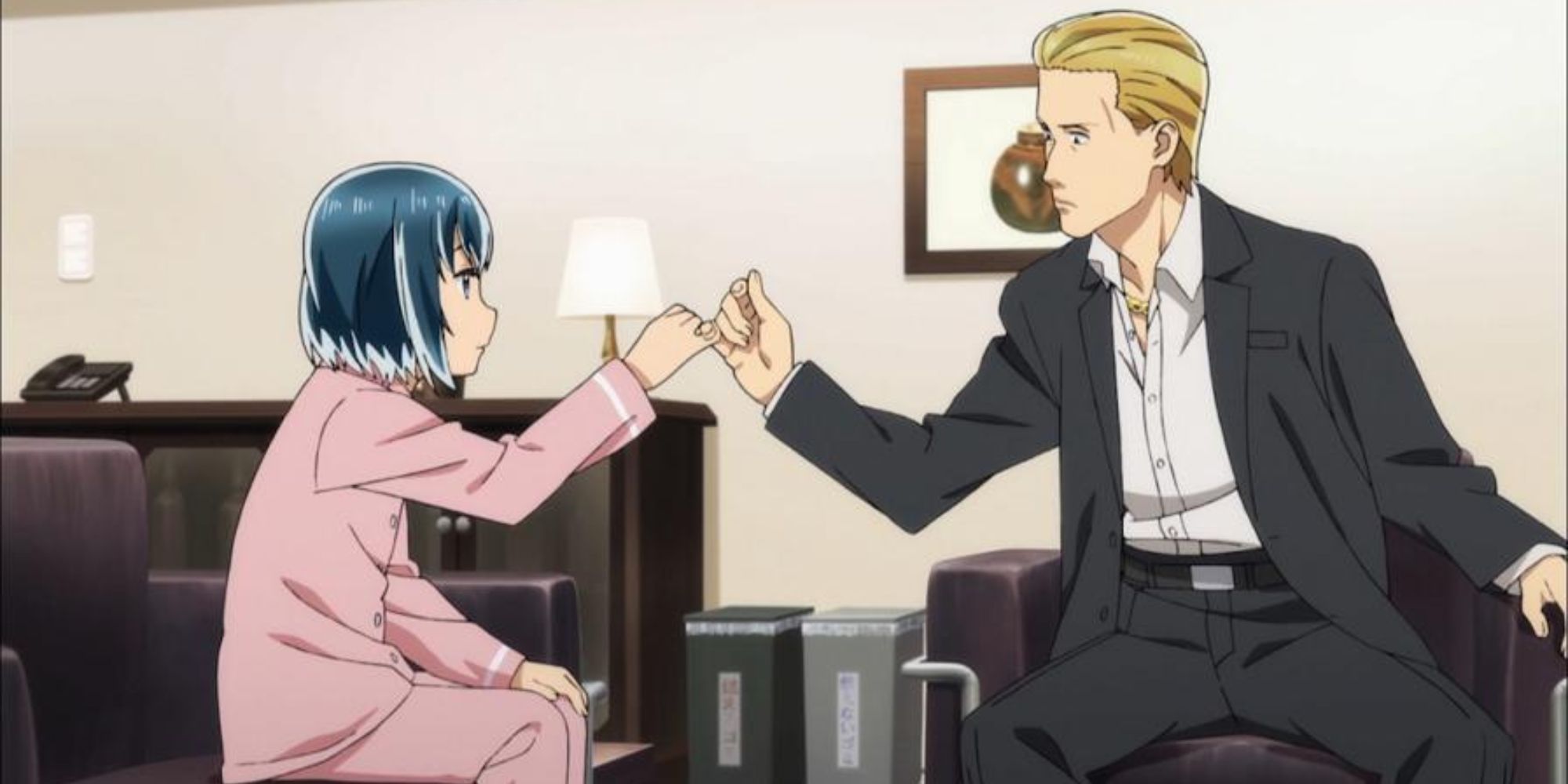 It's exciting how a show like Mob Psycho, filled with so much action and destruction, still feels light-hearted with its humorous bits and situational gags. Hinamatsuri shares the same set-up as it revolves around the powerful espers and villains constantly engaging in action, but the silly actions of the character will keep a smile on your face.
A strange capsule falls on the head of Yoshifumi Nitta, a Yakuza member, and it reveals a blurred girl's name Hine, who remembers nothing but her game. Hina is an incredibly strong esper who is now in Nitta's care.
Noragami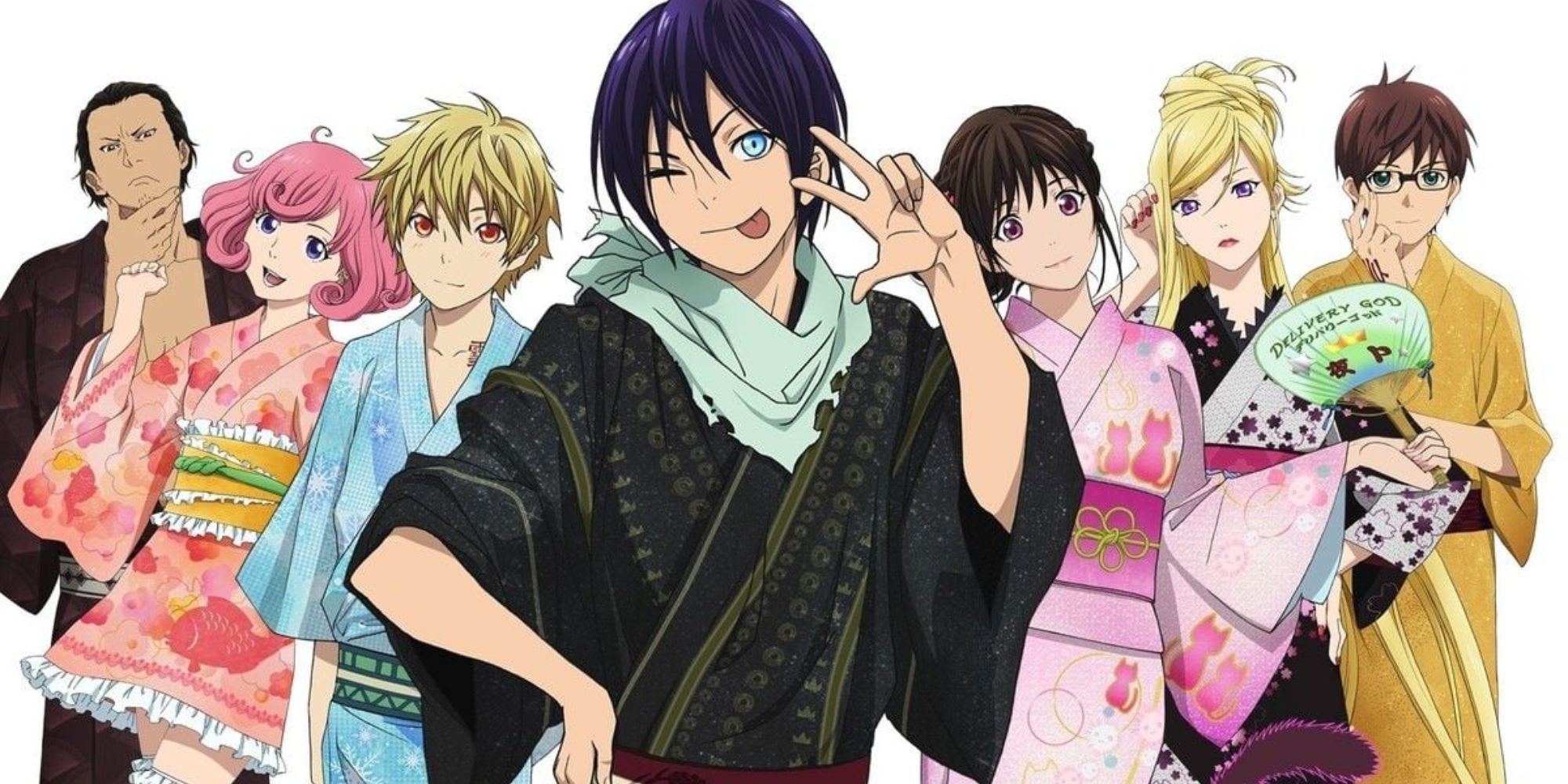 If you loved the student-teacher relationship between Reigen and Mob, then Noragami has something interesting for you. The main character, Yato, acts as a guide to a young girl named Hiyori. However, there is one difference. While Yato in Noragami is a God, Reigen is a fraud who uses the Mob for his financial advantage. The supernatural battles in the series will remind you of the dazzling battles of Mob.
RELATED: The Most Powerful Bleach Characters of All Time, Ranked
Yato is a god in dire straits who wants to gain people's faith and at least one shrine dedicated to his name. He even fulfills people's wishes for just 5 yen to gain their trust. His fate brings him closer to a young girl named Hiyori, after which they begin working together.
Kai Byoui Ramune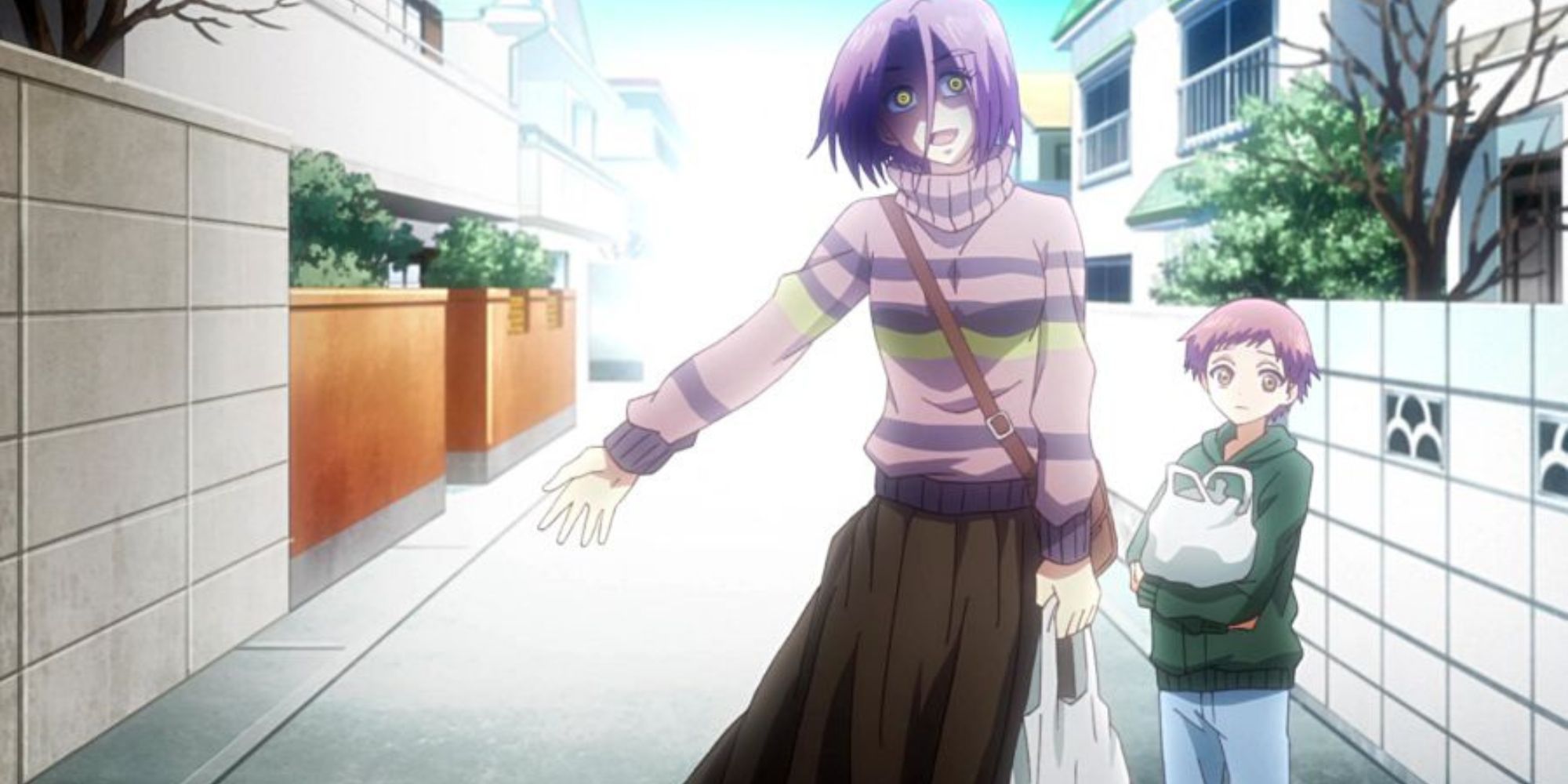 Also known as Dr. Ramune: Mysterious Disease Specialist, Kai Byoui Ramune has mysterious diseases. Instead of an entity attacking humans, the show features several strange diseases. Although the main character can see through supernatural things, the show does not involve psychic powers.
Ramune seems like an unprofessional doctor, but his mastery in curing mysterious diseases makes him special. Cases like curing a guy whose fingers are turned into chili peppers or a guy who cries spices are a piece of cake for him. But curing these diseases comes at a price that absolutely cannot be paid with money.
The disastrous life of Saiki K.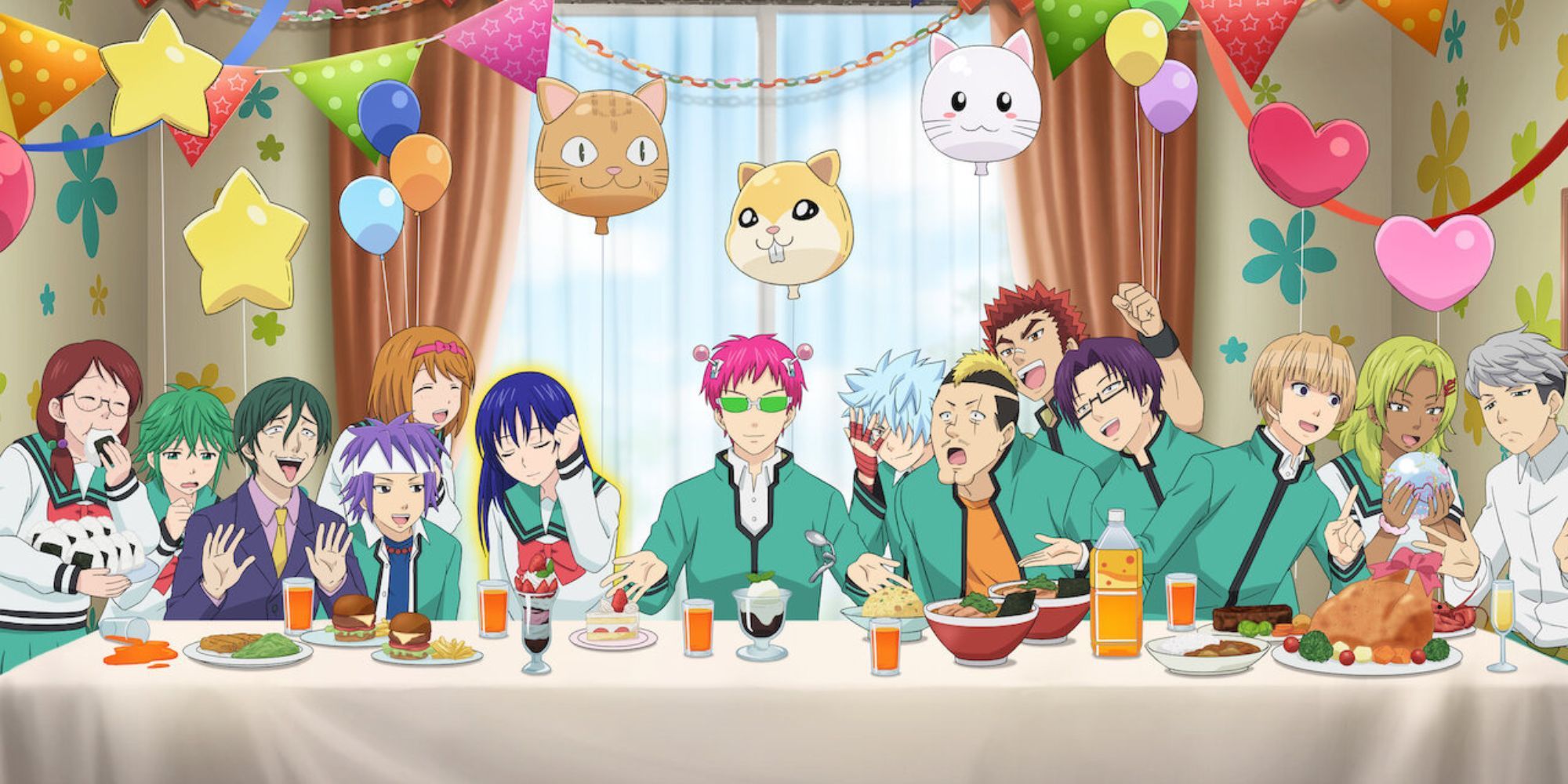 The plot of The Disastrous Life of Saiki K. is most similar to Mob Psycho. Both characters are psychic prodigies who believe their abilities are more of a burden than a blessing, and a normal life without psychic abilities is far better. While Mob and Kusuo share the same vibe, the supporting characters also seem similar.
Kusuo wants to live a life free from the limelight by keeping his powers a secret, but instead he attracts other strange characters, and Kusuo has no choice but to deal with these characters and their madness.
Akira (1988)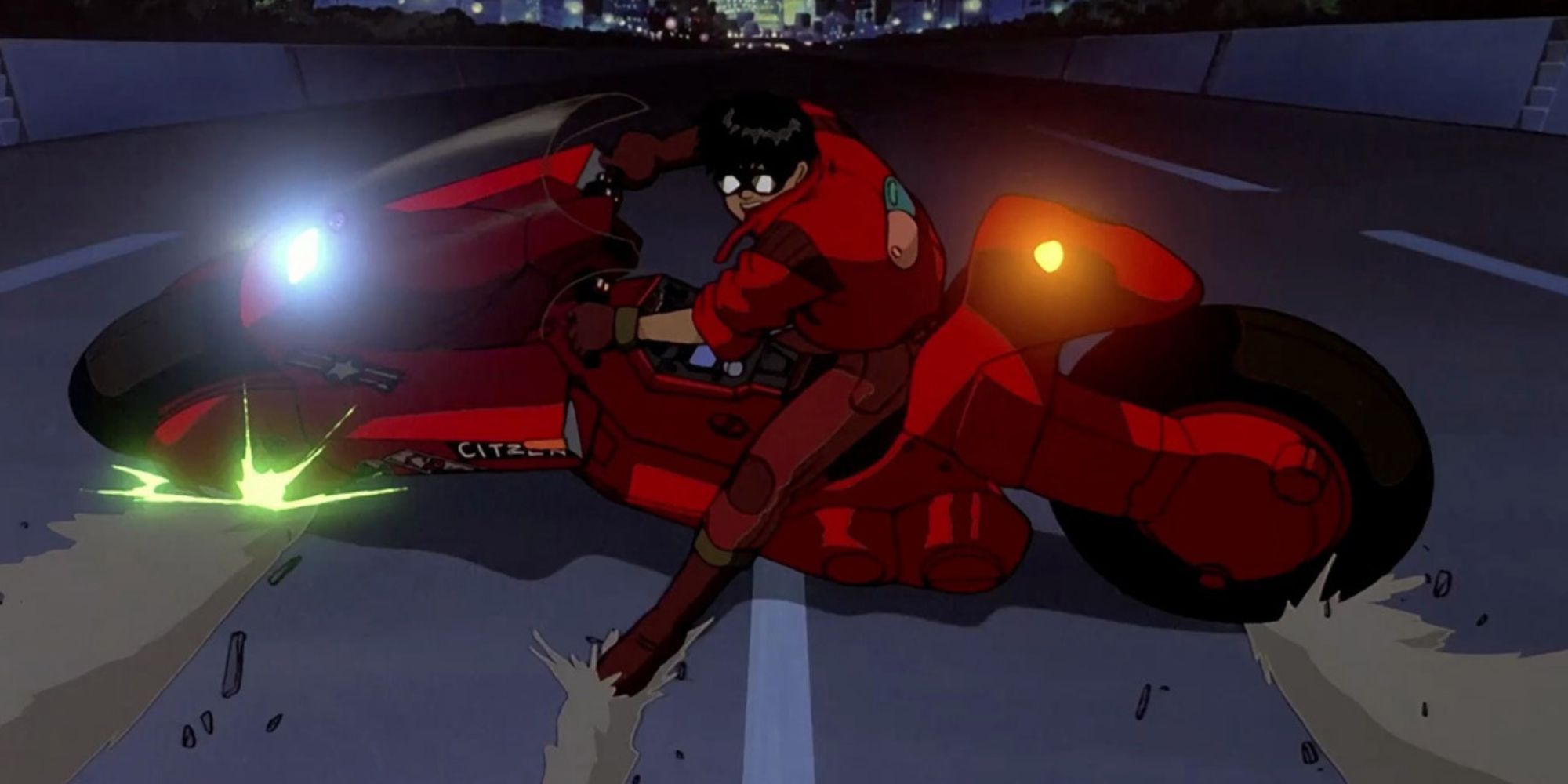 It's a film unlike other entries on the list, but Akira deserves to be here, given how beautifully it portrays psychic powers. While the plot of Mob Psycho is enjoyable despite all the struggles, Akira got all the seriousness and big content to make it fall into the adult category.
RELATED: Best Anime Movies of All Time
The show is set in Neo-Tokyo, which is now on the brink of destruction after a secret military project turns a biker gang guy into a berserk psychopath with psychic abilities. Only a select few of his friends can now save the city by stopping him.
My Hero Academia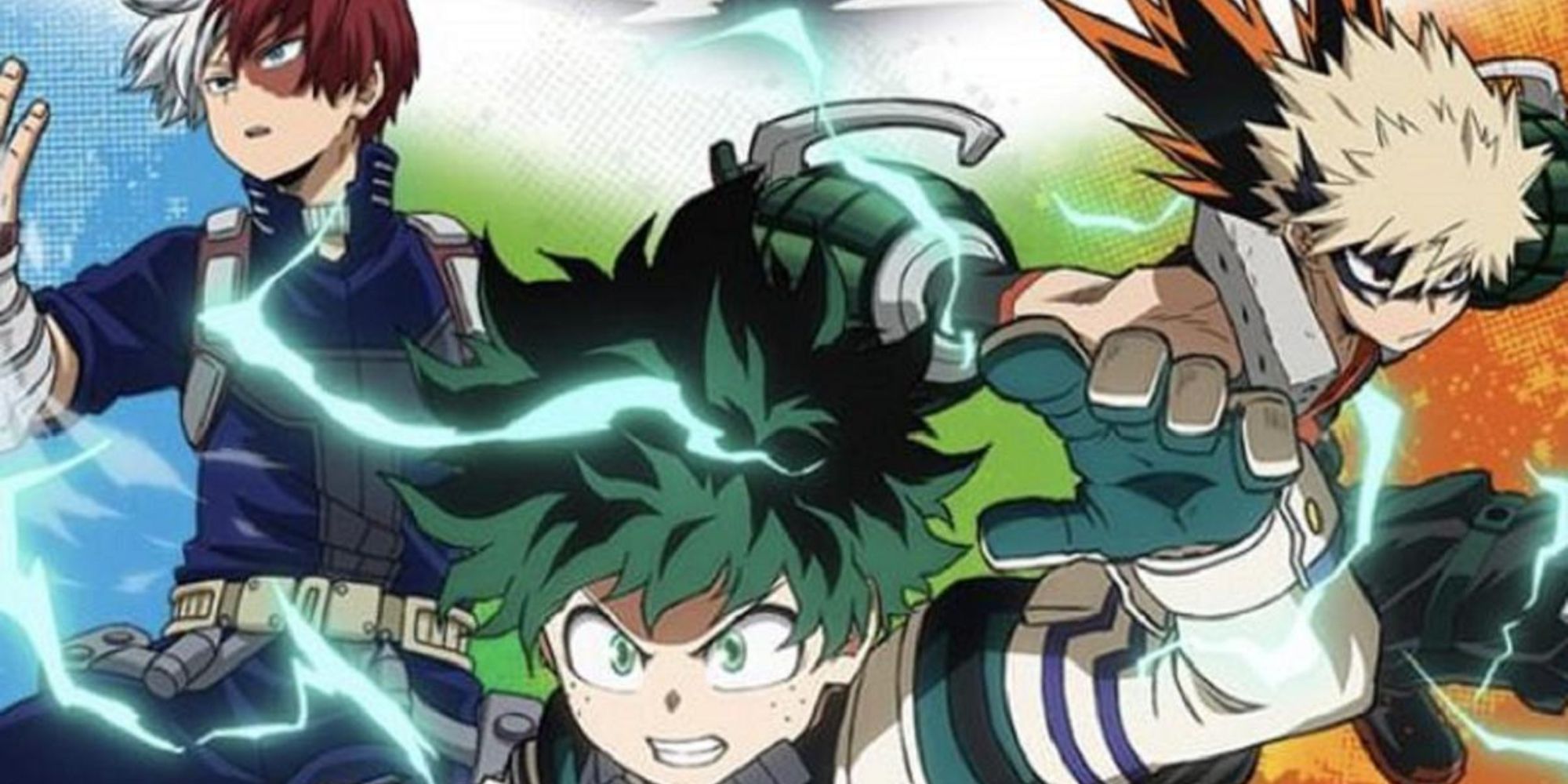 My Hero Academia needs no introduction, especially if you are a shonen fan. Like Mob, Izuku Midodia has incredible powers, but he has yet to learn how to control them. While Mob enlists the help of Reigen to control his supernatural abilities, Izuku is enrolled at UA High Academy. Both shows are animated by Bones, so the animation can also feel similar.
Most people in the world are gifted with abilities known as Quirks, which make them possessors of unique skills. Izuku is a young guy with no abilities at all, but watches the heroes with a sparkling eye, especially his idol, All Might. Izuku's fate brings him closer to All Might, who chooses the child to be his successor.
Demon Slaughter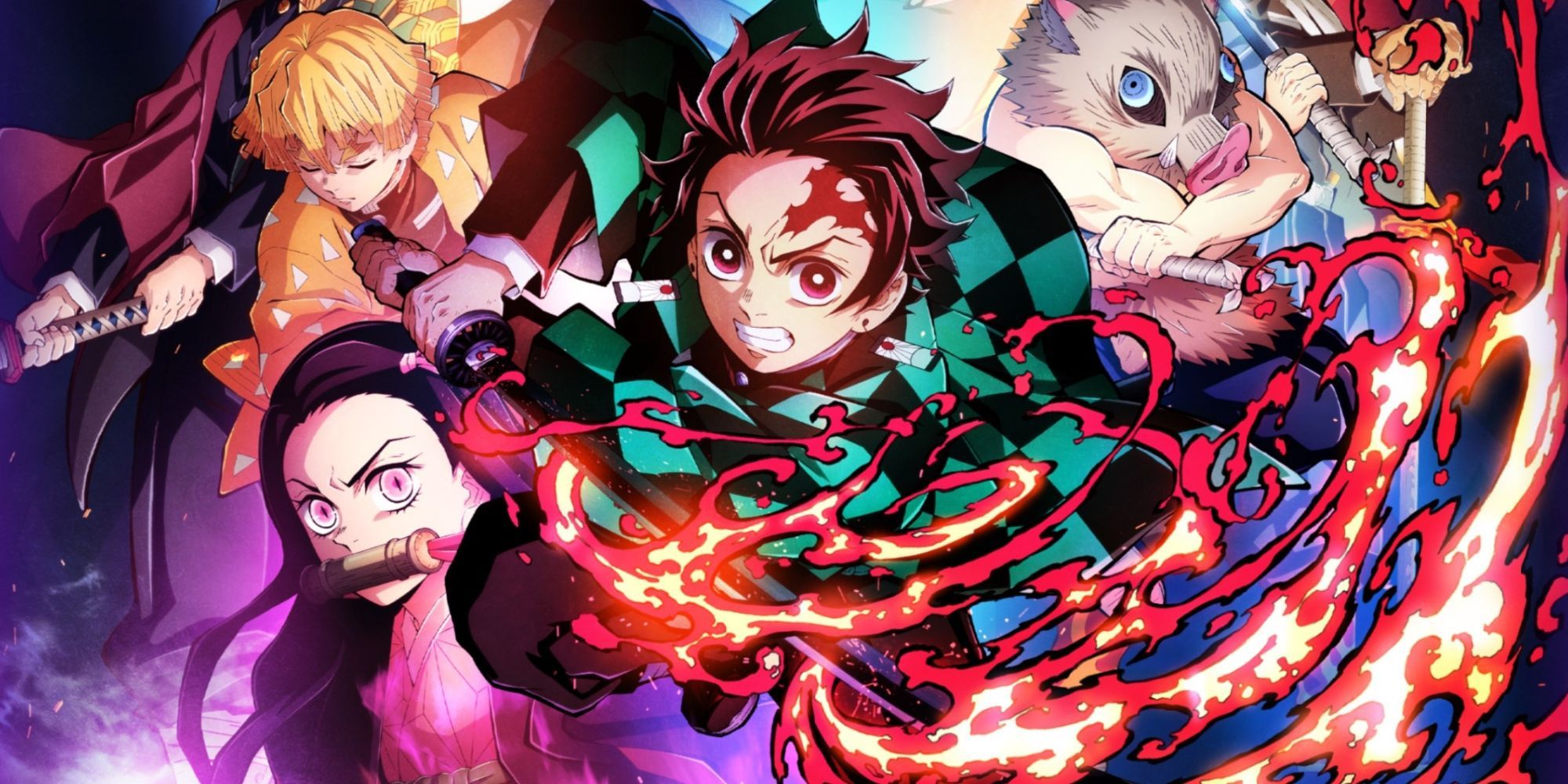 It's hard to find many similarities between Demon Slayer and Mob Psycho 100, but the personalities of the main characters bring the two shows closer. Just like Mob, Tanjiro is a boy with a heart of gold who would risk his life to help others. Apart from that, both shows have spectacular animation and action scenes like no other. In fact, Demon Slayer far surpasses Mob Psycho in this category.
RELATED: The Strongest Demons in Demon Slayer
Humanity is suffering at the hands of overpowered demons, and the only hope left for the world is the Demon Slayer Corps, an elite group of warriors trained to fight these monsters. Tanjiro joins the association to save humanity and avenge his Demon-turned-sister and his family.
Jujutsu Kaisen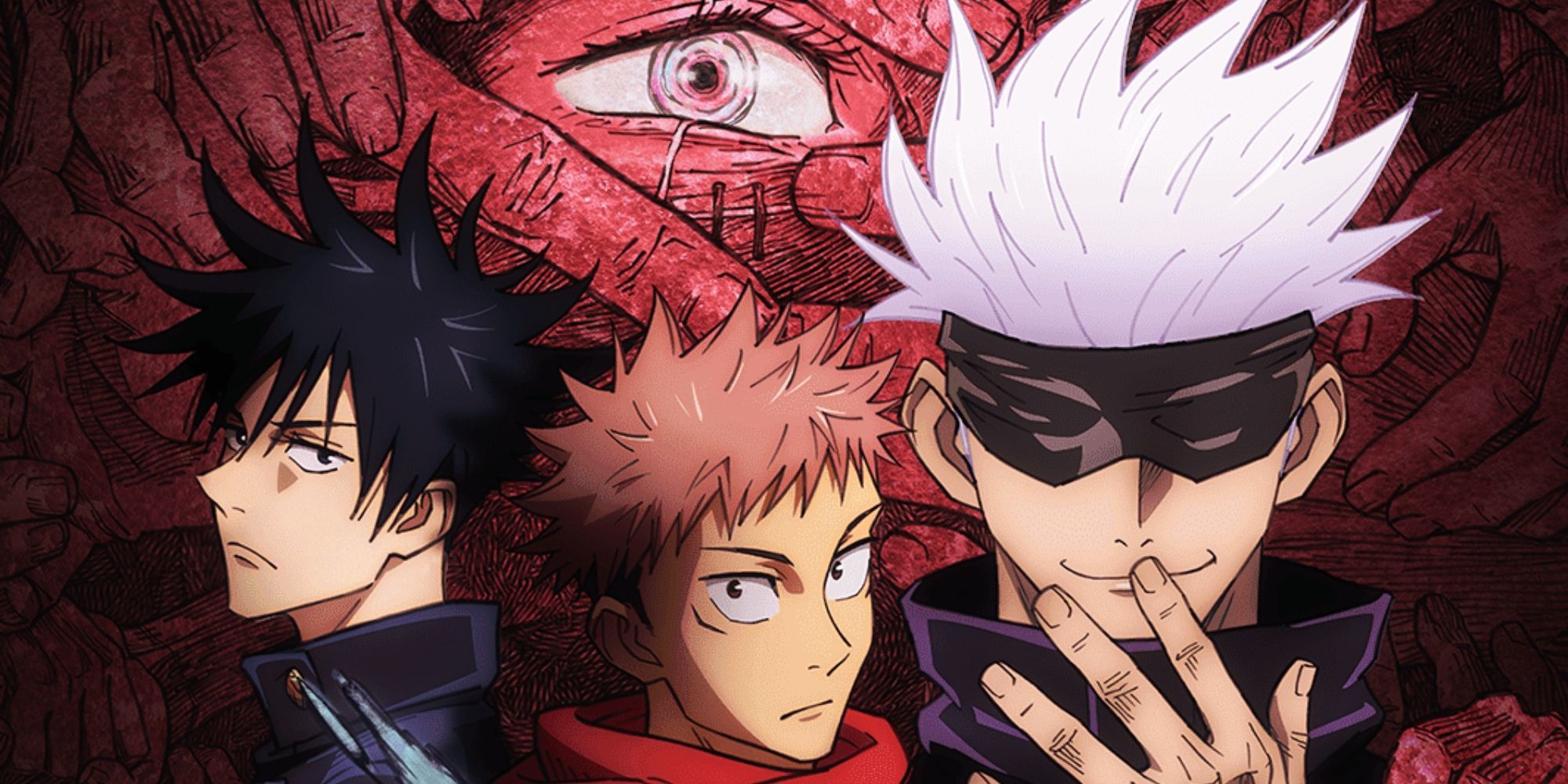 Jujutsu Kaisen is one of the most popular shows of this decade. In fact, the manga topped the list of best-selling manga in 2022, leaving behind big names like One Piece, Tokyo Revengers and My Hero Academia. So, if you love Mob Psycho 100, Jujutsu Kaisen should be the next anime on your watchlist, as the two shows share quite a few similarities.
While Mob fights countless spirits, the protagonists of Jujutsu Kaisen fight against the curses born out of human negative emotions. The story follows the life of Yuji Itadori, a boy who gains destructive powers after consuming a cursed talisman. Surprisingly, he is able to take control of the power of the curse, but he must attend a special Jujutsu Sorcerer school to hone these powers.
One Punch Man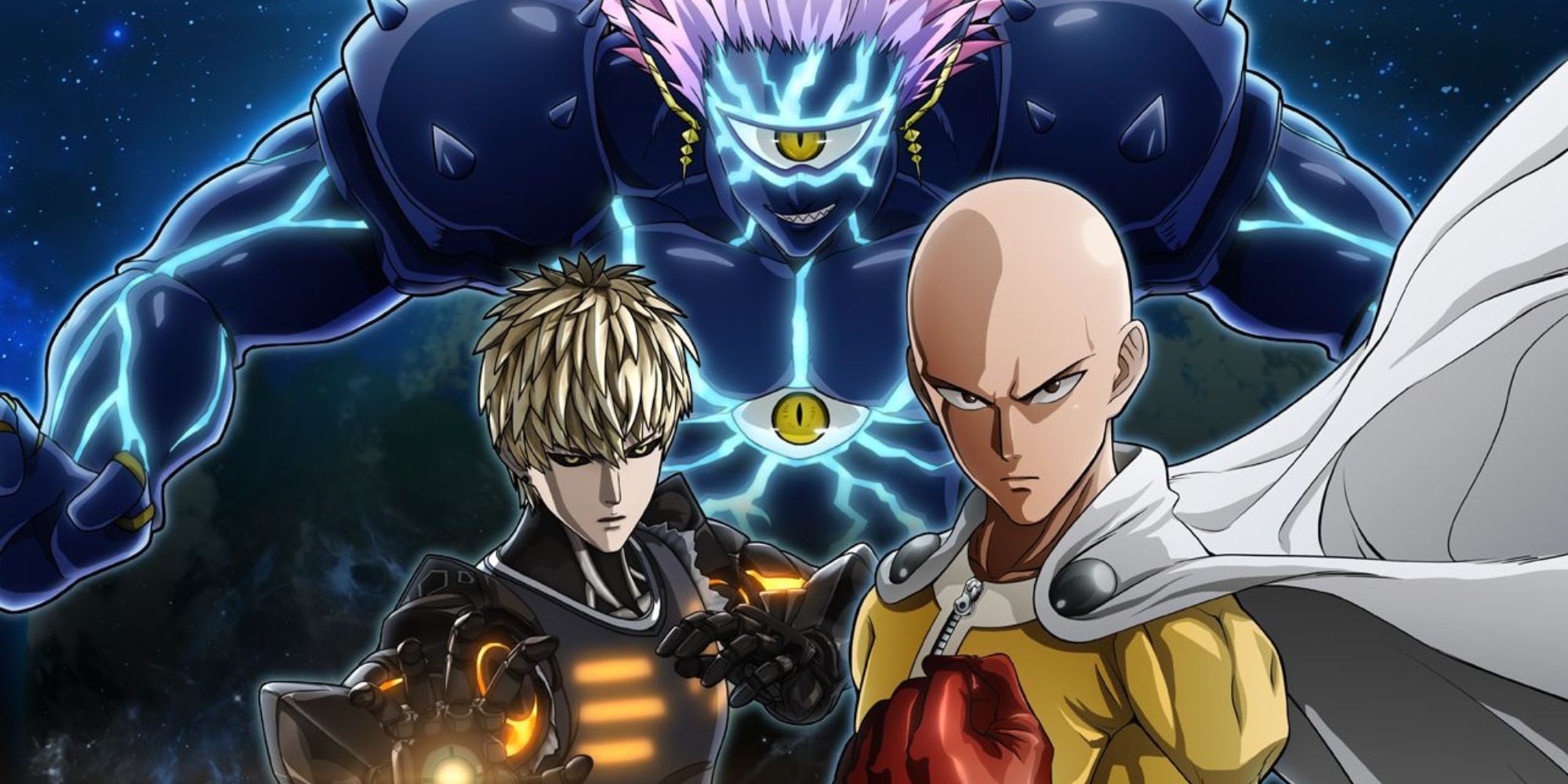 No one CAN deny that Shigeo Kageyama looks like a younger version of Saitama. The hooded husk doesn't fight spirits, but he interrupts all sorts of hideous monsters and aliens throughout the series. Like Mob, Saitama is a man with a pure heart who can go to great lengths to save humanity. Both Mob Psycho 100 and One-Punch Man were written by ONE, and in several cases we can see cross-references between the two series.
Within a few months of not-so-intense training, Saitama gains god-like powers that can stomp his enemies with a single punch. And that kind doesn't even have to be serious. While Saitama only uses his powers to improve the world, he wants to find a worthy opponent that he can fight with all his might.
NEXT: Best Mecha Anime, Officially Ranked