People get into the holiday spirit as the year draws to a close by celebrating winter. One of the most enchanted times of the year is when we celebrate the winter holidays. It's that time of year when families come together to make new memories that will last a lifetime.
RELATED: 10 Gateway Anime That Make Us Nostalgic
After attending all the holiday parties, hanging out with friends and going shopping, families will probably want to relax at home for a while. At home, watching movies is a fun way to pass the time with each other, but some anime is sure to please.
10/10

Meet the coolest family
Spy X family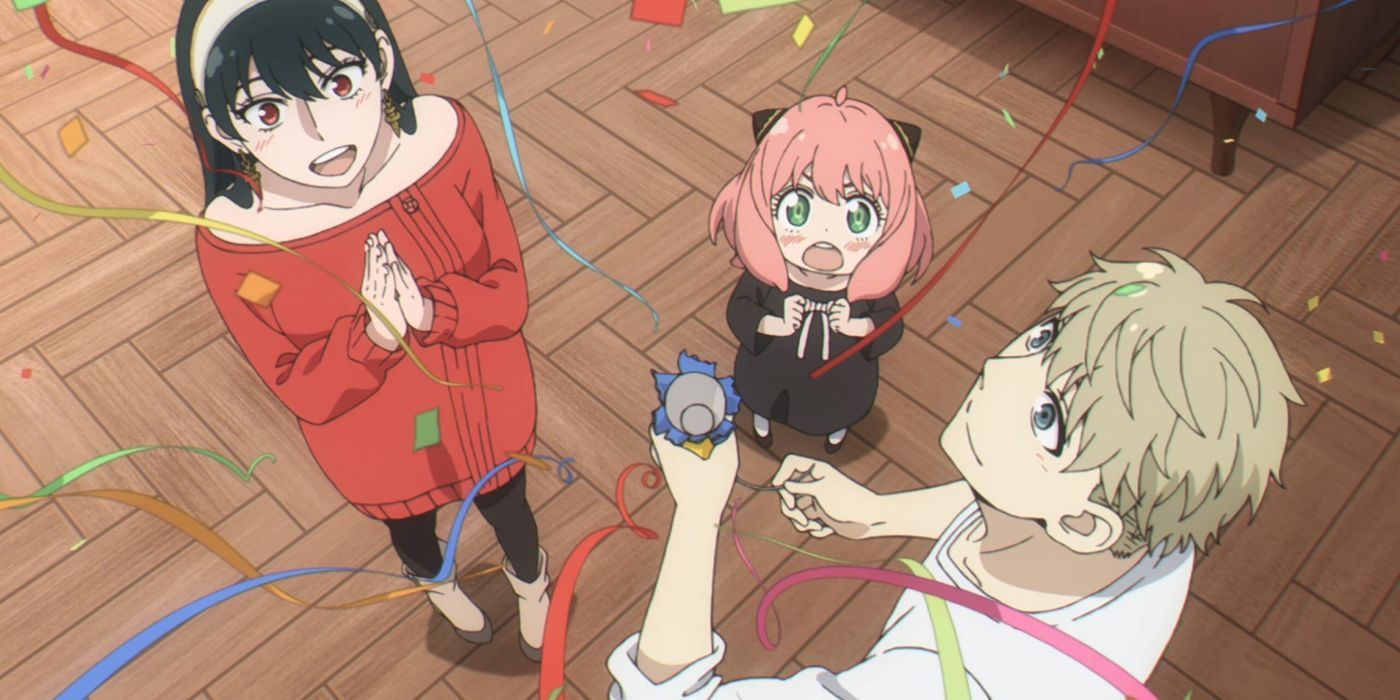 Spy x Family is the breakout hit of 2022 anime. It follows the story of Twilight, who must pretend to be a family man in order to save the world. His cover is perfect, but his wife is a deadly assassin. To make matters crazier, neither knows the other's identity or secret mission.
Their adopted daughter also adds drama to the mix with her telepathic abilities. This found family is great to see with loved ones. With a PG-13 rating, parents can decide if their kids are mature enough to join in on the fun.
9/10

The Quintessential Christmas Anime
Tokyo Godfathers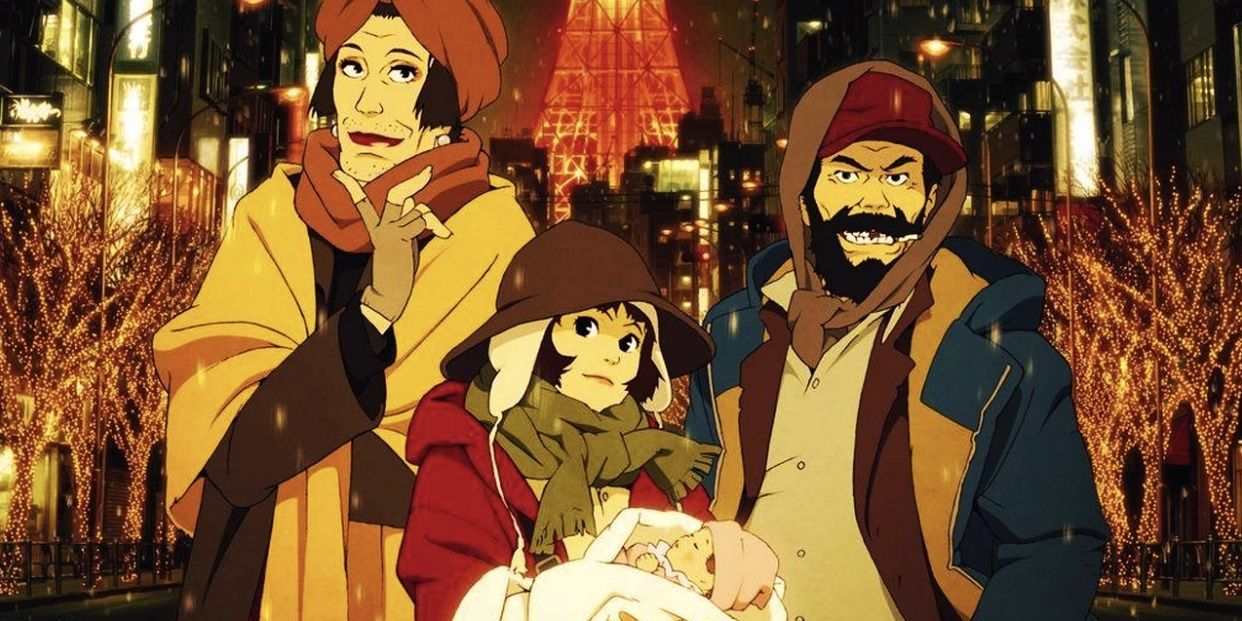 One Christmas Eve, three friends find themselves looking for presents in the trash. Instead of finding valuables, they find something even more special, an abandoned baby. Knowing they cannot leave the baby in the winter cold, they decide to rescue the child and search for her mother.
The trio embark on a monumental adventure even though they have very little to go on. The spirit of Christmas acts as inspiration for Tokyo Godfatherswhich honors the meaning of friendship and the gift of human connection.
8/10

A girl goes home to find a door to Santa's workshop
Santa party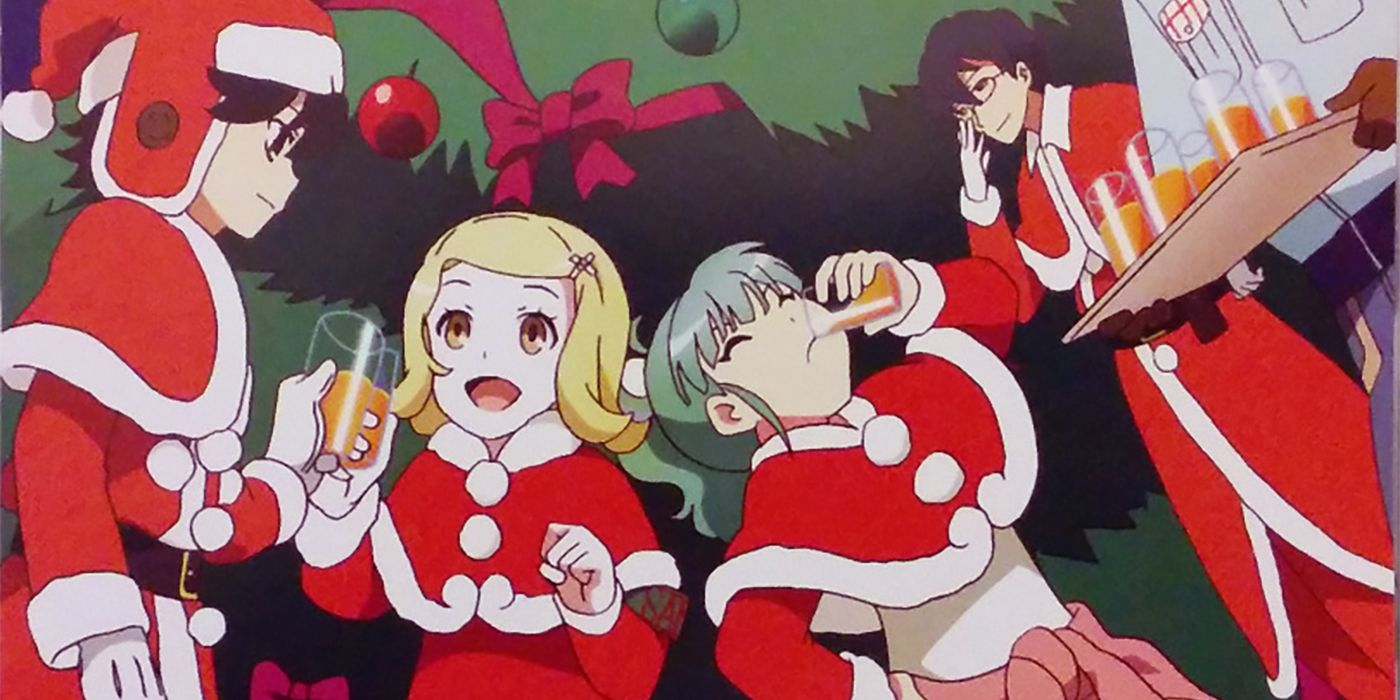 This 2014 anime follows the story of a young girl named Noel who has a lonely Christmas: her mother left, and her father is too busy to come home. When she takes the elevator to her apartment, it miraculously opens to a place called Santa party. After some confusion, she is taken to an introductory class where she learns that her father is the head of the department.
Noel becomes an apprentice with tasks such as gift wrapping for delivery. She has until Christmas Day to succeed, but if she fails, she loses her job and has to leave the company. She must pass the test on her own, and when she does, Noel learns the meaning of Christmas.
7/10

Fans will want to go ice skating after watching this one
Yuri!!! On ice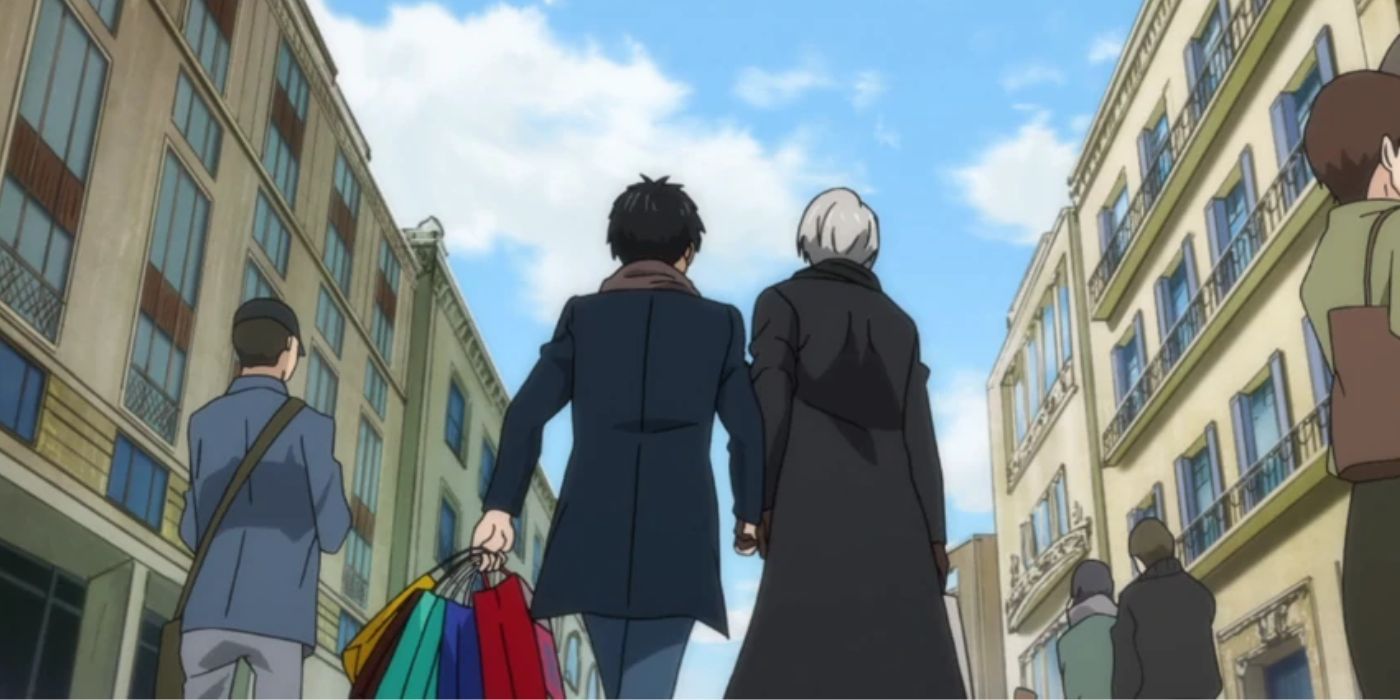 This figure skating sports anime takes viewers to the ice rink. While the average viewer might join in on some winter skating, Yuri and his friends are competitive skaters with serious talent. Yuri!!! On ice expertly blends the competitiveness of professional athletes with plenty of feel-good moments for families to enjoy together.
RELATED: 11 Average Anime Characters Who Are Secretly Nice
This series also features lovebirds Yuri and Victor doing some holiday shopping. The winter festival they attend is full of sweet moments and delicious food. Fans will surely want to hit the festivals with friends and loved ones after watching this fun episode.
6/10

Enjoy yourself around the campfire
Laid Back Camp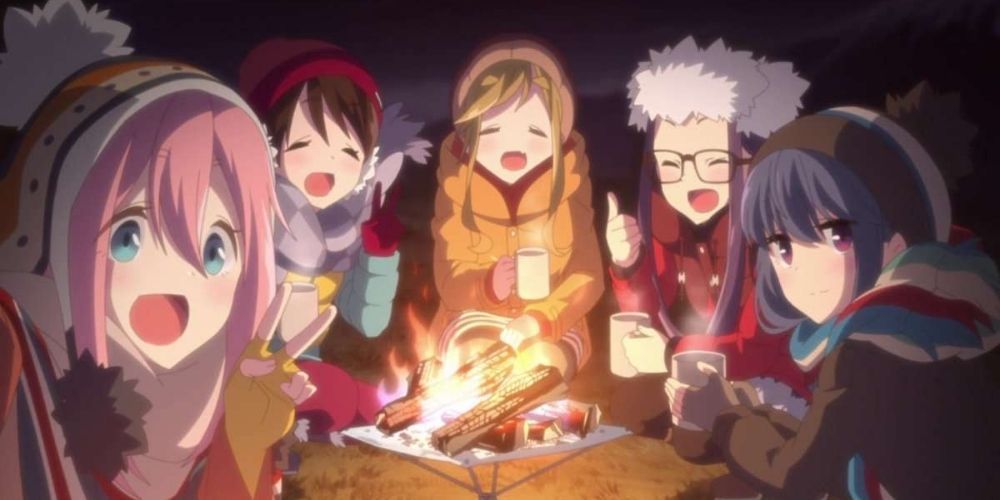 Fans will want to gather around the campfire with friends and roast s'mores after watching this heartwarming story of friendship. This cute anime follows the story of Rin, a quiet girl who loves camping. As the story progresses, Rin reluctantly opens up and makes new friends who also share a love of the outdoors.
Laid Back Camp is a sweet reminder that experiences are best shared with others. Through shared hobbies and interests, people form meaningful relationships. Fans should gather their loved ones around the fire and watch this charming fairy tale.
5/10

Family and parties abound in this classic Ghibli anime
Spirited Away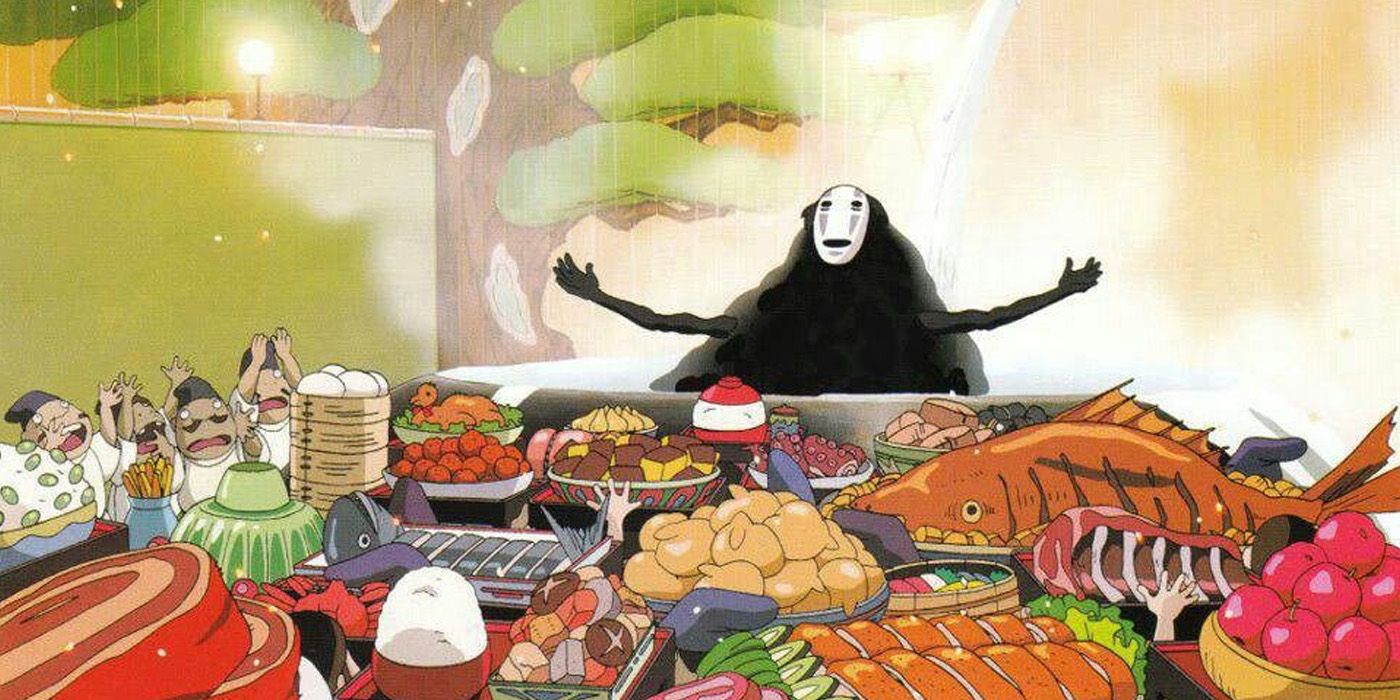 Spirited Away is a classic Ghibli film that is perfect to watch with the family during the holidays. The story follows a girl named Chihiro and her family as they move to a new town. On the drive there, they stop at an abandoned amusement park.
After being lured into a magical restaurant, Chihiro's parents are turned into pigs and it's up to Chihiro to save them. Along the way, she makes new friends and learns valuable life lessons. The anime is also full of delicious food that is perfect to serve as inspiration for a holiday party.
4/10

Travel to The Most Magical Spirit Festival
Hotarubi No Mori E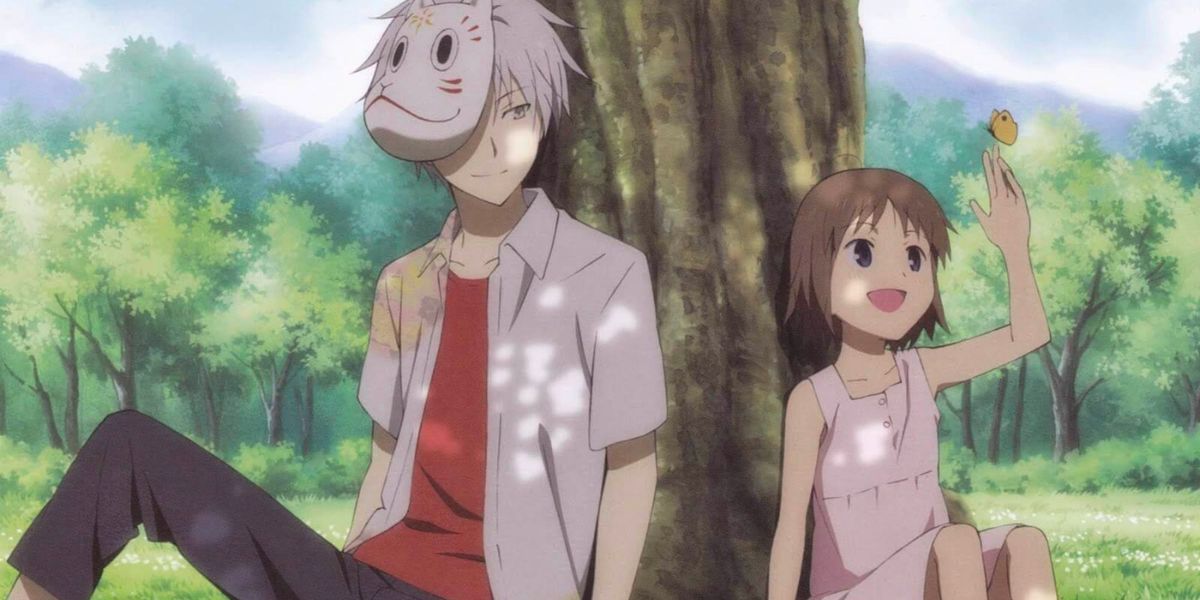 One of the highlights of the holiday season is participating in festivals and Hotarubi no Mori e has one of the most magical festivals. The two main characters attend a liquor festival together, and it's as magical as it sounds.
RELATED: 10 Yuri Series That Will Make Your Heart Jump
This heartwarming story follows the friendship between a human girl, Hotaru, and a forest spirit, Gin. Despite their decades of friendship, they are unable to hug each other because Gin will disappear if he touches a human. The ending is a tearjerker, but the magic that sparkles through makes it well worth watching.
3/10

Celebrate The Magic Of Teamwork
Blue lock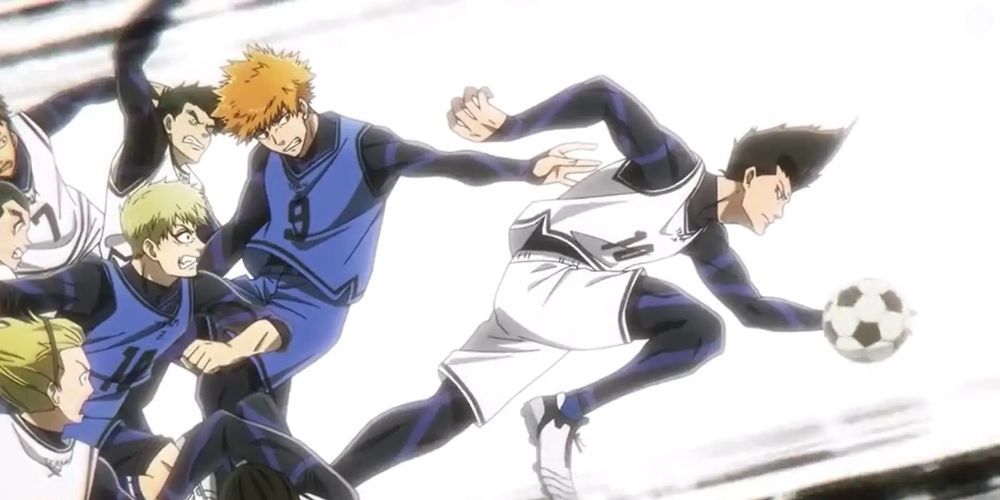 This sports anime is a great way to start the holiday season. Yoichi Isagi, a high school soccer star, became a laughingstock after a bad pass cost his team a ticket to the national team. He is then courted to join an experimental new team called Blue Lock, which promises a player a spot on the Japanese national team, but at a price.
This anime teaches the importance of teamwork and never being afraid to trust others. It is especially nice when you see it surrounded by people who love and support each other.
2/10

Children are small animals
Wolf child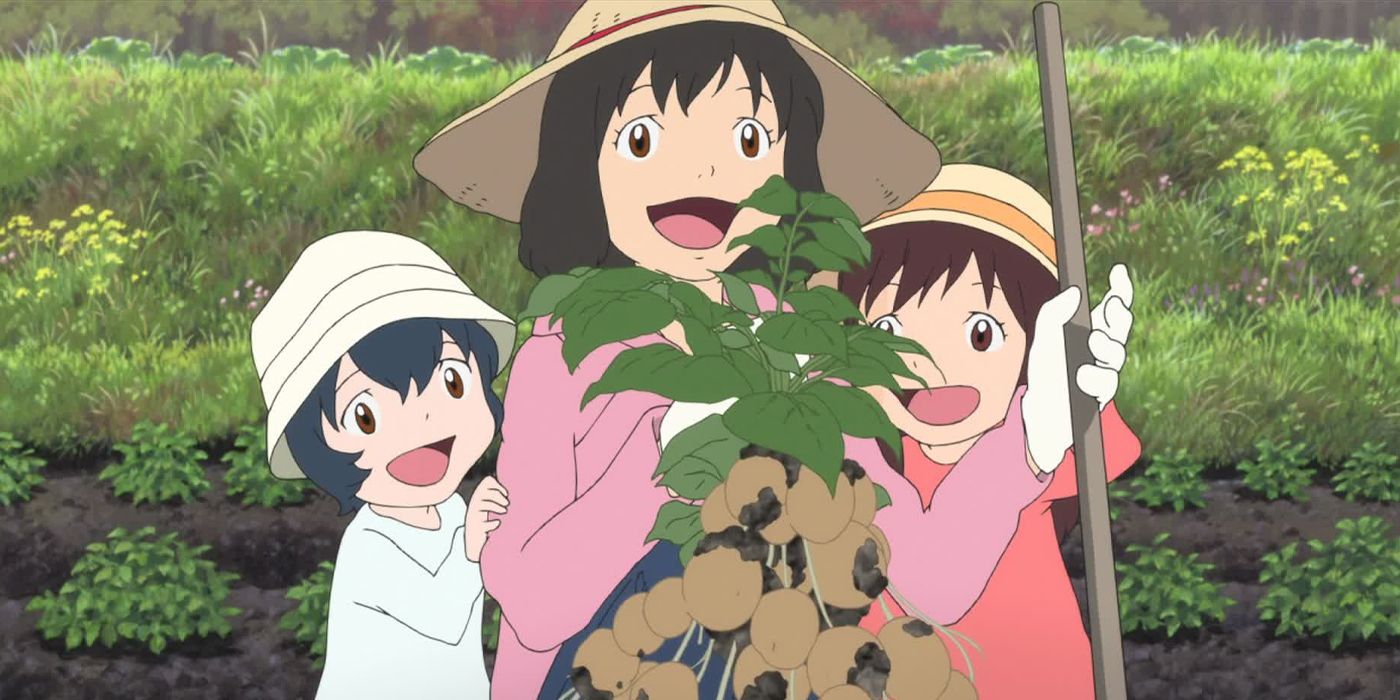 This unique family story follows the life of Hana, a woman who falls in love with a half-wolf. The two marry and start a family. However, viewers are warned that there are sad moments mixed in with the feel good scenes. After the tragedy, Hana struggles to raise her two children alone.
Despite the intensity of the story, Wolf child is surprisingly light-hearted and utterly adorable. Hana's children, with their wolf heritage, change shape between being cute children and wild animals, which is very similar to the experience of raising children.
1/10

A boy named Santa Claus hates Christmas
Itsudatte My Santa!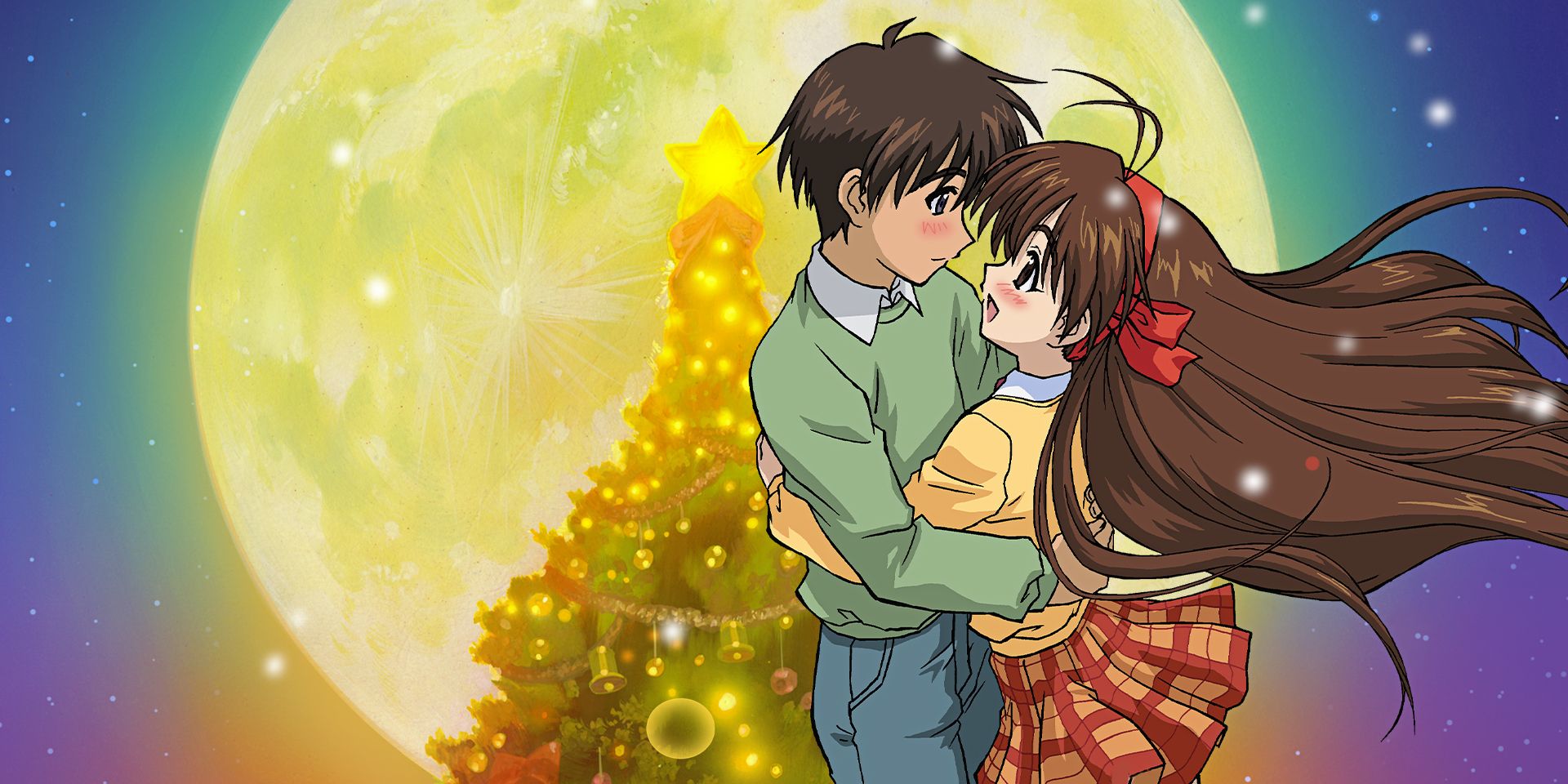 For people with birthdays close to the holidays, there is an anime for you. Born on December 24 and named Santa, the main character in this story has a unique relationship with Christmas. Santa feels overshadowed by the holidays and hates the holidays.
That is, until Santa Claus meets a girl called Mai, who is a student at the Santa Academy. Her task is to cheer up Santa Claus. With a little Christmas magic, Mai might be able to show Santa the true meaning of Christmas Itsudatte My Santa!
NEXT: Spy X Family's 10 Most Wholesome Characters, Ranked