When people think of all the children's content that aired on Nickelodeon, their first thought is usually not anime. However, the network has had a surprising history with Japanese animation. This goes much further than the debate about whether Avatar: The Last Airbender or Miraculous Ladybug counts as anime. Nickelodeon can look very different depending on time and place.
RELATED: 10 Anime Heroes Who Died Too Soon
Anime in particular used to be more common on the network in the early 1980s, especially when it came to shows aimed at young children. The programming Nickelodeon airs also varies with each international version of the network. All kinds of famous anime may have found a surprising place in an overseas branch of the network thanks to various broadcast deals.
10/10

One of the first animated series to air on Nick was an anime
Belle and Sebastian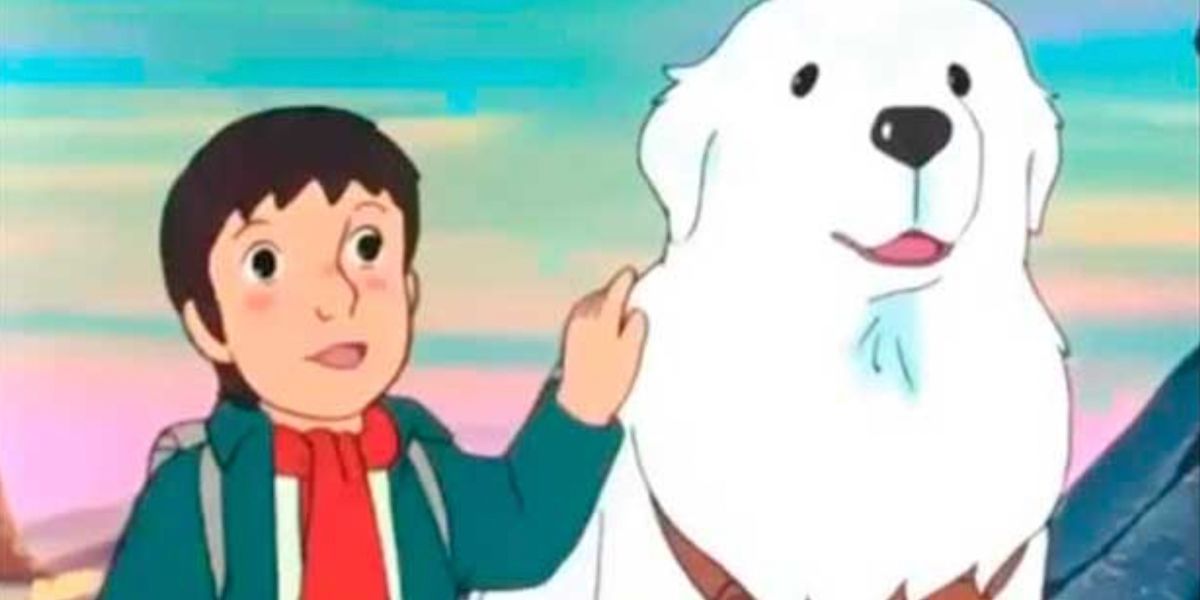 Belle and Sebastianor Miss Jolieis an anime series that adapts the novel Belle and Sebastien. Sebastian is a young boy who lives in the Pyrenees. A bullied outcast, Sebastian befriends a large, white dog he calls Belle, who is just as misunderstood as he is. Belle and Sebastian go on a journey to find Sebastian's lost mother and to avoid the authorities who want to destroy Belle.
Belle and Sebastian aired in many English-speaking countries, including Canada, Australia and the United Kingdom. In the United States, Belle and Sebastian aired on Nickelodeon from 1984 well into 1990 as part of the Special delivery anthology block. Although not original to the network, this does Belle and Sebastian one of Nick's first animated series.
9/10

Adventures aren't just for the Disney Channel
Grimm's fairy tale classics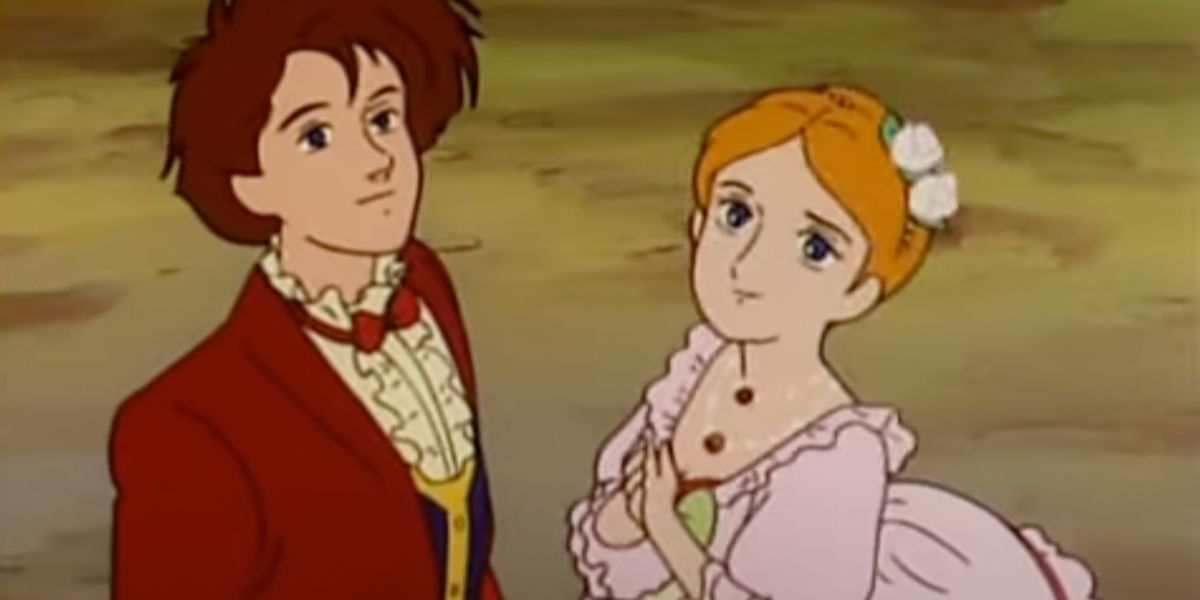 Grimm's fairy tale classicsor Grimm Masterpiece Theatre, is an anime anthology series that adapts classic Brothers Grimm fairy tales. In addition to popular stories such as Cinderella and Snow white, the series adapted to even more obscure adventures. This included stories that only appeared in the Grimm brothers' early editions, as a version of Bluebeardand even a story included only as an anecdote, "The Worn Out Dancing Shoes."
The series had two English dubs, one produced by the Israeli-based Mega Entertainment International and another by Saban. The latter aired on Nickelodeon as part of its Special delivery anthology block. While Saban dubbed the entire series, it is believed that Nickelodeon did not air all the episodes. This may have been because certain stories were seen as too scary for Nick's audience, such as the aforementioned Bluebeard episode.
8/10

A lawsuit ended up cutting the series short
Speed ​​Racer X
Mach GoGoGo is a 1990s remake of the 1960s original Mach GoGoGo anime, better known in the West as Speed ​​Racer. Speed ​​Racer X, an English adaptation of the anime, aired on Nickelodeon for the action-themed "SLAM!" block. Speed ​​Racer X's The English dub specially edited the series to be closer to the original Speed ​​Racer. For example, Mai Kazami, a new character who takes the place of Michi Shimura, was renamed Trixie.
RELATED: 10 Anime Characters Who Are Great Listeners
But, Speed ​​Racer X's run was short-lived due to a lawsuit between Speed ​​Racer Enterprises and the dubs, DiC Entertainment. An American spin-off of the original Speed ​​Racer series, Speed ​​Racer: The Next Generationwould later be on Nicktoons in the US, with specials on Nickelodeon.
7/10

Some later series of this Anime franchise aired on the German-language Nick Networks
Pokémon
Pokémon is a classic, long-running monster hunting series that revolves around the titular Pokémon, or "Pocket Monsters". In Germany, the original Pokémon anime aired on the RTL II network, a channel known for showcasing anime. The German Pokémon the dub was notably based on the 4Kids English dub, with many of the English names.
Some of the later series, such as e.g Pokémon XY, Pokemon XY & Zand Pokémon Sun & Moon, has aired on the German version of Nickelodeon. The German dub of these Pokémon the series also aired on Nick's Austrian and Swiss branches.
6/10

The UK even has more episodes than the US
Card Catcher Sakura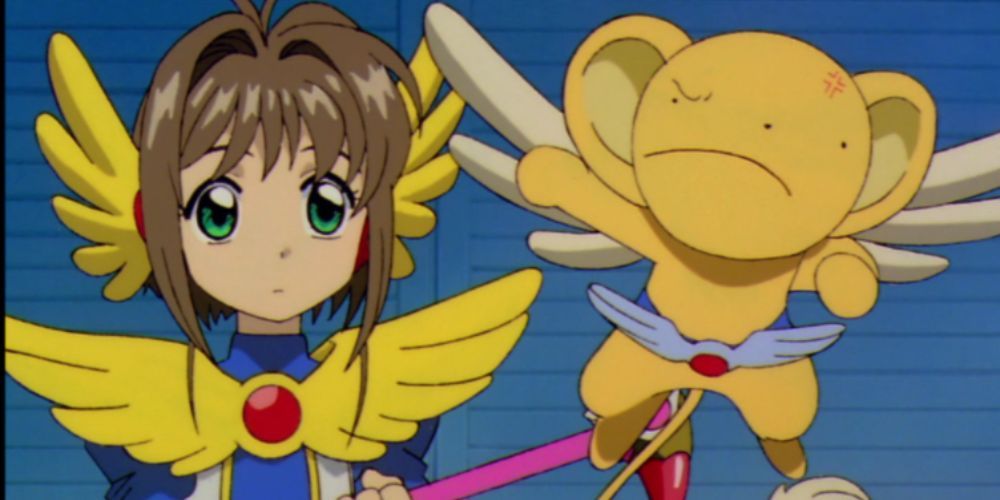 Card Catcher Sakura is a classic magic anime that combines the genre with the monster hunting genre. Sakura is tasked with collecting the Clow cards, each containing a different power, after they are released from a pack. In North America, Nelvana and The Ocean Group developed an English dub called Card catchers.
The Card catchers version aired in the UK on Nickelodeon, becoming one of the network's top shows, before moving to CITV. Card catchers episodes that had not originally aired in the US were notably aired during the UK run.
5/10

This anime had a very short run before moving to Nicktoons
Digimon Fusion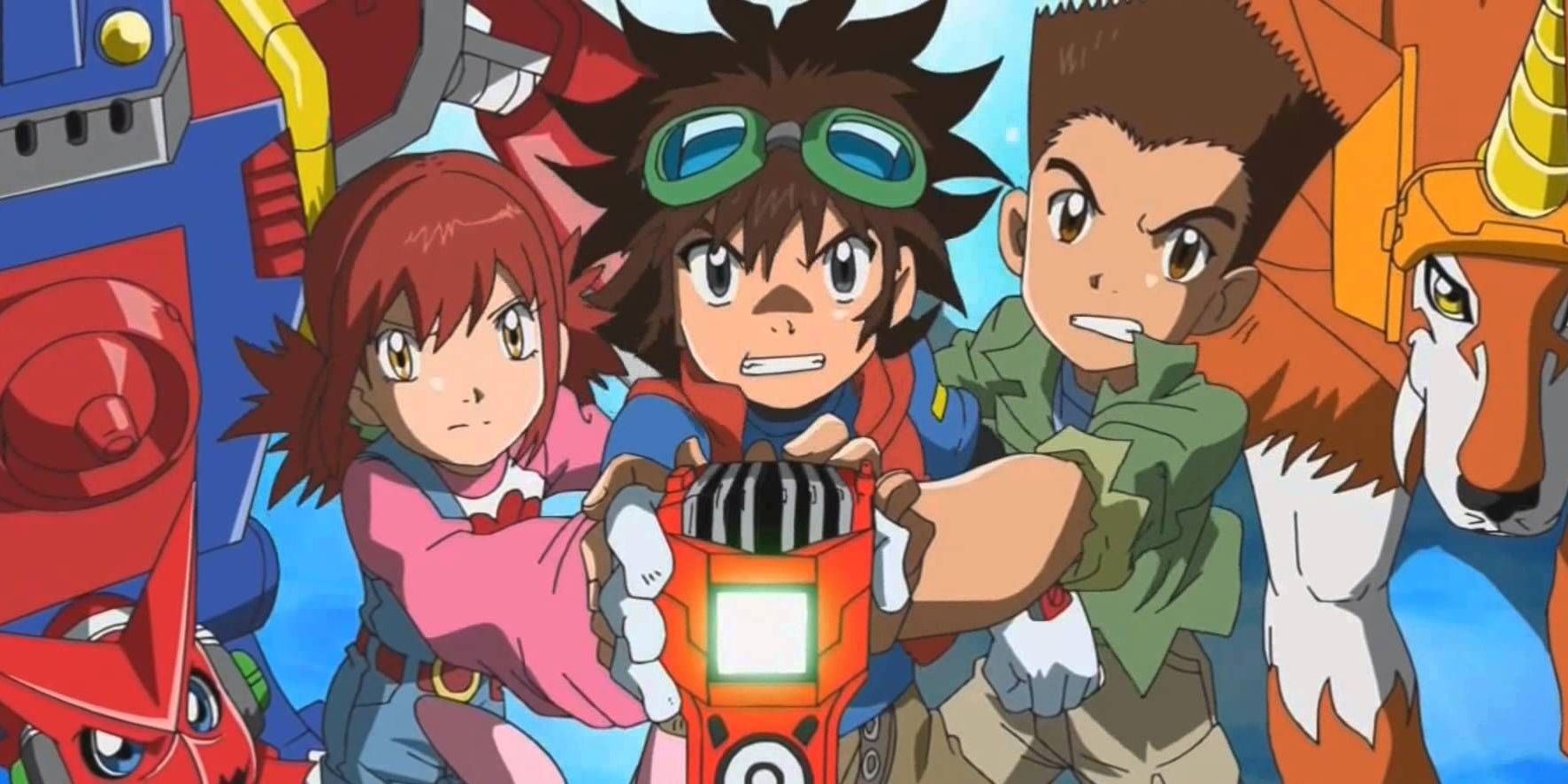 Digimon: Fusion has Taiki Kudo, who is sucked into the digital world. Taiki is joined by his friend, Akari Hinomoto, and his self-proclaimed rival, Zenjiro Tsurugi. The three become Mikey, Angie and Jeremy in the English dub.
RELATED: 10 Most Relatable Comic Relief Anime Characters
Digimon: Fusion had a fairly short run on Nickelodeon. After airing two episodes, the third ended up being pushed to benefit Nick's "Worldwide Day of Play" campaign. Gradually, Digimon: Fusion ended up being transferred to the Nicktoons network. However, in parts of Asia, an alternate English dub actually aired on Disney XD.
4/10

Australia got this famous magical girl series
Tokyo Mew Mew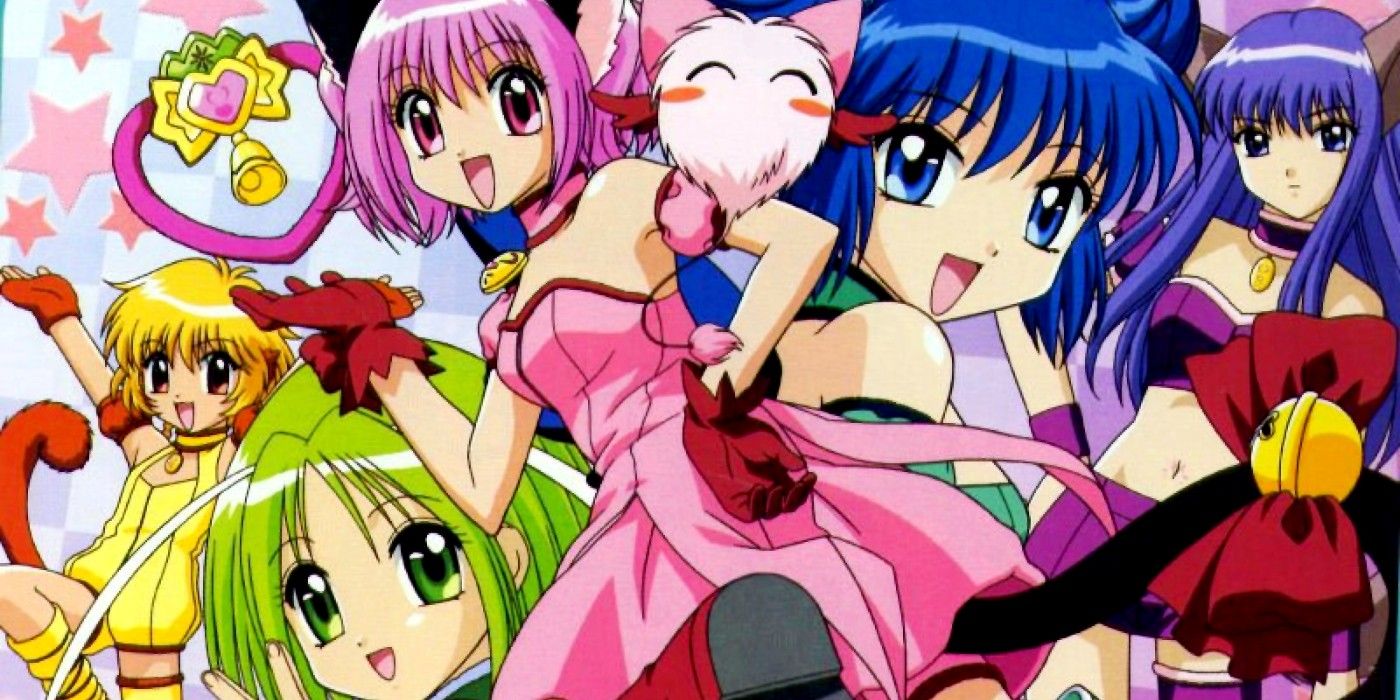 Tokyo Mew Mew is an anime series that offers a science fiction twist to the magical girl genre. Five girls are fused with endangered animal DNA, allowing them to transform into animal hybrid superheroes, led by the cat girl Ichigo. 4Kids produced an English dub for the first half of the series called Mew Mew Powerwhich was also used as the basis for some foreign dubs.
In Australia, Mew Mew Power aired on Network Ten and Nickelodeon. In the Netherlands, a dub based on Mew Mew Power also aired on Nicktoons.
3/10

The first series was briefly resumed on Nickelodeon Italia
Inuyasha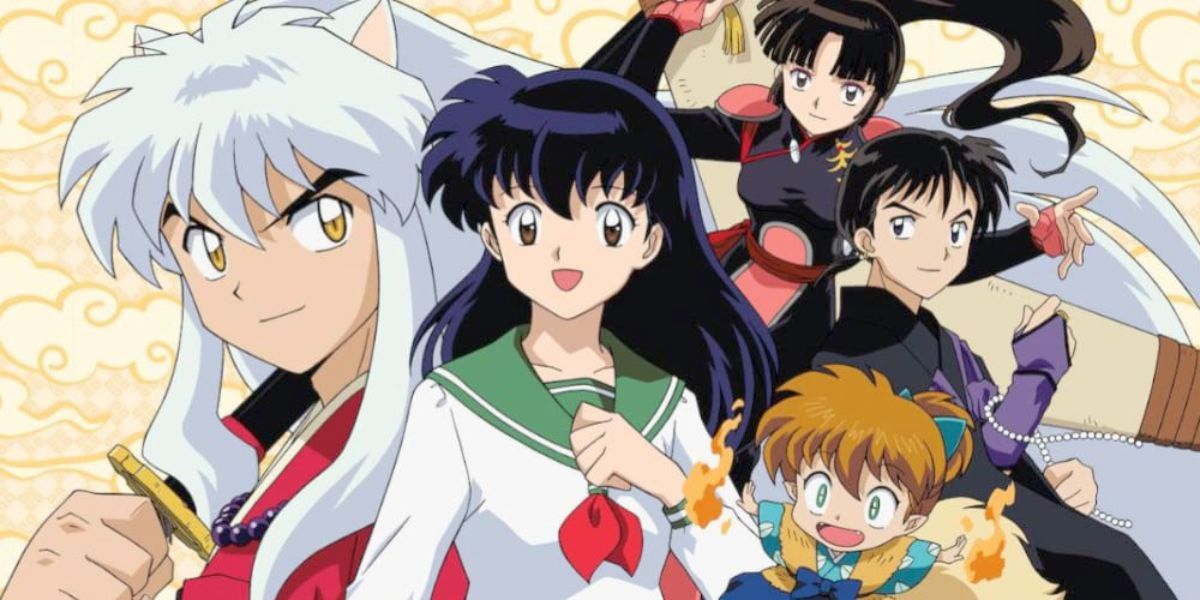 Inuyasha revolves around Kagome, a young girl from modern Japan. After falling down a magical well, Kagome finds herself in a version of feudal Japan filled with yokai. Kagome soon meets and teams up with the titular Inuyasha, the son of a dog yokai and a human.
Italy originally premiered Inuyasha on MTV in 2001, where it was considered one of the network's flagship shows. That said, reruns of the series appeared on various networks. Inuyasha's first series appeared on Nickelodeon Italia in 2014.
2/10

Nickelodeon aired this Japanese-American co-production in Africa and Europe
Monsoon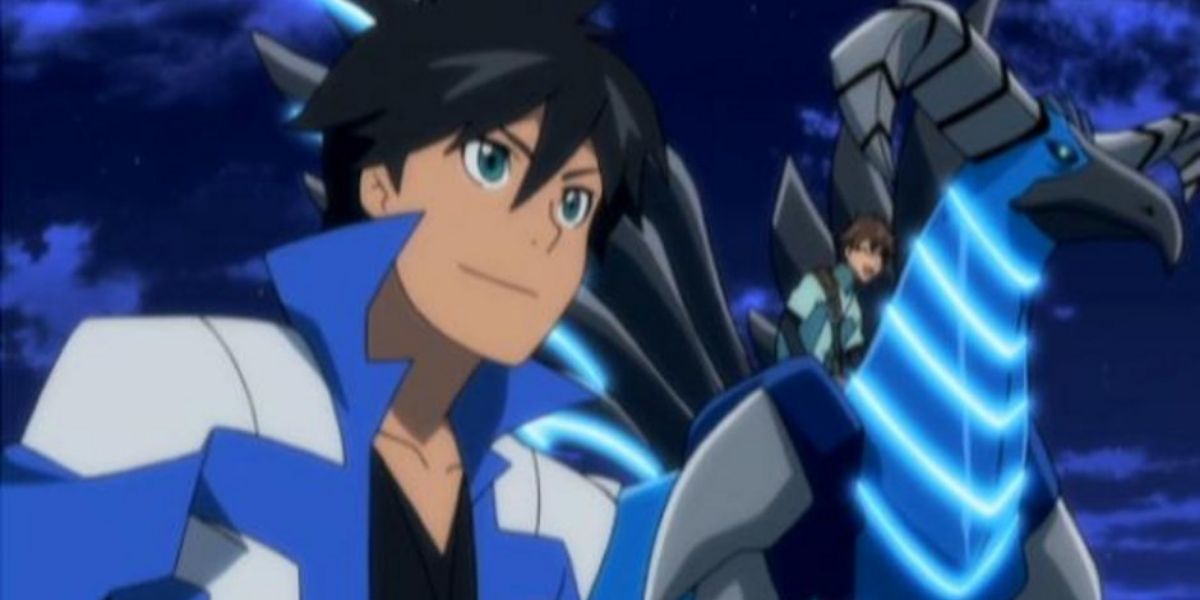 Monsoon is a Japanese-American co-production that revolves around the titular Monsuno, animal fused with alien DNA. After their creator, Jeredy Suno, disappears, his son Chase goes on an adventure to find him. Along the way, Chase and his allies, Bren and Jinja, encounter antagonistic forces that want to control Monsuno.
RELATED: 10 Anime That Would Make Great Romantic K-Dramas
Monsoon aired on the Nicktoons network in the United States. With that said, Monsuno's English dub also aired on Nickelodeon Africa and Nickelodeon Southeast Asia. Many European branches of Nickelodeon also aired localized versions of Monsoonincluding Germany, Poland, Finland, Italy and Denmark.
1/10

Nick got a famous anime about card games in Australia and Latin America
Yu-Gi-Oh!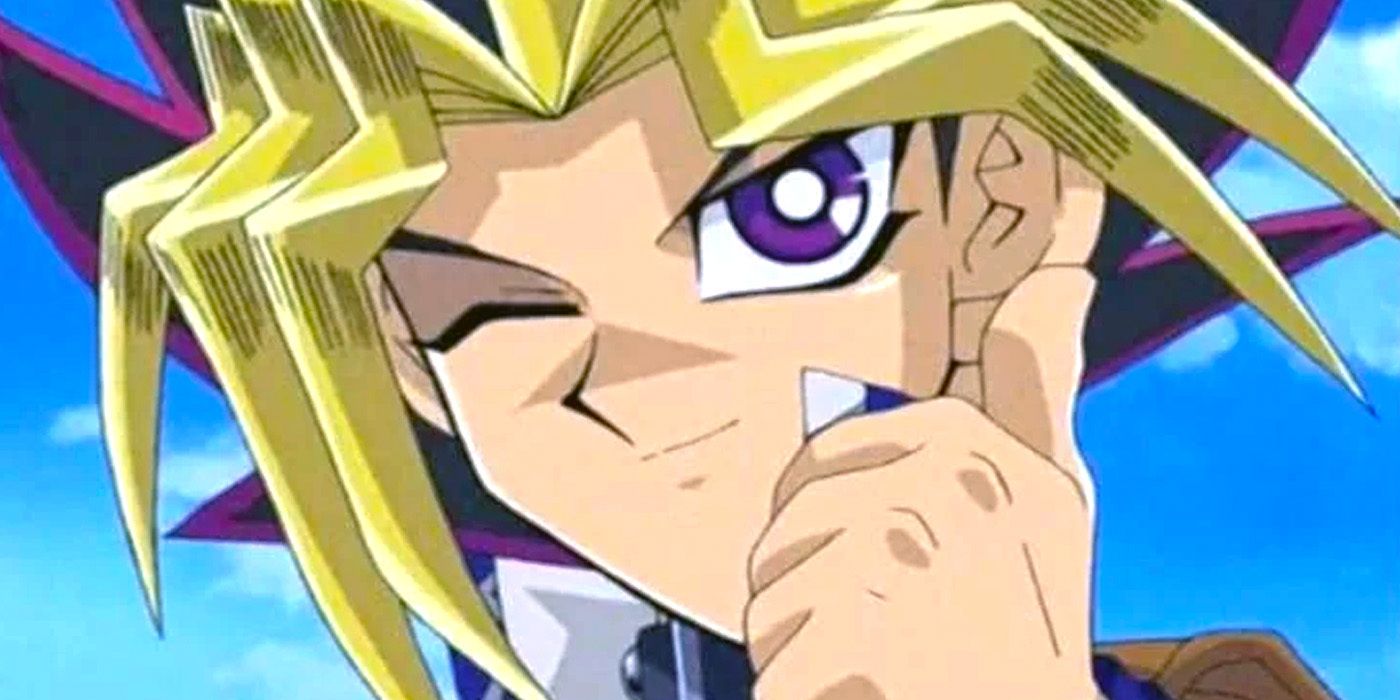 Yu-Gi-Oh! revolves around a young boy named Yugi Muto who is given the Millennium Puzzle. The object contains the soul of a deceased pharaoh, which comes in handy for card games. In the West is Yu-Gi-Oh! anime became known with a dub produced by 4Kids, starting with the second series.
In the English-speaking world, Yu-Gi-Oh! aired on Nickelodeon Australia. Nickelodeon Latin America also aired a Spanish dub of both Yu-Gi-Oh! and its spin-off, Yu-Gi-Oh! GX. Yu-Gi-Oh! and Yu-Gi-Oh! GXPortuguese dub also aired on Nick in Brazil.
NEXT: 10 Most Manipulative Anime Heroes, Ranked